Introduction
The Splinterlands team has started a new initiative and its called Show Your Battle Contest. Every week the team picks a theme and asks us Monster Manaics to showcase some battles that are in line with that theme. This weeks theme is .......
LIFE SPLINTER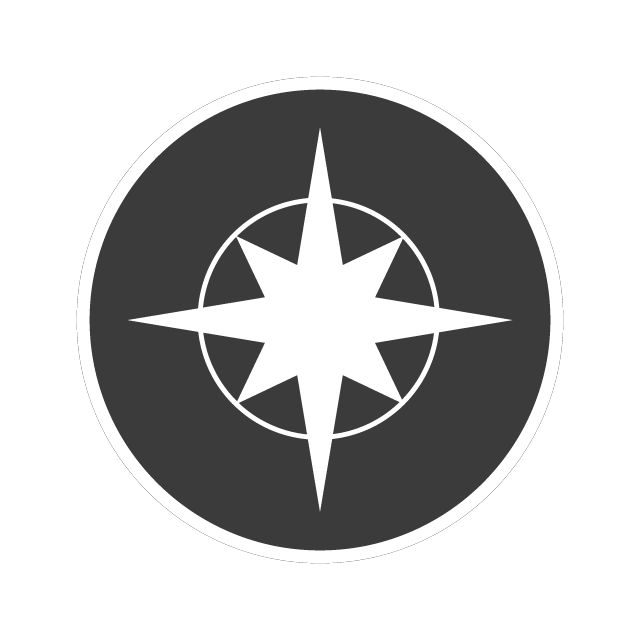 Last weeks share your battle contest showcased The Death Splinter. You can view my showcased battle for the Death Splinter by clicking, Death Team: Share Your Battle Contest. As already noted this weeks theme is Life Splinter and its original Legendary card and its lore can be seen below.
ANGEL OF LIGHT


The Angel of Light protects and guides her Khymian children. The Angel is the only person in the Splinterlands that can resurrect the dead. Many worship the Angel of Light as a Goddess, even though this is forbidden by the Silver Shield. These heretics are called Angelists.
---
The Battle
https://steemmonsters.com?p=battle&id=591380a968a53b067ca5edd09434d7ef448ee3db&ref=rentmoney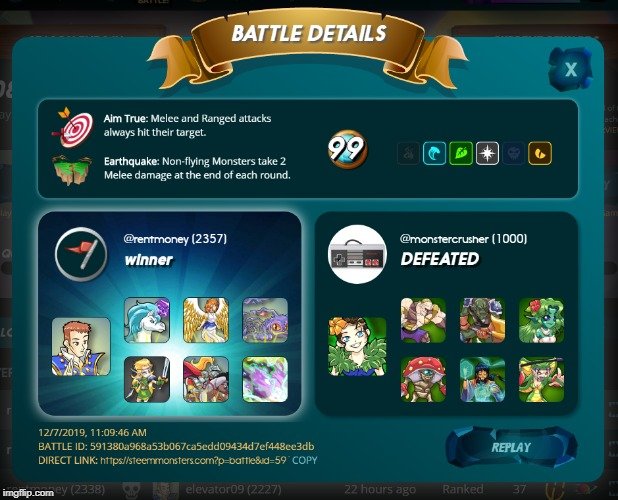 Each Splinter has a multitude of tanks to choose from but for this specific battle I used the Unicorn which has a high attack and life regeneration. The battle took place in the novice league which means all cards were at level one.
I decided to use the showcased legendary above (ANGEL OF LIGHT) and placed it in the second position just behind the powerful UNICORN (Also a Legendary Card). As you can see by watching the battle linked above it was a wise decision to do so as my Unicorn was first to die and was resurrected from the dead thanks to Angel Of Light.
I also used a couple sneaks directly behind AOL with Silvershield Knight directly behind the sneaks. Normally it isn't a great idea to put a none sneak mele in such a position but the Silvershield Knight has a unique ability that gives + 1 attack to all of its comrades so placing him near the back and giving it the protection of a high life card behind it (PRISMATIC ENERGY--Neutral Card) allowed my sneaks and tank to hand out extra damage to their foes.
---
Splinterlands (also known as Steemmonsters) is a digital card game created by @aggroed and @yabapmatt. Early game release has launched and prizes are already up for grabs. You can start playing or investing in Splinterlands today by clicking here.
---
Shared On Reddit: https://www.reddit.com/r/steemitposts/comments/e7ftkd/life_splinter_share_your_battle_contest/