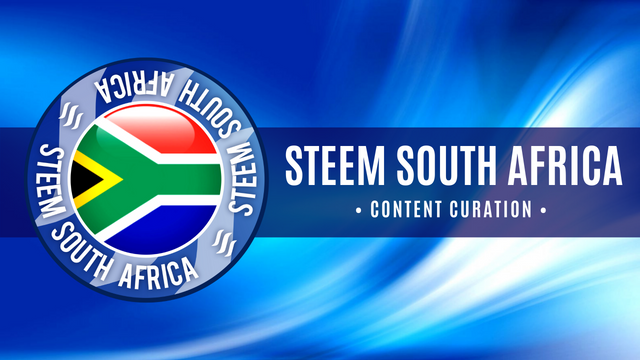 HAPPY TUESDAY STEEM!
It is really fantastic to see how quickly everybody has jumped onto using our #steemsa tag - so thank you all for that because it makes it super easy to identify great content by fellow South Africans so that we can share it in posts like this as well as on our new Twitter account - speaking of which, if you have not joined us there yet, please do. Also - we would love to start seeing some more of you jump onto our discord server. If you are interested, please drop a comment on this post.
In order to try and connect us all more efficiently so that we can show support to other South African content creators on the Steem network - we will now be doing regular curation posts like this one which will highlight a handful of posts which we feel deserve great exposure! So take a look through the selections and don't be shy in showing them some love :) If for whatever reason the posts highlighted below have reach their curation period, then feel free to pay their direct blog a visit as you will no doubt discover more great content which is more current.

By @alishi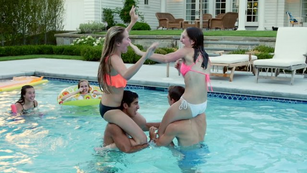 Statistics show that children and young adults between the ages of 5 and 24, drowning is one of the leading causes of death. A lot of people cannot swim or goes too deep into the see, or fall and bump their heads and lands in the swimming pool unconscious.

By @shadowolfdg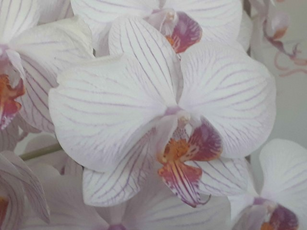 For the last week on my Instagram, I have been sharing images of my beautiful orchid that I've had for a few years now. I used to have this orchid at my work office, but it wasn't happy there. About three years ago was the last time I saw blooms on it. Then last year, both the orchid and I left my place of employment when I decided to work from home, and it has been thriving ever since.

By @mrpinkink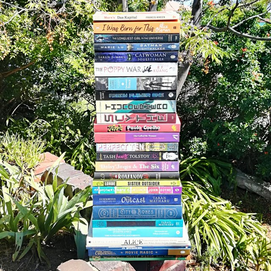 I suppose that telling you all that September was a fantastic book month for me is probably a moot point, right? Since I've been going on and on about how I'm supposed to be saving for the next warehouse sale and all that...? So let's get into it, then, hey?

By @michaeljn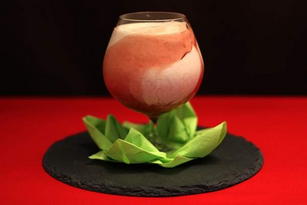 Bokkeveld is a project started to explore the difference in flavour of tea grown in this particular region. Also to gain employment for the community and sharing profits and dividends for all who contribute to the success of the brand. So far we have started seeing the benefits of hard work and inclusion.

By @joanstewart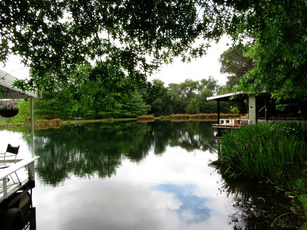 Luxury indoors, well Let's just say "super comfy", we are not here to show indoor space today but the outdoor charm spent wondering around the garden and close riverCleopatra Mountain Farmhouse

Hope you all enjoyed our selections - See you again soon - and please do SPREAD THE WORD to other South Africans!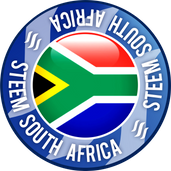 Connecting the people of #STEEM across South Africa. #steemsa
JOIN THE STEEMSA DISCORD SERVER
Please DM jaynie#0038 on discord for an invite to join the SteemSA server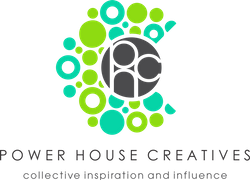 A community of individuals who are dedicated to producing quality content
which adds value to the Steem network and beyond.

LOOKING FOR GREAT CONTENT?
Check out the @theluvbug feed!