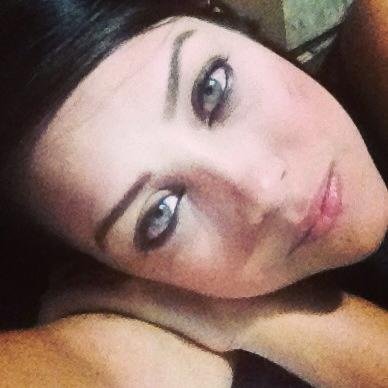 Hello good night dear community, greetings from Venezuela to the entire Californian tribe this is my first post in this community. My name is María I am Venezuelan, I am 30 years old mother of a beautiful baby of 04 years grateful to God for the opportunity that has given me to know various social networks and thus connect with the different customs customs of other countries in this case California all days I navigate and I know more and more what represents a great growth for me in all areas ..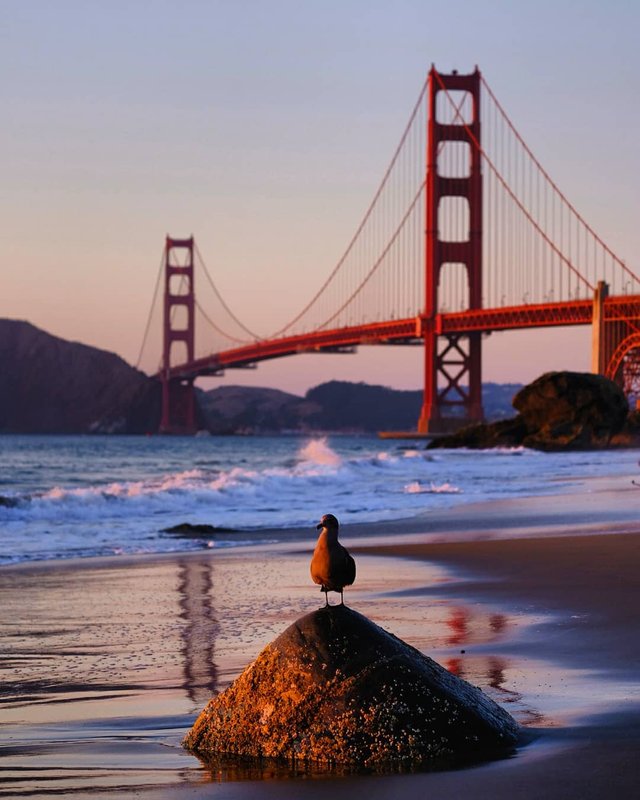 Tonight make known to those who do not know through my post the Golden Gate Bridge because as we all know in these communities there are not only people from California but from all over the world .
The Golden Gate is the most famous bridge in San Francisco despite not being the largest in this city, since the Bay Bridge is the main road.
It is a suspension bridge located in California, United States, linking the San Francisco Peninsula to the north with the south of Marin County,
Construction began on January 5, 1933. The construction of the bridge cost more than USD 35 million. The chief engineer of the project was Joseph Strauss. Strauss remained at the head of the project, supervising the construction day by day and made some innovative contributions. It was innovated in the use of mobile safety nets below the construction site, which saved the lives of many steel workers who had died without this protection. Of eleven men killed by falls during construction, ten died (when the bridge was near completion)
As it is the only way out of San Francisco on its north side, the bridge is part of Interstate 101 as California State Route 1. On a normal day about 100,000 vehicles pass through the bridge. It has a total of six lanes and a sidewalk on each side. During the mornings from Monday to Friday, when more traffic enters the city, 4 of the 6 lanes are available to drive south. In contrast, during work day afternoons,