It is Silverporn Saturday once again! WOW, time sure flies... I thought I just posted an article yesterday using this tag initiated by my bestie, siverd510 to showcase some or any precious metal.
When it comes to generic silver, I lean towards American iconic designs, like Lady Liberty.
---
I am very pleased to have added to my stack this silver round depiction of America's Lady Liberty. It is a lovely toner with both sides having an attractive patina, predominantly gold, magenta, amethyst, and azure at the margins. The tips of the devices on the reverse show light hairlines in the fields. It is one of the generic rounds that I treasure.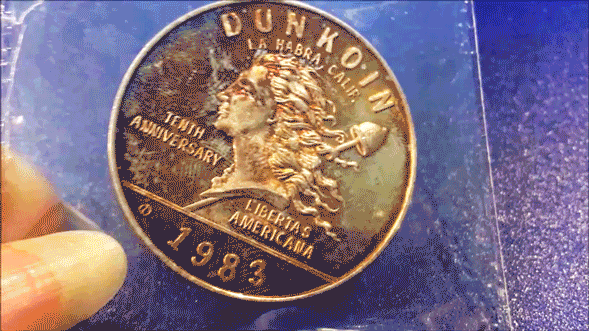 ---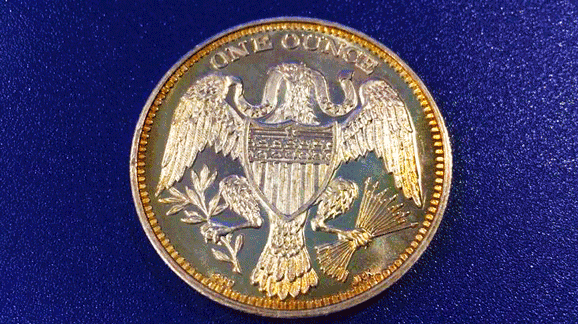 ---

The silver round design was based on the Libertas Americana Silver Medal shown in the photo below.
1781 Libertas Americana Medal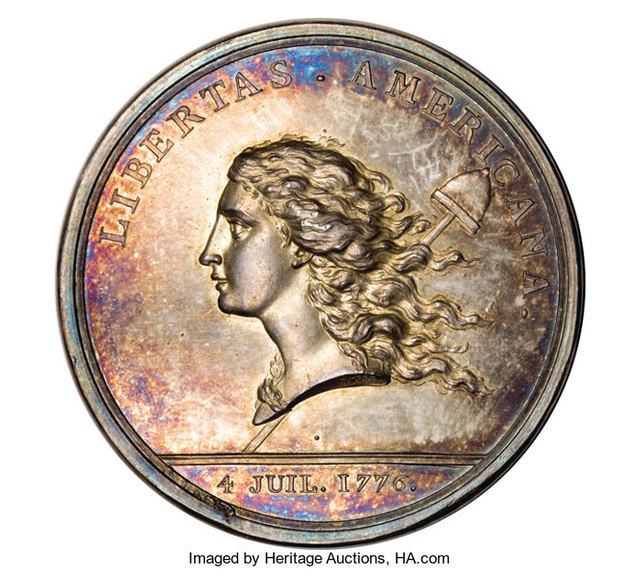 The Libertas Americana in silver is much rarer than its counterpart in copper or bronze. In a letter of April 15, 1783 to Livingston, Benjamin Franklin reveals why: "I enclose one [medal] in silver for the President of Congress and one in copper for yourself. The impression on copper is thought to appear best, and you will soon receive a number for the members." Franklin continues in this vein and mentions that a silver medal had been presented to each minister in the French court. Still, between the added expense of silver and the perceived aesthetic superiority of copper, it is little surprise that few examples were struck in silver, and more than two centuries of attrition have further limited the supply.
---
---

#silverpornsaturday is a tag started by @silverd510 that is open for use to anyone who want to showcase precious metals.
All silver & gold and photos shown in this article are mine.

---
Thank you for viewing this article. I will see you again soon!

@silversaver888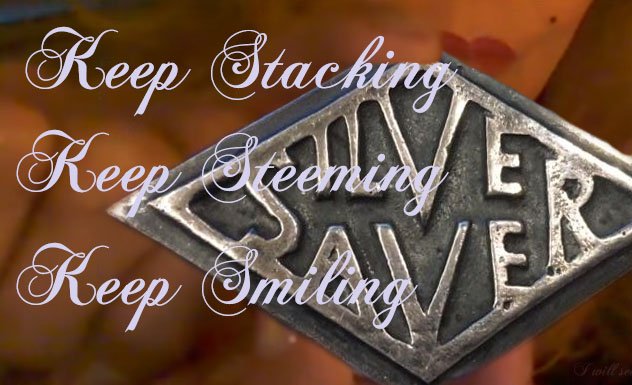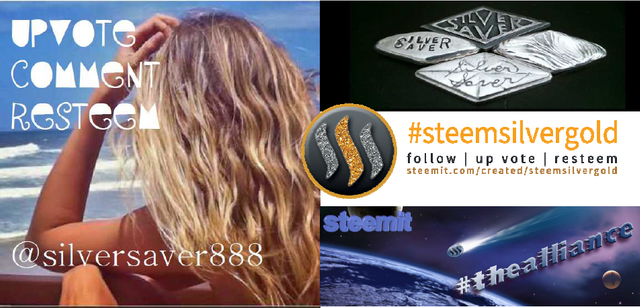 and the #ladiesofssg4eva


The Silver Saver Channel Bar, ltd. ed.
1 troy ounce, .999 fine silver, hand poured by MK Barz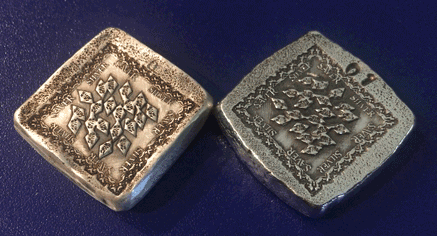 available from MK Barz and Bullion, click the link here. Use discount code: SSA10 to get a 10% discount for the Silver Saver Channel Bar. Thanks for your support! Thank you to the silver savers of steemit who have added the hand-poured Silver Saver Bar to their collection and stack. Do you have a Silver Saver Bar? Please let me know if you do the comment section below.

---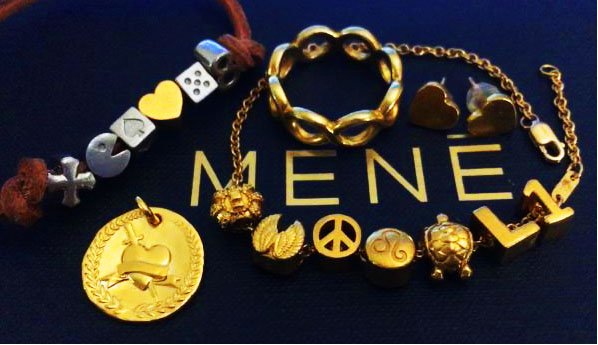 Mene 24K jewelry is a great way to build a gold and platinum stack.
Earn $5 in Mene credit for signing up for Mene with this invite link: https://Mene.com/invite/cK5BKh
---

@silversaver888 is a proud member of #ladiesofssg4eva -a club comprised of the beautiful female stackers of SSG.

Make it a Spectacular Saturday!!!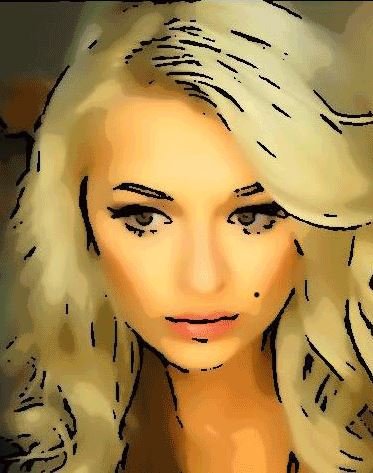 Hugs and Kisses 🤗💕💋!!!!