Sometimes I prefer to ask than look for the answers to questions myself.
I love the convenience of being able to avail of Mene's online Chat Customer Service.
In case you have the same questions, or you already know but need a refresher on Mene Gift Credits... below is for your reading pleasure!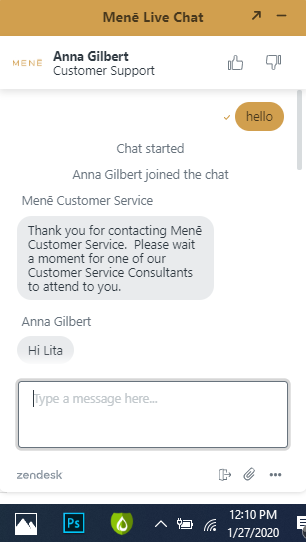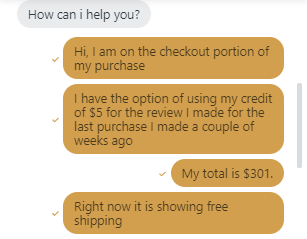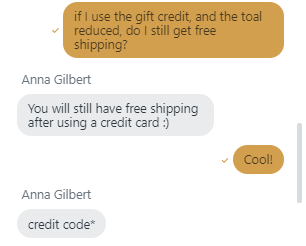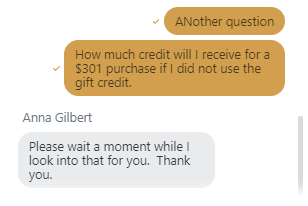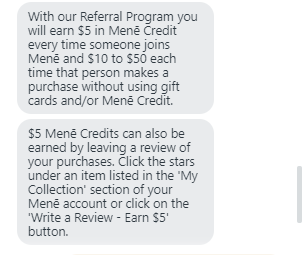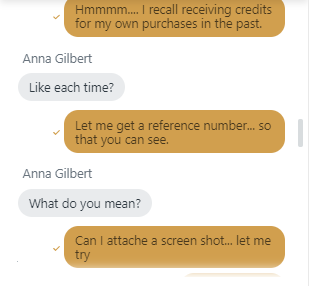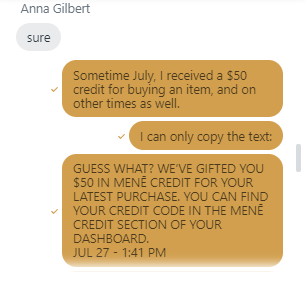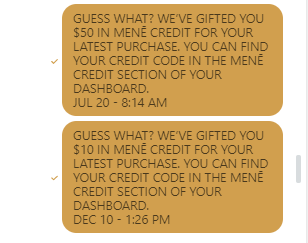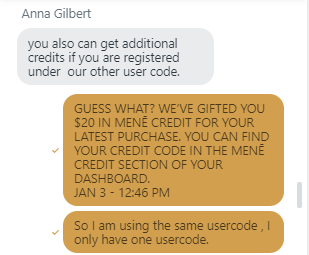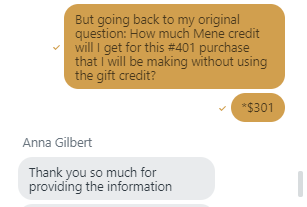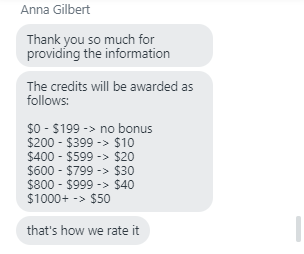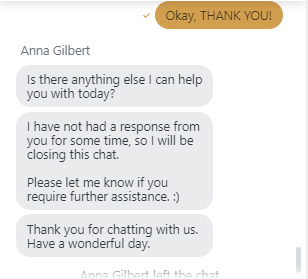 ---
Where can you buy gold and platinum, tax free and get a rebate in the form of gift credits that you can use towards another future purchase? Only at Mene.com! Mene has a wonderful referral program.
I have puchased a lot of precious metals from online dealers, and I have yet to see a single $1 "thank-you-for your-purchase-and-continued-patronage" gift from any of them!
I 💕 L-O-V-E 💕 Mene 24K Gold and Platinum Jewelry.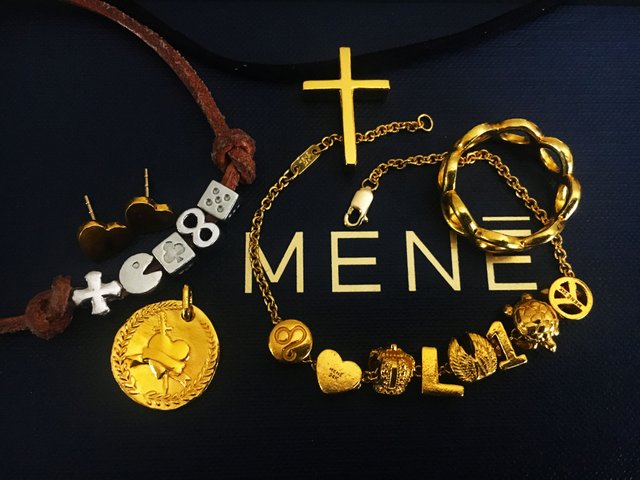 ---
Mene 24K jewelry is a great way to build a gold and platinum stack.
Earn $5 in Mene credit for signing up for Mene with this invite link: https://www.Mene.com/invite/cK5BKh
---
* * * * *
Anyone can join in on this fun challenge hosted by
@goldmatters
using the tag
#menemonday
.... to showcase a favorite Mene 24K jewelry piece or two. No photos to use? Visit the Mene website and feel free to use their photos as many
#menemaniacs
do!
All photos, selfies, silver, platinum, and gold are mine and taken using my iphone6.
* * * * *
I hope you enjoyed viewing this article as much as I did in sharing with you. Thank you and I will see you again soon!

@silversaver888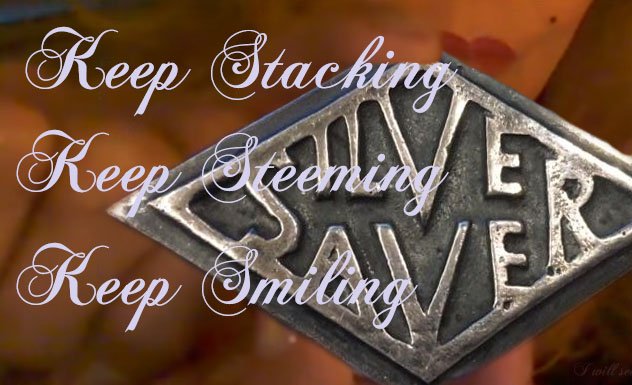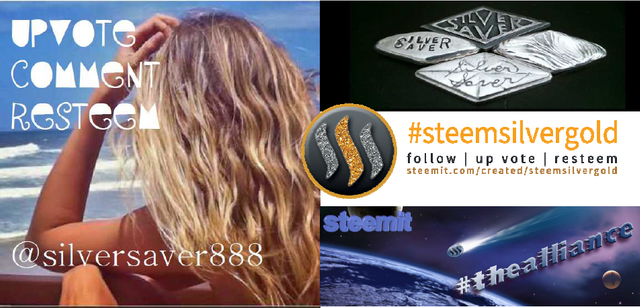 ---
😊Make it a Magnificent Monday!😊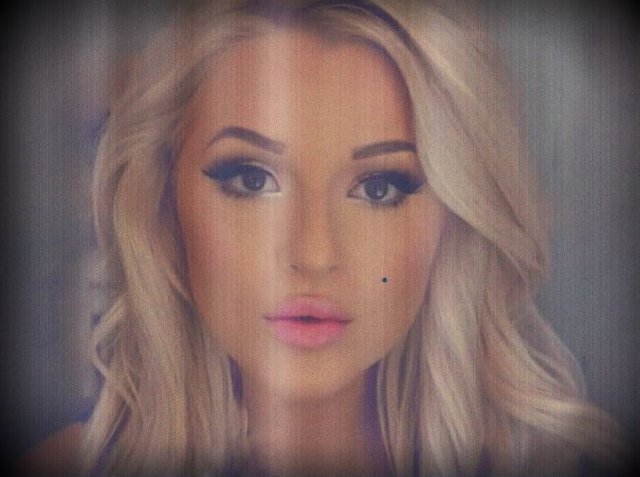 Hugs and Kisses 🤗💕💋!!!!

Posted via Steemleo