I wear my Mene 24K jewelry any way I want to...

... like hang them all on my neck!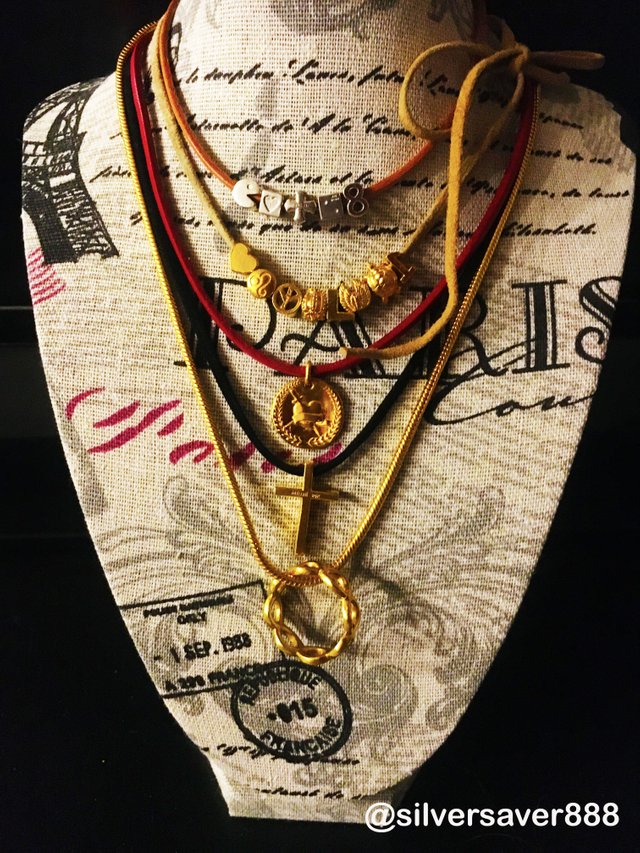 ---
Mene 24K jewelry is a great way to build a gold and platinum stack.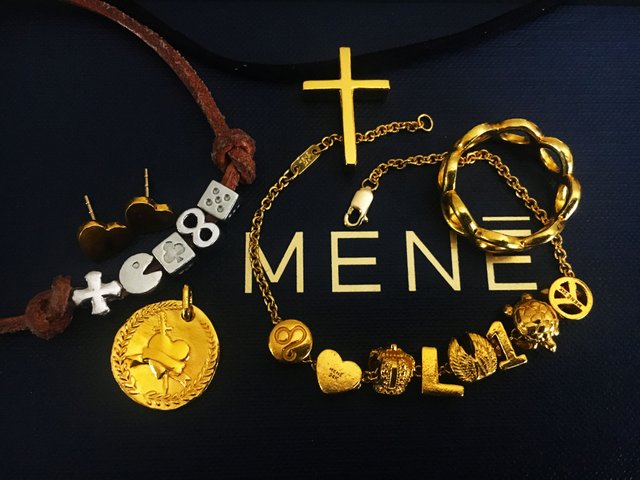 Earn $5 in Mene credit for signing up for Mene with this invite link: https://www.Mene.com/invite/cK5BKh
---
* * * * *
Anyone can join in on this fun challenge hosted by @goldmatters using the tag #menemonday.... to showcase a favorite Mene 24K jewelry piece or two. No photos to use? Visit the Mene website and feel free to use their photos as many #menemaniacs do!
All photos, selfies, silver, platinum, and gold are mine and taken using my iphone6.
* * * * *
I hope you enjoyed viewing this article as much as I did in sharing with you. Thank you and I will see you again soon!

@silversaver888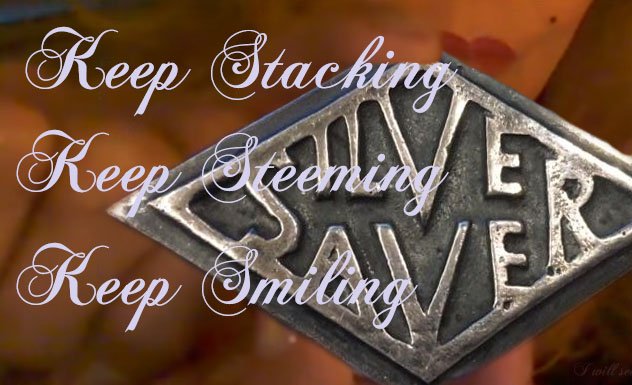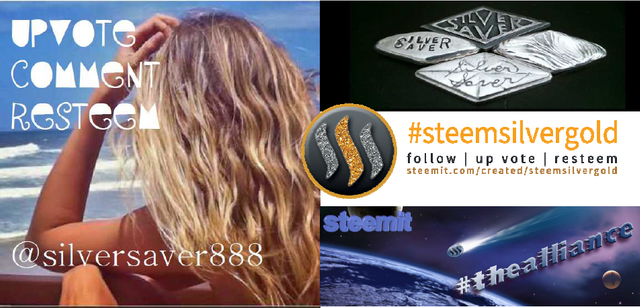 ---
😊 Make it a Maniacal Monday!!!😊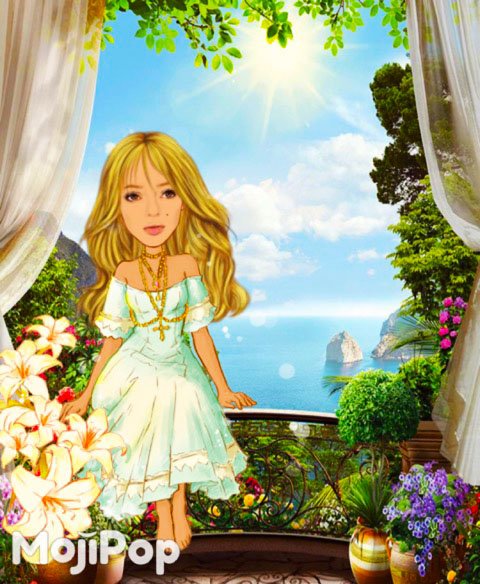 Hugs and Kisses 🤗💕💋!!!!