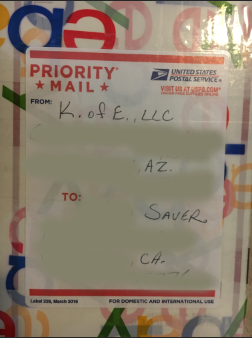 I always look forward to opening packages of precious metals ordered from online dealers, or eBay sellers, and especially the orders from my supplier of special silver, @stokjockey!
Through the month, @stokjockey goes on his rounds of the LCS in his area. When he comes across silver which he thinks his customers may be interested in, he'd inform them first hand, before he offers them up for sale on his eBay store.
---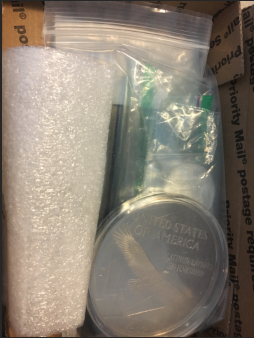 Yay! I can see my orders there, and I can't wait to show them to you! Can you see that huge coin? behind it is a regular 1 oz size silver round.
But wait!!! I see something else!
Some of you may already know that @stokjockey always adds a surprise something with every order he ships!
---

Awww.... what did he do again???
Let us find out!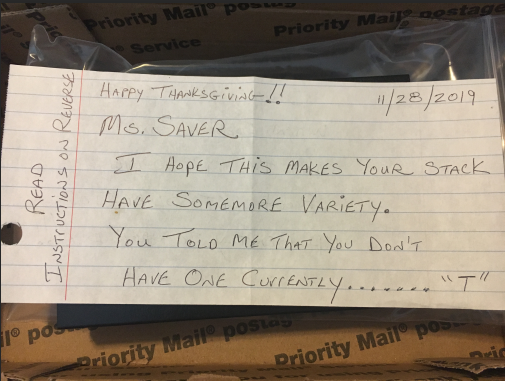 ---

YAY!!!! My very first US Mint PROOF SET!!! Don't ask me why I don't have yearly proof sets. Every US coin collector must have these sets. I guess I will have to start this collection now, 😅 LOL!
The US Mint Silver Proof Set 1998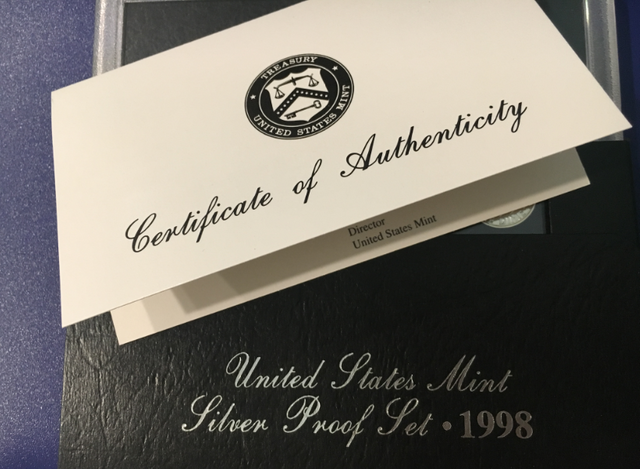 ---

It is BEAUTIFUL! US Coins are so lovely.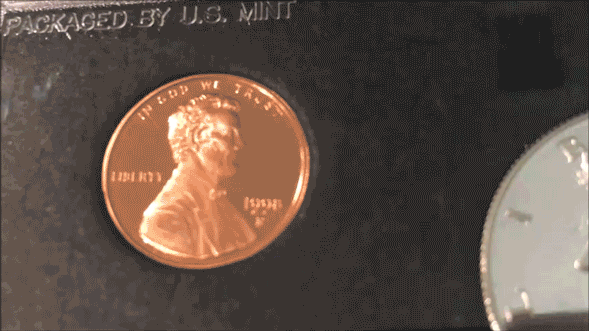 ---

The specifications of each coin: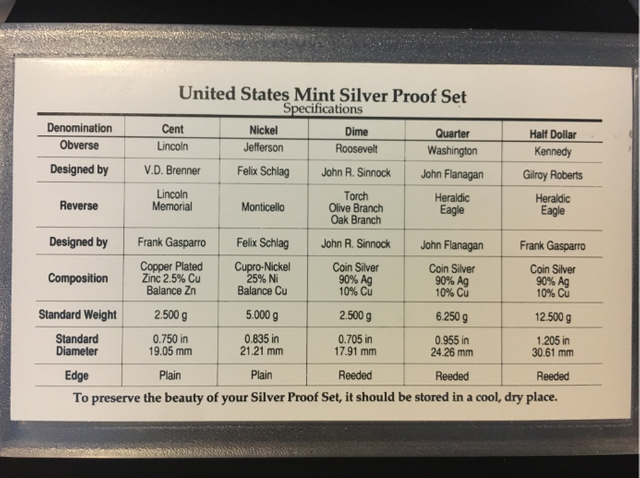 ---

Please click on the photo to read the information on the cerificate of Authenticity.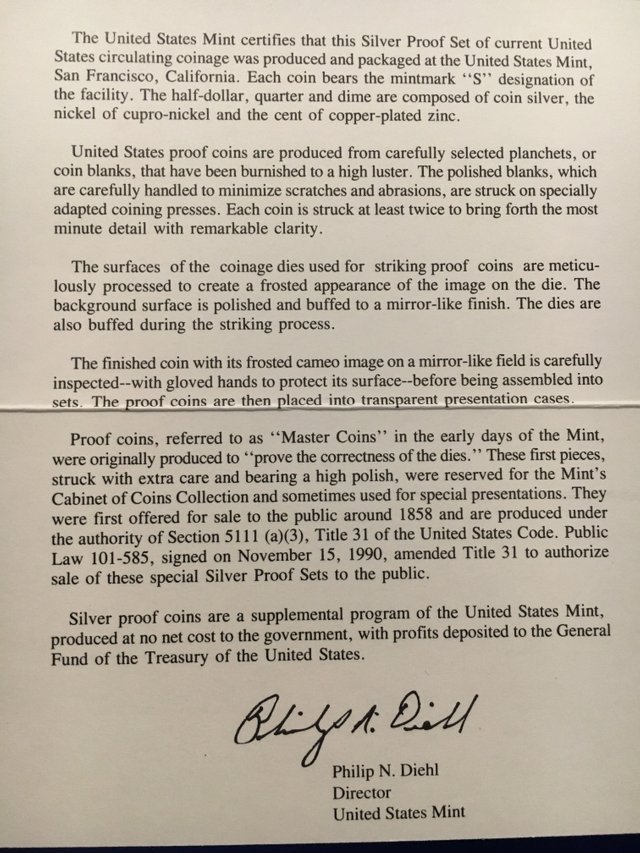 ---

Thank you @stokjockey for this beautiful gift! You cannot be outdone in generosity!
@stokjockey really knows how to take care of his customers. He is a wonderful seller of precious metals. I give him a triple A++++++++++++++ rating! If you have not done so yet, please follow @stokjockey!
---

Thank you for viewing this article and I hope that you enjoyed this beautful US MINT Proof Set, as much as I did! I will see you again soon!

@silversaver888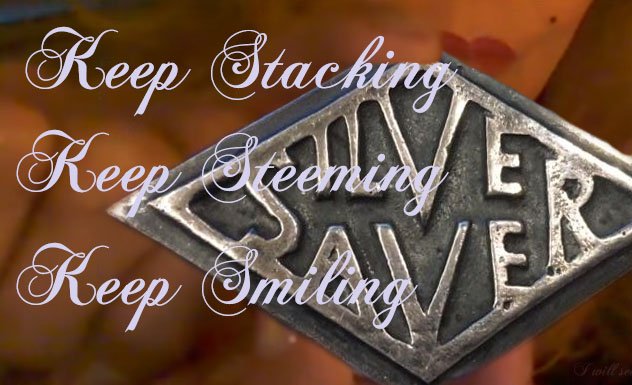 ---



The Silver Saver Channel Bar, ltd. ed.
1 troy ounce, .999 fine silver, hand poured by MK Barz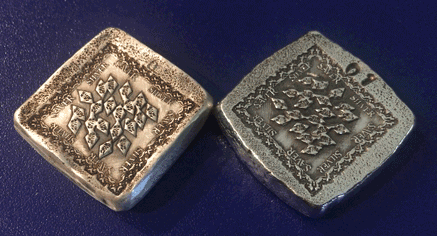 available from MK Barz and Bullion, click the link here. Use discount code: SSA10 to get a 10% discount for the Silver Saver Channel Bar.
Thanks for your support!
Thank you to the silver savers of steemit who have added the hand-poured Silver Saver Bar to their collection and stack. Do you have a Silver Saver Bar? Please let me know if you do the comment section below.


---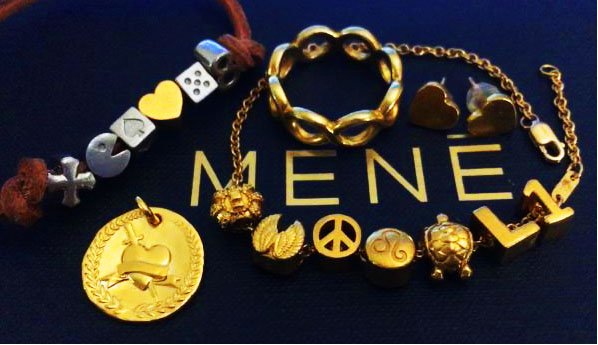 Mene 24K jewelry is a great way to build a gold and platinum stack.
Earn $5 in Mene credit for signing up for Mene with this invite link: https://Mene.com/invite/cK5BKh
---
---

@silversaver888 is a proud member of #ladiesofssg4eva -a club comprised of the beautiful female stackers of SSG.
---

Make it a TERRIFIC THURSDAY!!!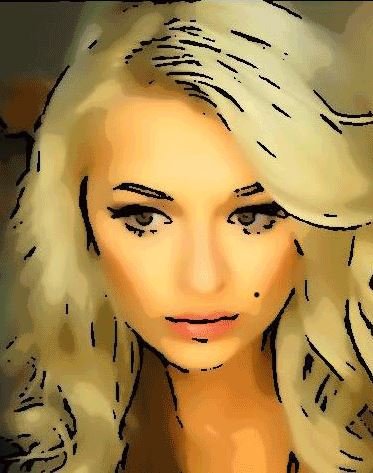 Hugs and Kisses 🤗💕💋!!!!