I Was Just Going Through Some Things and I Was Trying To Think Back 10 Years and What Stacking was Like for Me at That Time..............
Back in 2009 I was Still Working in the Corporate World in a Slave Cubicle. Man That is One Thing I Don't Miss at All Anymore now That I am Older and Look Back On Those Days...........
Mostly What I was Buying at the Time Back in 2009 was Rolls of 90% Silver Dimes and Quarters either off of eBay Auctions or Locally From People advertising to Sell on Craigslist. Remember Craigslist ??
I Was Not Really into the Perth Mint Stuff at That Time but I Still Bought Some Perth Mint Lunar Coins Now and Again........
This is Just One of Those 1 Oz. Silver Lunars That I Picked Up Back Then Which is the 2009 Series II Year of The Ox.........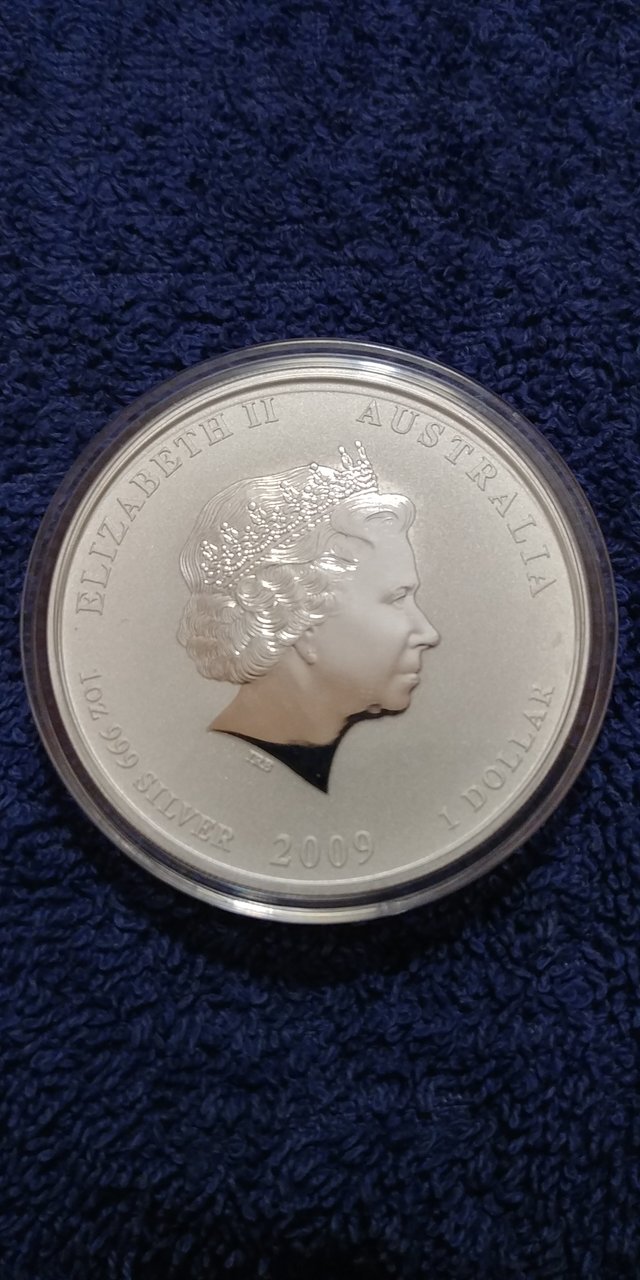 That is The Obverse of the Coin, Queenie
Then Here is The Reverse, With Mother Ox and Baby.........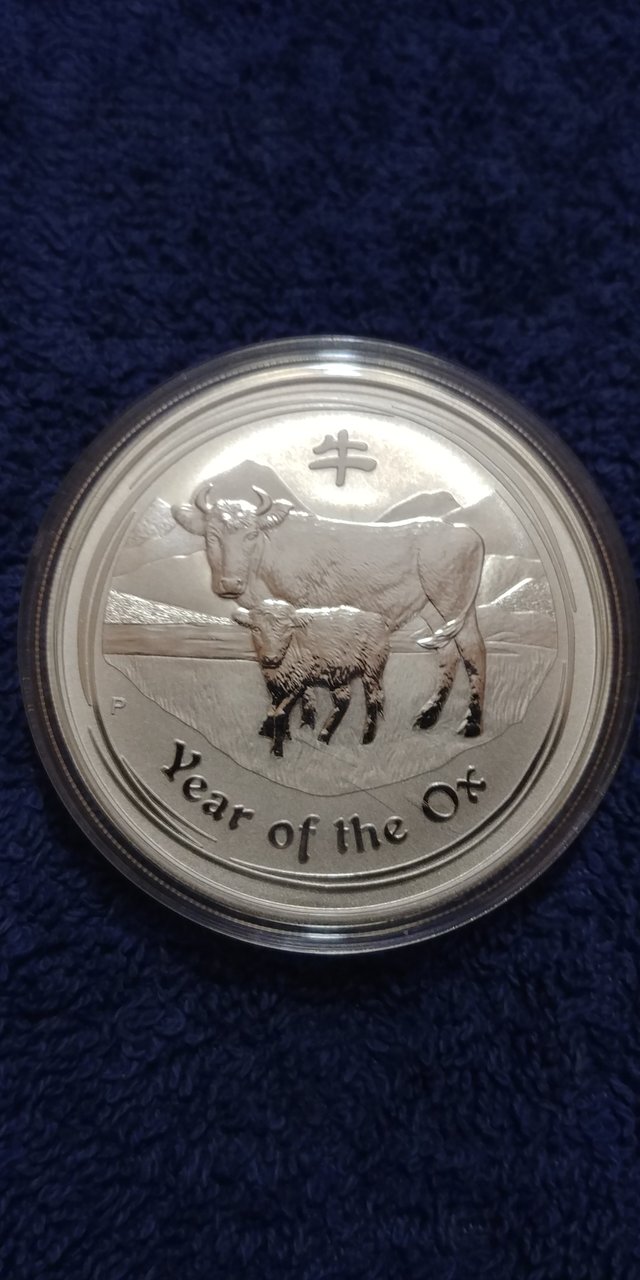 Although I have Accumulated many of the Perth Mint Lunar Animal Coins over my Precious Metals Stacking Career, I Would Tell Anyone who is New to Stacking that You May Want to Consider Stacking Ounces of Silver at the least Cost to Premium over the Actual Melt Value of The Metal Right Now............
The Main Thing is no Matter What, You Would be Wise to Add Some Precious Metals to Your Stack as Often as You can Right Now. That is Called Dollar Cost Averaging.........
Whatever You Do, Enjoy what You Invest In and Realize that Physical Metal in Your Hands Will Probably be Your Lifesaver !
If you enjoy content such as this then please feel free to UP Vote........
Follow me here on Steemit & Palnet @stokjockey
Also Support all of the Silver & Gold Stackers as well as #steemsilvergold !!!