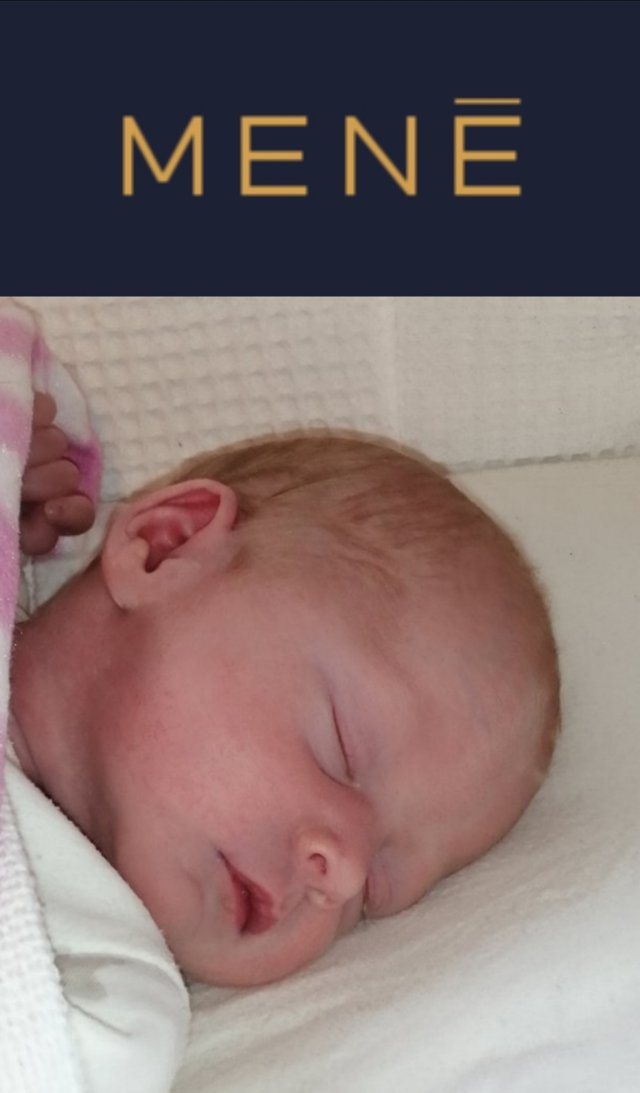 It's early evening over here in a very wet and windy Wales. But it wouldn't be a Monday without #menemonday.
I missed out on sharing with you guys and gals some mene jewellery last week due to this little princess being born. But since she's now already 1 week old, I'd like to share with you the gifts I've already got her.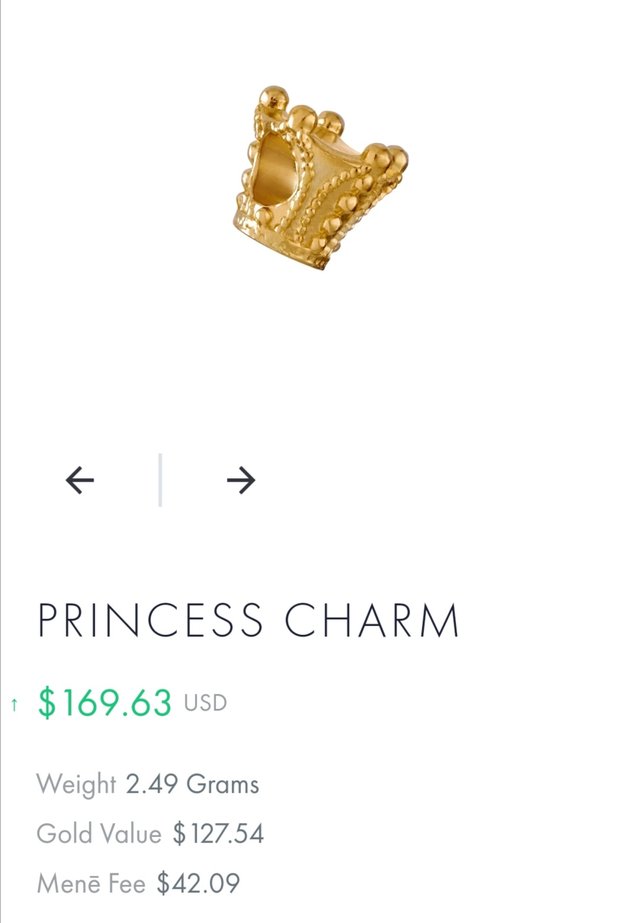 You would think that this "Princess" charm would be the perfect gift for my little angel.... Or maybe the "Angel wings" charm??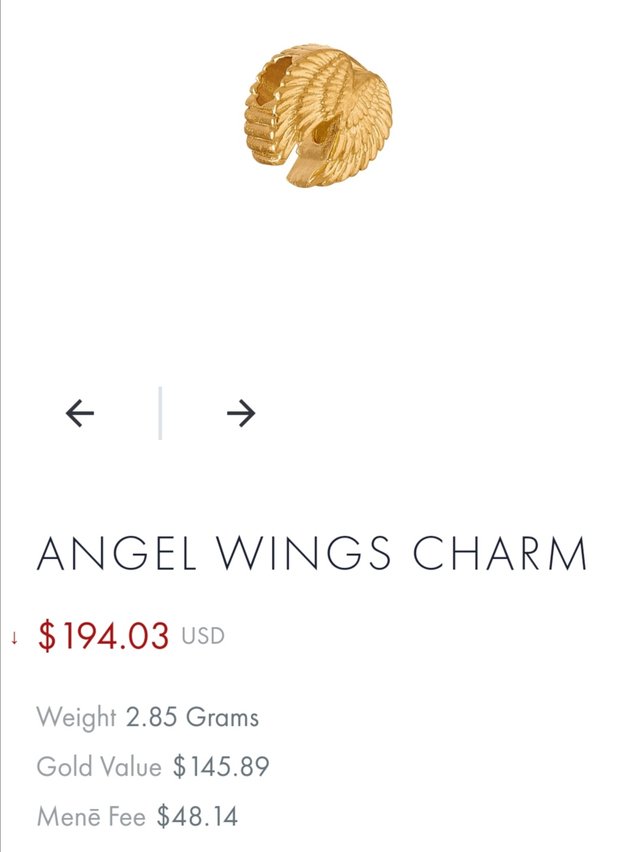 And either would be a perfect additions to Mrs Welshstacker's, but I've decided to go for neither of these (at the moment).
Instead I've decided to go for something to mark the day of her birth instead, using something given to me by #mene to mark my day of birth: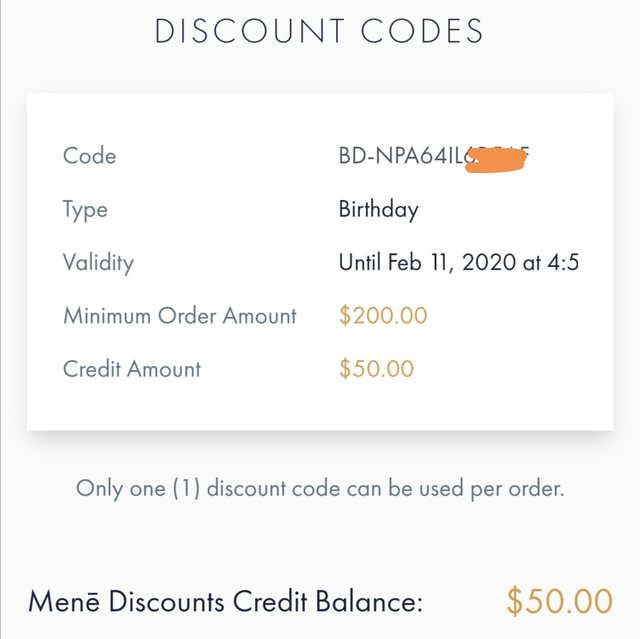 I celebrated my 21st birthday last month..... 31st..... OK keep going!!! Let's just say I'm getting on a bit. But to celebrate my birthday, mene gave me a $50 discount code to use on purchases over $200. Since neither of the charms above were more than $200, I decided to go for two separate charms, but still just as personal.
I've picked up the number "3" 24k, gold charm.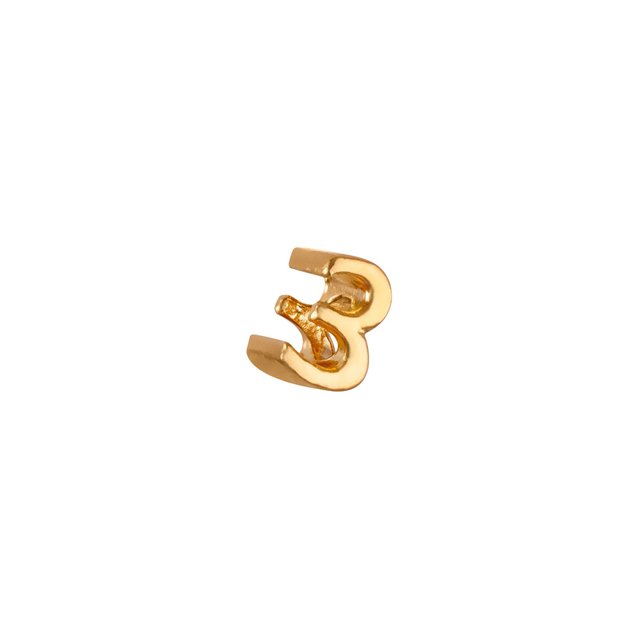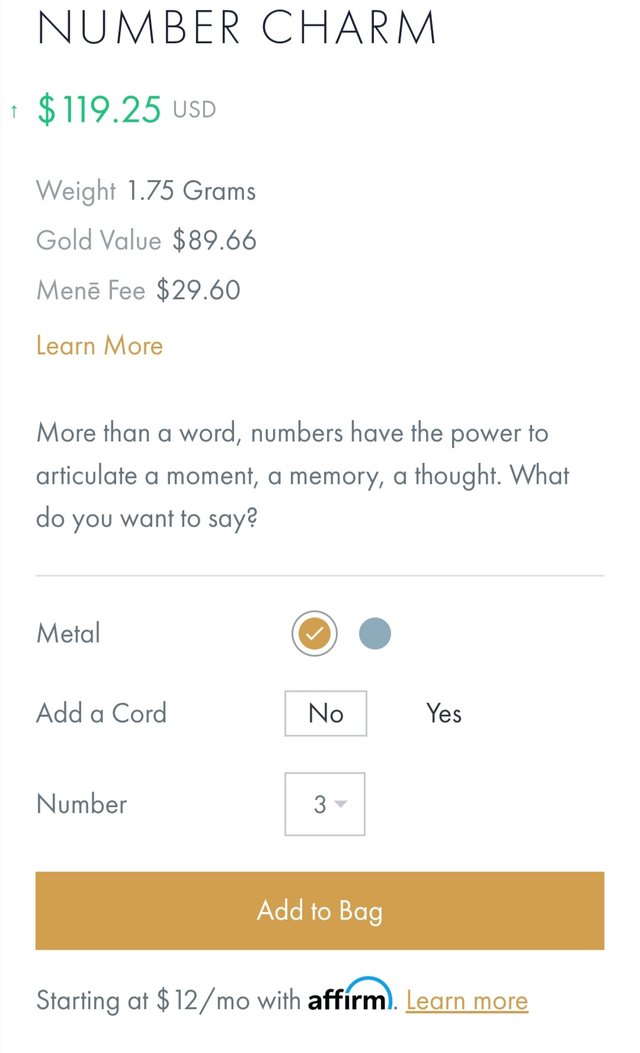 And the number "3" pure platinum charm.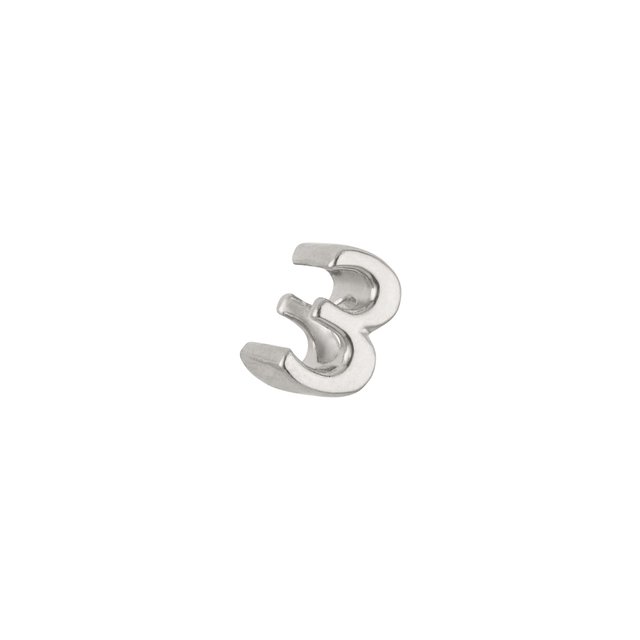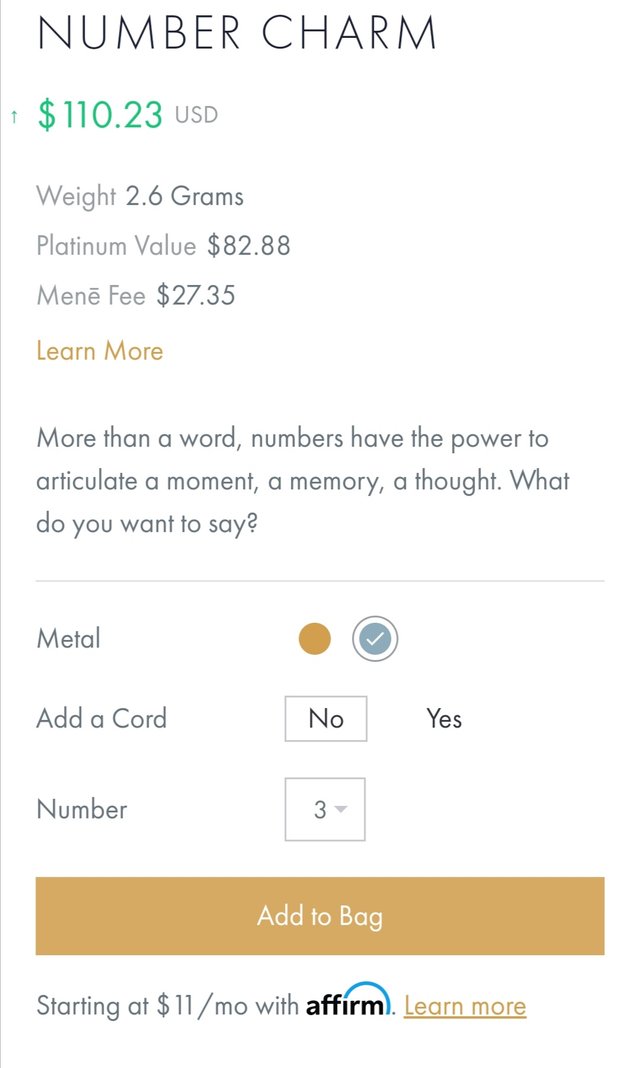 By adding both of these to my basket, the total was just over $200 and I was able to apply my referral credit codes and my birthday discount code.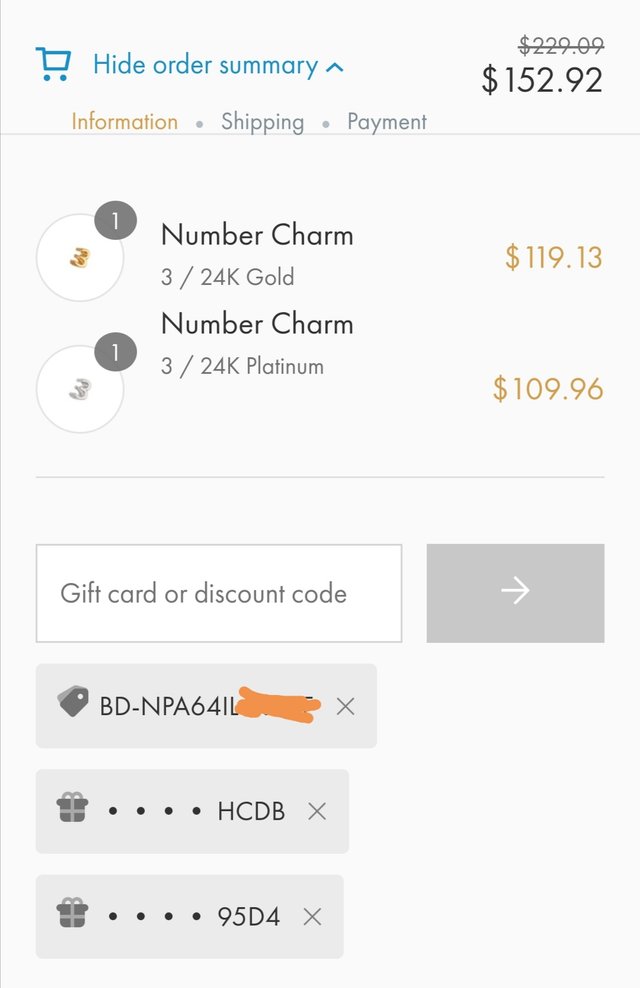 Adding my discount codes brings the total value of these two amazing charms down to well below $200.
One of the amazing things about #mene24k is the fact they allow you to pay using cryptocurrency. Simply by clicking the payment method you want, you're taken to the appropriate screen. With BTC having a little climb, I decided to spend a little of my profits.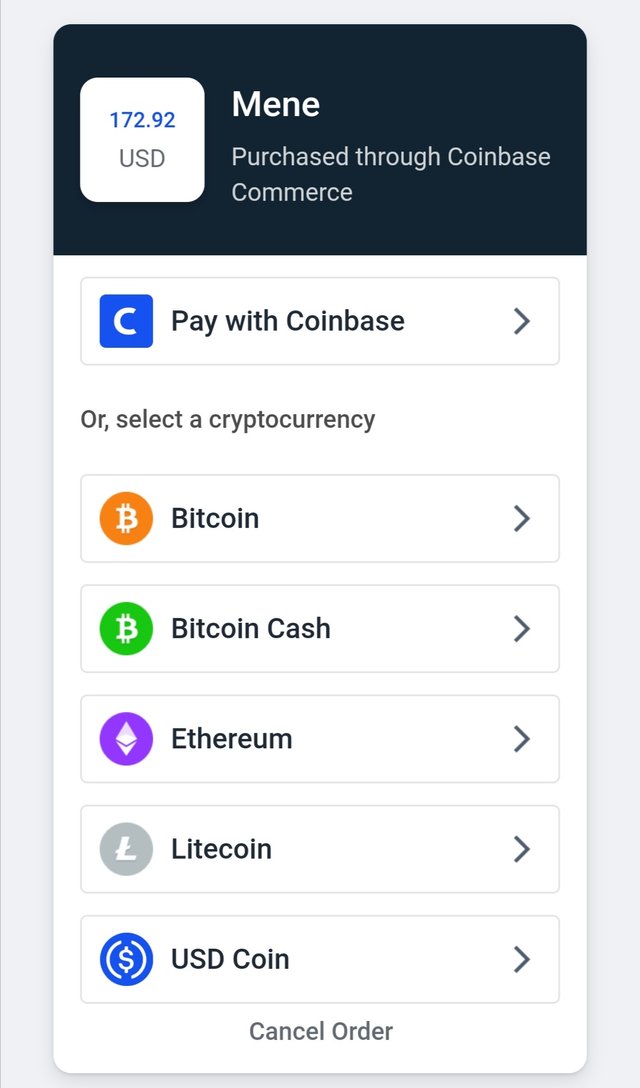 I'm just 3 minutes, the order was complete and my newest mene charms were confirmed.
It's just a case of waiting for them to be dispatched to my cousin in Canada and then have him forward them on to me. Mene do offer a direct shipping to over 75 countries, but I find this method a little bit cheaper and I don't mind the delay of a week or two.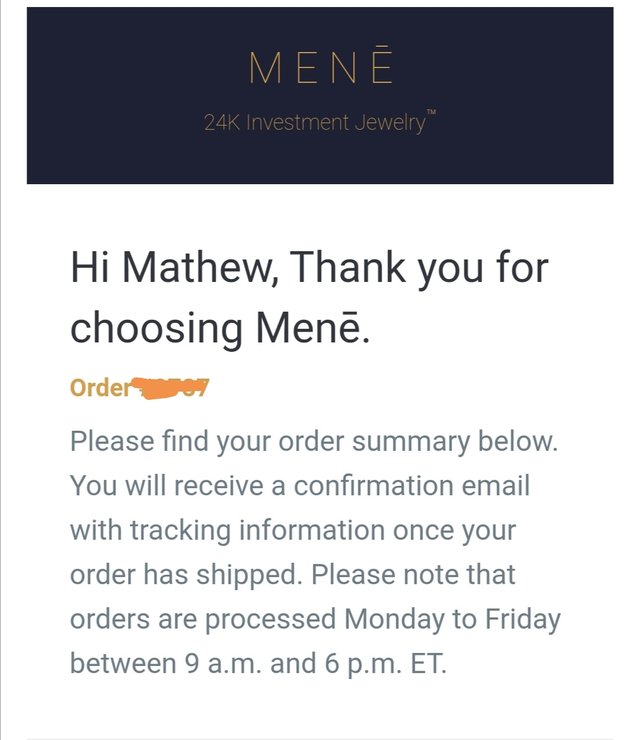 I hope you liked what I chose for the newest arrival to the @welshstacker household. By buying these two charms, it means both myself and Mrs W can have a charm each to add to our growing collection. We both have the number "4" charms on our bracelets to celeb3the birth of 1/2pint (my son), so it only seemed fitting to add my daughters birth day to our charm collection.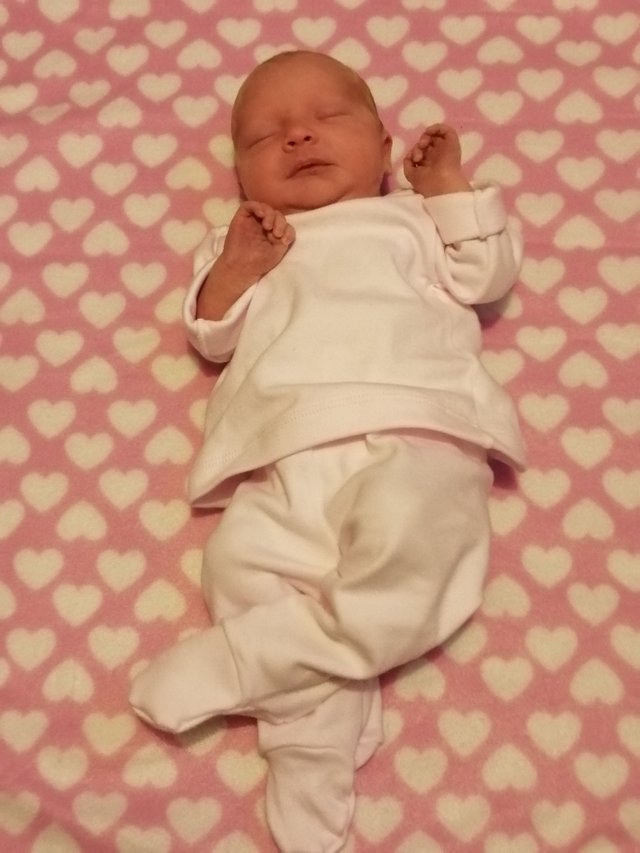 Thank you for taking the time to read this and I hope you like the choices I've made in buying these.
If you want to start your own mene collection, please use my referral link HERE and we will both get a $5 voucher of our next purchase.
Posted via Steemleo