Ya... As mentioned in the title above, no vlog today. Will be sharing photos taken today...
It's a beautiful Sunday today... No working... 😍😍😍 Had a great morning with my family... Enjoying the Lion King movie at the cinema... Totally cool...
星期天愉快!今天没视频,和大家分享照片而已。
今早和家人一起到戏院看了'狮子王'!好看,好看!小朋友非常喜欢。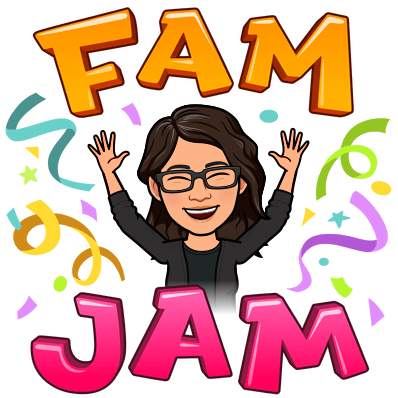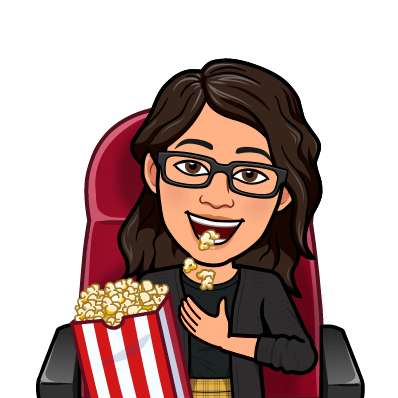 Then we had sushi for lunch... And no photos taken during the lunch either... Because all of us were to hungry at this time... 😂🤣
午餐吃了寿司。但由于大家都饿坏了,食物一到就清光了。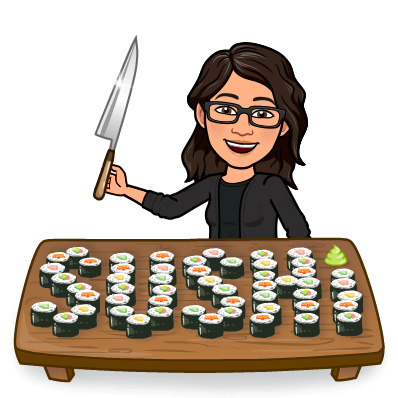 Since we were already in the mall, after filling up our stomach, we went for a walk. And we passed by this shoe shop, one of the staff was on the loudspeaker saying "special offer, buy 1 free 1, buy 2 free 3"!!! Oh! Off we went inside the shop...
And I got myself 4 pairs of shoes and my husband got a pair for himself... Happy me... 😙😚😘
吃饱了,我们就逛街去了。逛着逛着听到一家鞋店的店员拿着播音筒说'买一送一,买二送三',听到这里,我们很自然的往鞋店走去了。
😄战利品,我有四双鞋,我老公收获了一双。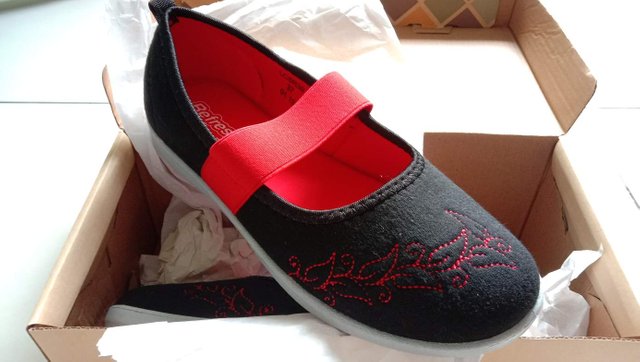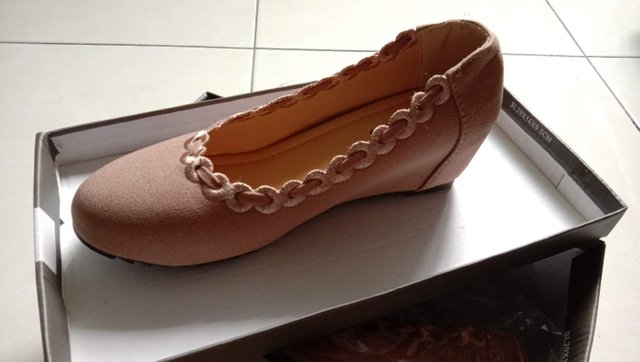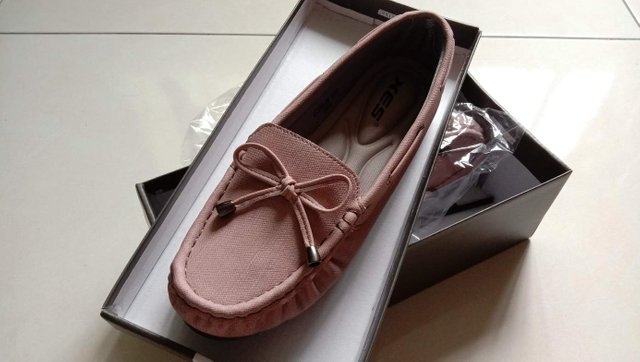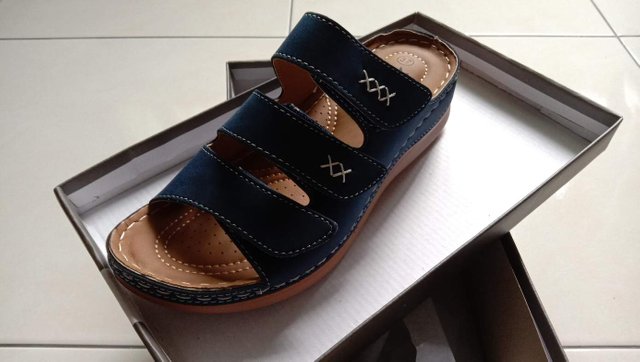 Love all of them... ❤❤❤
And now we are on our way for dinner... Happy Sunday to all of you... Shiny Mr Sun!
我们也往晚餐的地点前进了。太阳公公一路照着我们。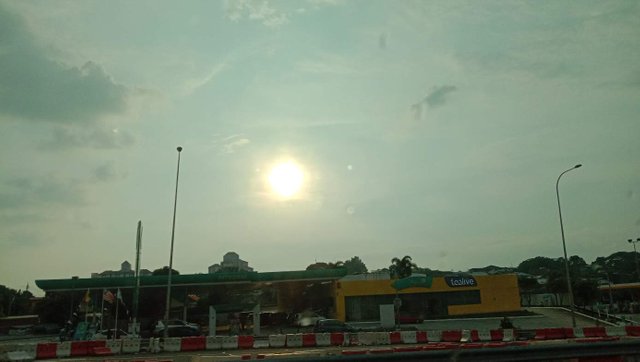 If you are not familiar with these two themes, BeautifulSunday is initiated by @ace108 and you can check out other BeautifulSunday post HERE. Whereas SublimeSunday is initiated by @c0ff33a. Find more Sublime Sunday posts HERE.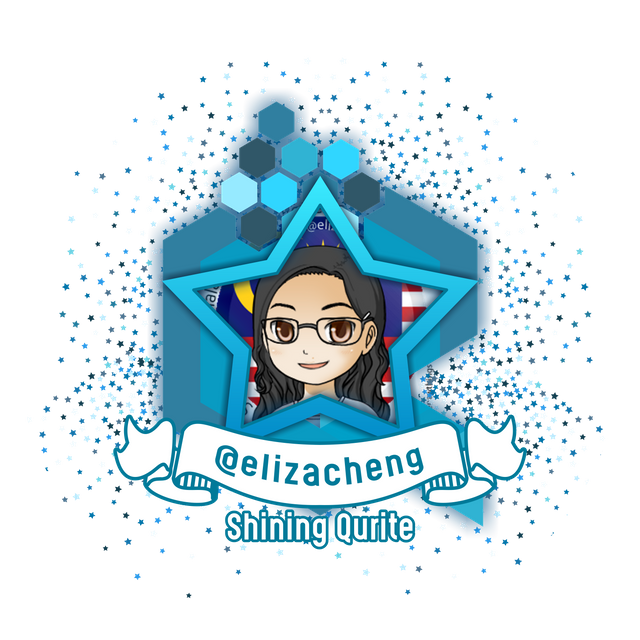 If you like the idea of CREATE and EARN (just like here in Steemit), then do you know that everyday while we connect with our family and friends through chatting, texting, voice and video calling, we can EARN from that too? Click on the image to start EARNING from connecting with your family and friends!

Posted using Partiko Android