So, I'm trying something new this week. Something out of the box, something different, something wild, something odd and who knows where this Sunday will lead us.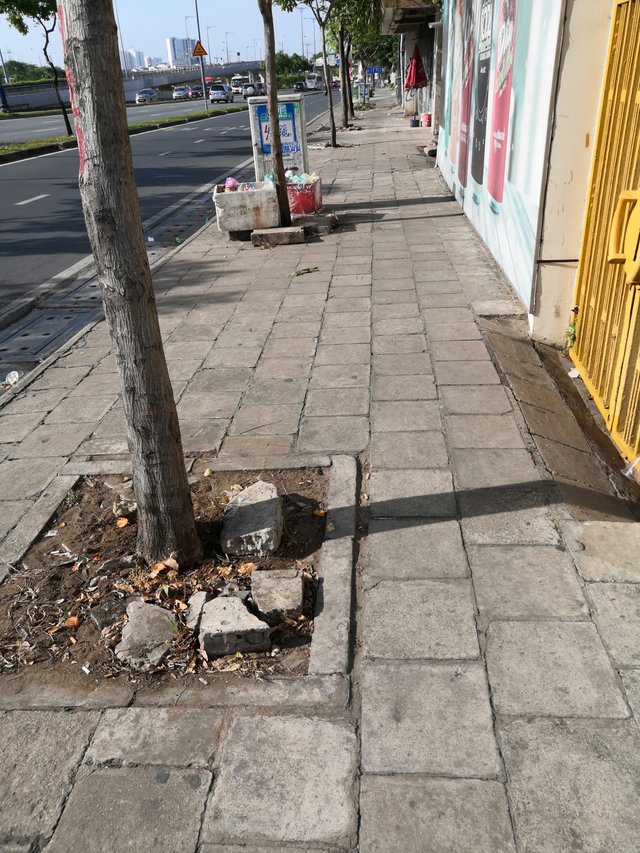 This time it's the streets of Vietnam that I'm bringing forward to you. Walking on the sidewalks in this city isn't easy. It takes pure talents to stay focus, so no phones. Most of these sidewalks aren't in the best shape, portholes here and there; absolutely unbalanced and you will get some occasional loud horns from behind you.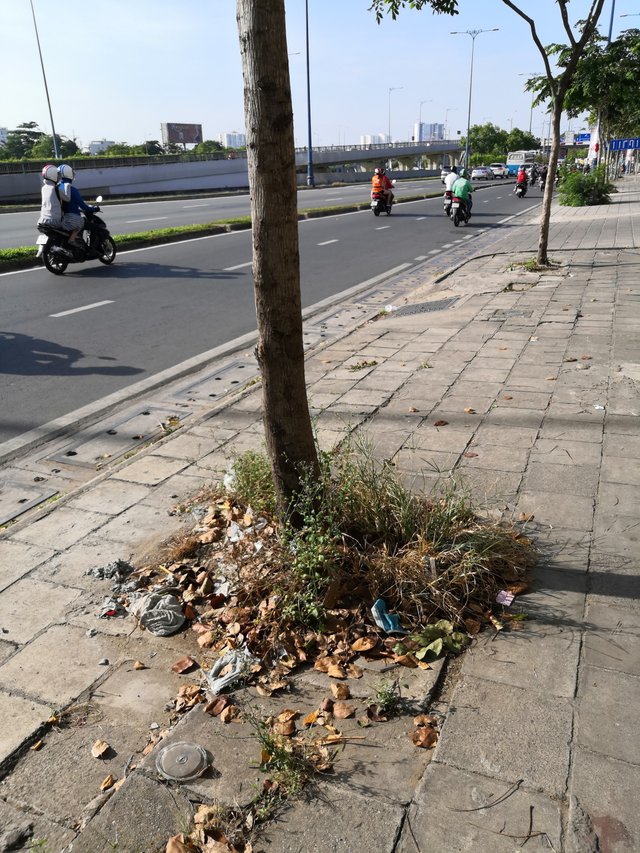 That horn would be the motorbikes driving behind you on the sidewalks. These bikes don't follow by any rules; they go wherever and whenever they want. Another tip, no ear piece either if not you won't be able to hear those horns behind you.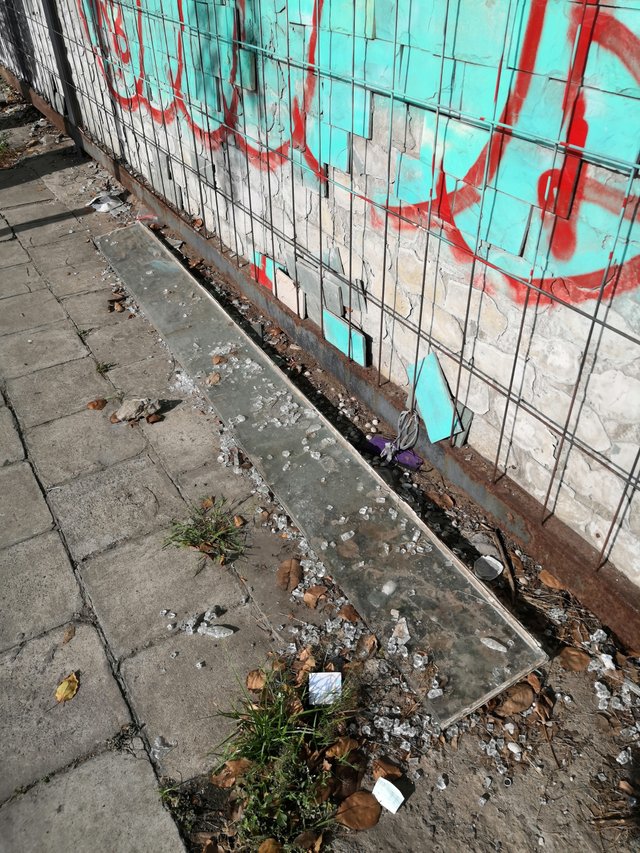 Next to avoid are the walls or pillars. the strong pungent smell of pee all over the place; you can even see the stains on the streets if you look clearly. Unfortunately, street side urinating is a very common thing to do among the local men. I have totally no idea why such low morality and hygiene level is still acceptable in this country. As for the rubbish that you see all over the place, that's also another common thing in this city. You don't see much garbage bins around the city, especially in these smaller roads. People just throw rubbish in front of you on the streets; and they just don't care. I don't know who comes and pick them up but someone does.
Does this discourage you to visit this city ?
I guess you never knew such low standard lifestyle still exist, huh..
Believe, I didn't know either until I came to this part of the city.
Is it still a Beautiful Sunday?
Yes it is so long as you have a blocked nose while walking on these streets.

#SublimeSunday is inspired by @c0ff33a while #BeautifulSunday is initiated by @ace108. Both of whom share similar wonderful thoughts of how Sundays should be for all of us.