It's Sunday... And it's time for another Beautiful Sunday and Sublime Sunday. Something out of the box, something different, something wild, something odd and who knows where this Sunday will lead us.
And for this Sunday, it's all about preparation for the upcoming TET festival that is happening on the 24th Jan. You will probably be seeing a lot of TET festival post from me. I am after all in Vietnam and it's everywhere in this city. Many have started their holidays as early as yesterday because it's a 7 days public holiday here starting from the 24th till 29th Jan. The longest ever for this country.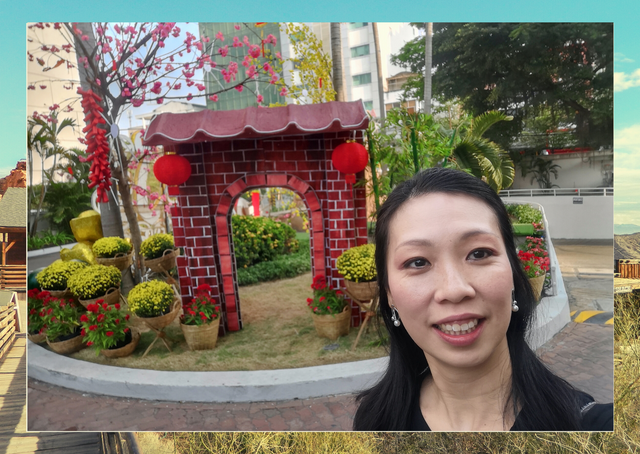 These are just some photos of the TET decorations in one of the locations that I'm working on. All these decorations were made by the in-house team except for some purchased flowers; the yellow and red ones. Got to give credit to the team for being so creative and coming out with something like this!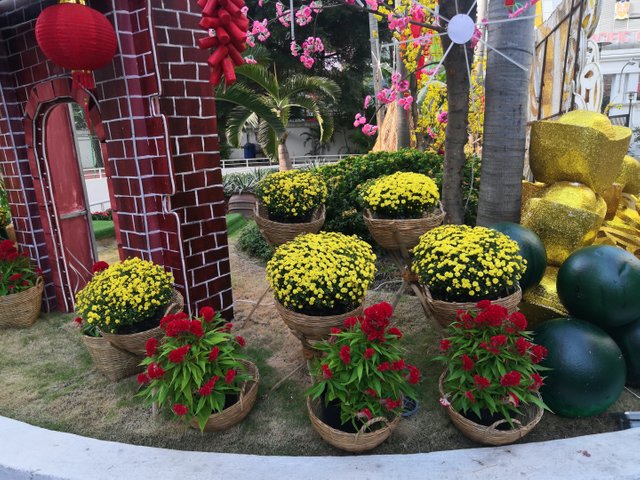 These yellow and red flower plants are all over the city of Saigon. Everywhere I turn, there's pots and pots of flowers. I began to suspect that all these plants come from the same nursery and it must be a really huge nursery if they are to supply to the entire city or country.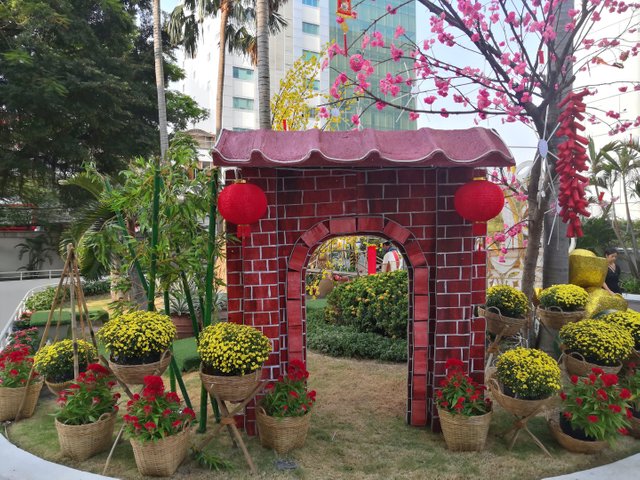 Now, isn't this a perfect instagramable spot ?

#SublimeSunday is inspired by @c0ff33a while #BeautifulSunday is initiated by @ace108. Both of whom share similar wonderful thoughts of how Sundays should be for all of us.