It's Sunday... And time for another Beautiful Sunday and Sublime Sunday post. So, I'm trying something new this week. Something out of the box, something different, something wild, something odd and who knows where this Sunday will lead us.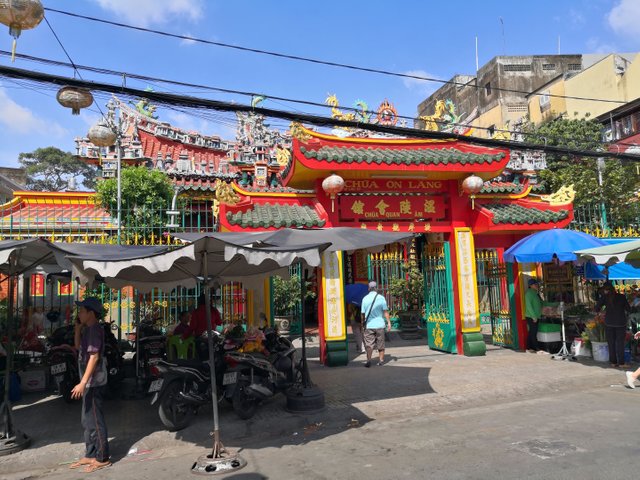 Here I have photos of my previous Sunday walkabout when my parents and brother was in town. After lunch, we decided to take a tour and visit the famous Chinese temple around the area. I've been told several times that in this part of Chinatown, there are plenty of temples. But never got around to visiting them. Since my parents were Buddhist believers, it seemed right to bring them here.
Thankfully, we have a local advising us where to go and also the help of Mr Google, it didn't take us long to reach to this temple. From the outside, it didn't seemed like a so-called-famous-must-see temple. Boy! When we walked in, it was a totally different experience.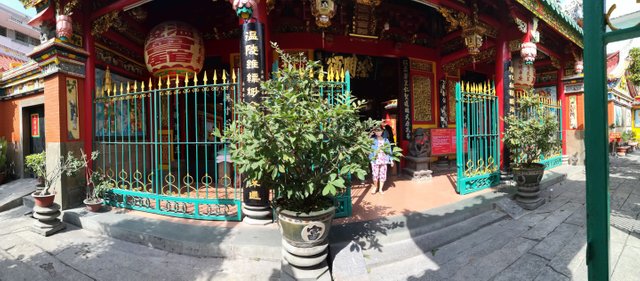 Since it wasn't polite to take photos inside the temple for spiritual reasons, I decided to stick only to the exterior of the temple. I do say that the it's amazing magnificent. It may look small from the outside, but the inside of the temple is huge and deep. There were many people coming to pray while some were tourist like me.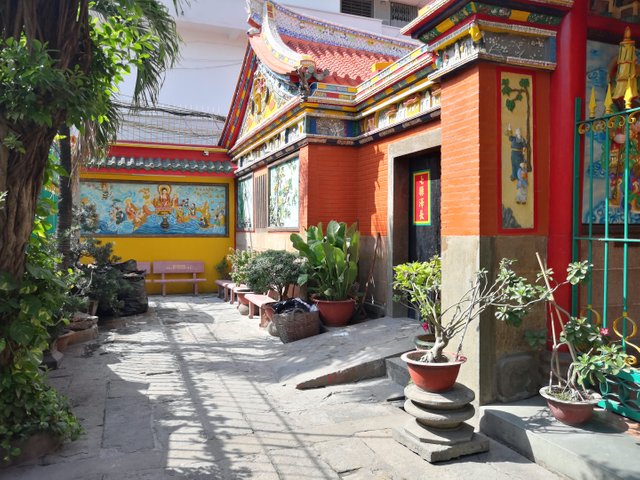 Just look at the carvings and pictures on the wall. It's absolutely amazing. I would want to visit here again during the TET holidays. I'm sure there would be much activities planned in view of the arrival of TET.

#SublimeSunday is inspired by @c0ff33a while #BeautifulSunday is initiated by @ace108. Both of whom share similar wonderful thoughts of how Sundays should be for all of us.