Summary
Seadrill's third-quarter results were another wake-up call for the entire offshore drilling industry.
"Big John" Fredriksen is stepping down as chairman of the company, raising concerns about his commitment.
I recommend avoiding any investment in this company. Light trading could be possible, but risky.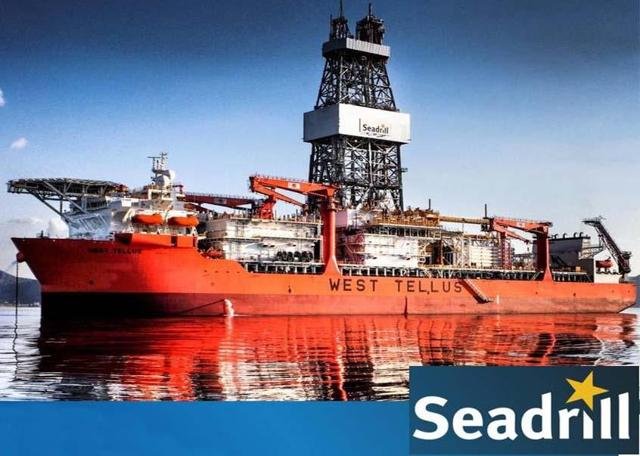 Image: The drillship West Tellus (Courtesy Seadrill)
Investment Thesis
The new Seadrill Ltd. (SDRL) emerged from Chapter 11 bankruptcy on July 2, 2018, and not surprisingly, about a year and a half later, it is gasping for air. The company is now again "in talks" with bank lenders to restructure its debt load. Anton Dibowitz said:
We have had meetings with a large number of our banks individually on a proactive basis to discuss how we can together face the challenges the industry has with debt, and with debt that we specifically have,
The issue was that the company was buried under a huge debt load, and the idea was to restructure it to be able to better survive a challenging market environment with decreasing daily rates, smaller drilling contracts, and vanishing cash flow. Easier to say than to solve it.
The first restructuring took many months, snaky back and forth with a weak agreement, and in the end, solving nothing and leaving the new SDRL with considerable debt.
Yes, the company got some breathing room, but when we are looking at the debt load, it is still a huge burden that cannot be repaid or even reduced. Thus, I am afraid Seadrill is heading for another restructuring under another Chapter 11.
The investment thesis is elementary. Avoid any investment in this company until the second restructuring is completed; the risk is too high to be worth a trial. Just sit tight and watch the show.
However, for the ones who feel strong enough to trade the stock, it could be an opportunity assuming a good knowledge of those types of distressed companies and their dynamic.
Anton Dibowitz, the CEO, said in the conference call:
As an industry, the disconnect between improving fundamentals and falling security prices is highly apparent. We remain focused on the things that we can control, but we cannot turn a blind eye to what the market is telling us and the state of the industry more generally. The good news, which I will talk about in a moment, is that we continue to see signs of a recovery in the market. The bad news is that it is quite clear that this recovery is taking longer than anyone expected.
Seadrill has six material investments in different companies shown below: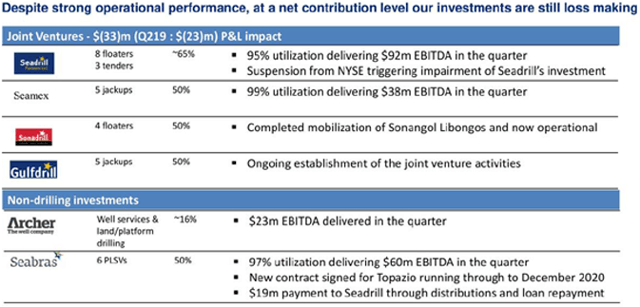 Source: SDRL 3Q'19 presentation
Anton Dibowitz, the CEO, also said:
On top of this, the industry faces mounting debt maturities over the next five years that present significant challenges to us, our competitors, and our collective lending groups.
---
Author Bio:

Steem Account: @funtrading
Seeking Alpha Account: Fun Trading
Steem Account Status: Unclaimed
Are you Fun Trading? If so, you have a Steem account that is unclaimed with pending cryptocurrency rewards sitting in it from your content. Your account was reserved by the Steemleo team and is receiving the rewards of all posts syndicated from your content on other sites.
If you want to claim this account and the rewards that it has been collecting, please contact the Steemleo team via twitter or discord to claim the account. You can also view the rewards currently sitting in the account by visiting the wallet page for this account.
What is Steemleo Content Syndication?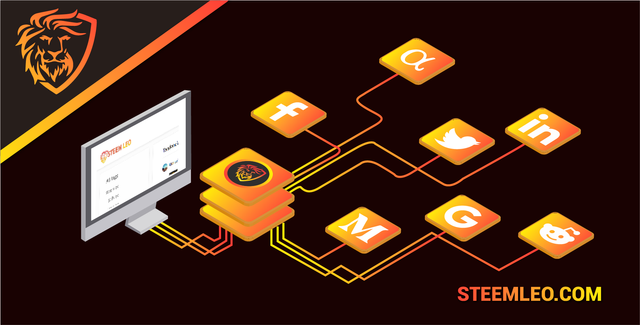 The Steemleo community is syndicating high-quality financial content from across the internet. We're also creating free Steem accounts for the authors of that content who have not yet discovered the Steem blockchain as a means to monetizing their content and we're listing those accounts as the 100% beneficiaries to all the rewards. If you want to learn more about Steemleo's content syndication strategy, click here.