Good day Steemitverse (Steemit Universe)!
My entry to the @olivia08 contest take-a-pic.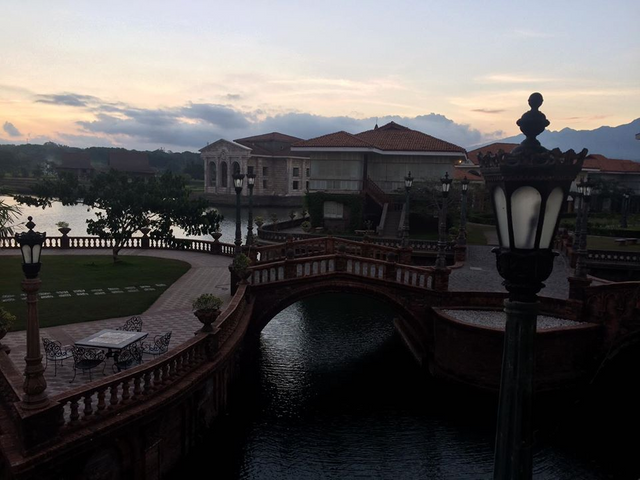 LAS CASAS FILIPINAS DE ACUZAR founded in 2013 by Manila-based patron Jam Acuzar. These old historical houses are located in Bagac, Bataan, Philippines. A collection of restored Spanish-Filipino houses. This Philippine destination that showcases the best of Filipino heritage and culture through colorful stories.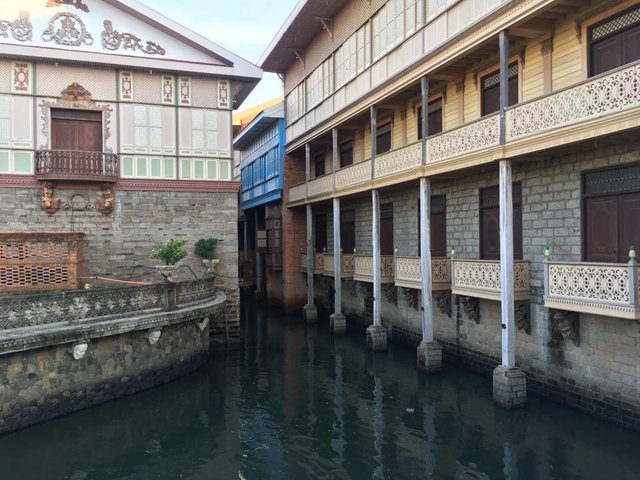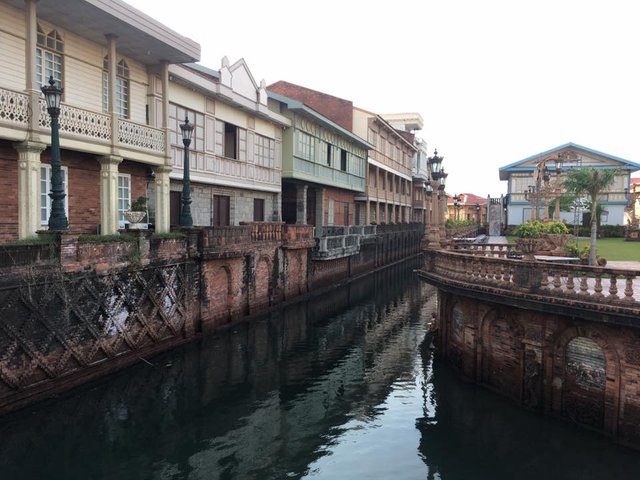 From the majestic architectural design to a heart-warming revival of traditions, Las Casas is a complete package in time traveling, Filipino-style.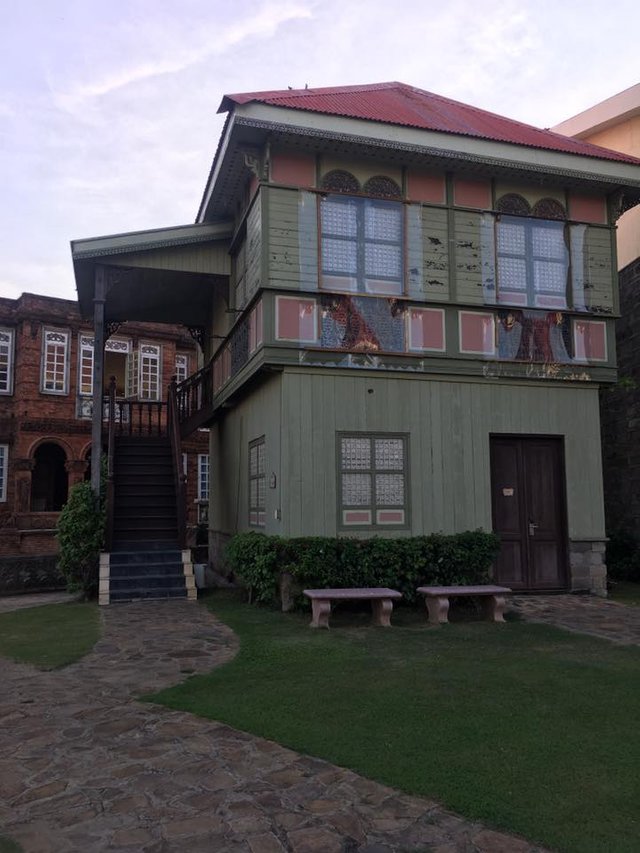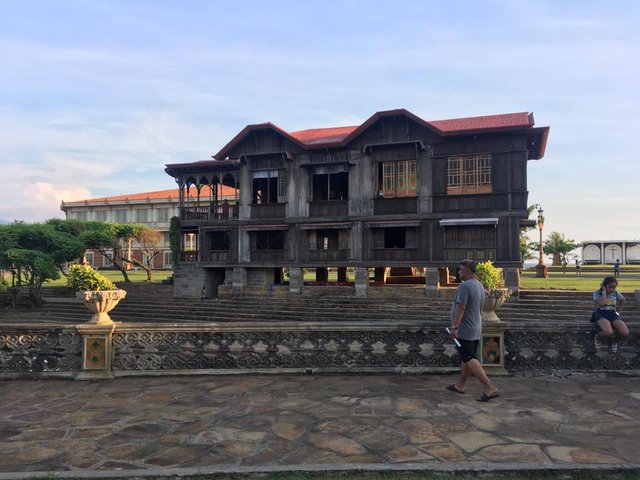 Speckled with classic architecture, grandiose landscape, and spectacular waterworks, there is surely a beauty to behold anywhere you go.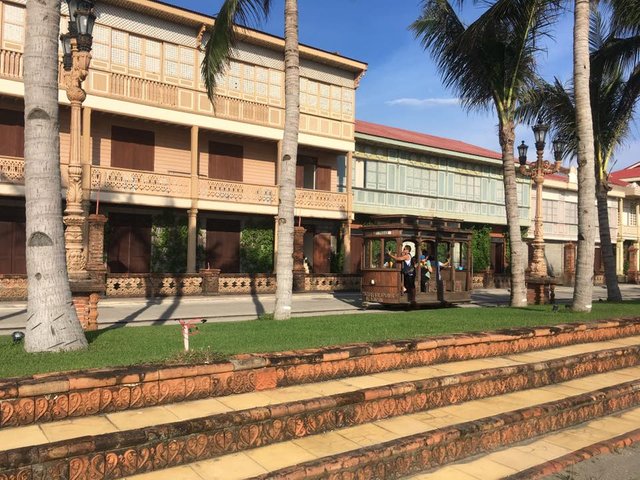 Hop on the Tramvia and traverse along cultural routes through cobblestone roads. Las Casas Filipina de Acuzar is a reflection of Filipino craftsmanship intricately curated into a world-class historical haven.
---
Photos Are Mine Taken During Our Summer Trip To Bagac, Bataan
---
Taken using my iPhone 6 Plus
Camera Setting: Portrait setting/ HDR
Location: Philippines
---
This is my entry for the initiative @olivia08. Thank you.
---
Thanks for dropping by @diosarich
---

☆・:˜"°•ڰۣڿ♥ڰۣڿ•°"˜・:・゚☆☆・:˜"°•ڰۣڿ♥ڰۣڿ•°"˜・:・゚☆ ☆・:˜"°•ڰۣڿ♥ڰۣڿ•°"˜・:・゚☆

☆・:˜"°•ڰۣڿ♥ڰۣڿ•°"˜・:・゚☆☆・:˜"°•ڰۣڿ♥ڰۣڿ•°"˜・:・゚☆ ☆・:˜"°•ڰۣڿ♥ڰۣڿ•°"˜・:・゚☆

---
#photosteem
#phototalent
#photocircle
---
Note: This is an Invitation to join #ccc for Guaranteed 👍= 👍 Daily Income 💵 = 💵 and Payout 💸 = 💸 for Newbies (2.0) 🐟 🐟 🐜 = 🐜 🐛 = 🐛 in #ccc 👣 = 👣 and Follow 👣 = 👣 the Honor Code 🏅= 🏅 - the Creed (Conditions and Limits Inside) AND the latest update <<< please click to read.
---
---
Posted via Marlians.com