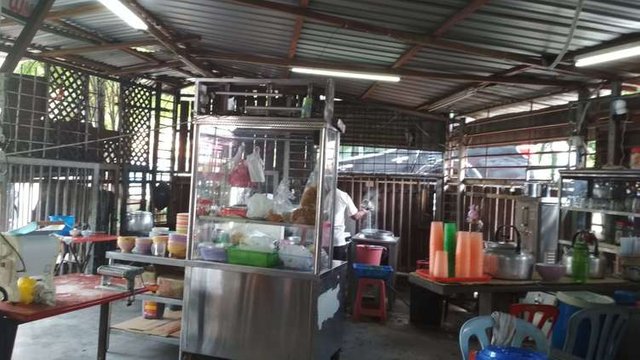 It was school time, our house despite it's only 2km exactly from school, but due to the new intake, traffic here become really bad nowadays. We had to leave house early to fetch the youngest from school. After some banking business, we decided to find a good parking spot so we can walk there to fetch the little one.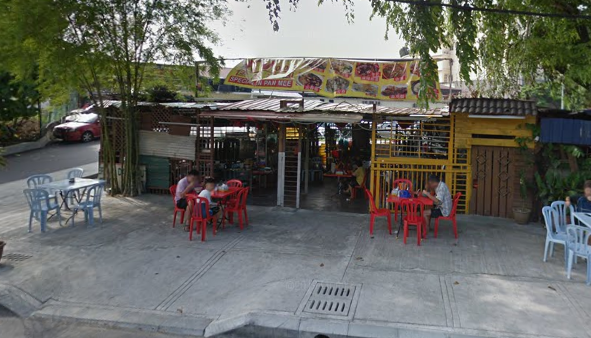 To our surprise, there's this shop behind the famous Kepong Food Court. Another surprise was, it's Chinese restaurant operate by Indian?! Holy?! It's totally mind bending.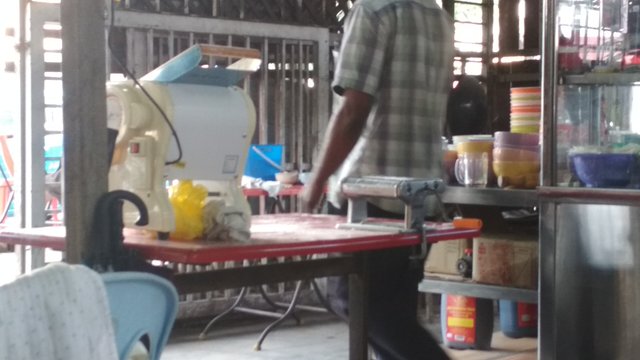 As soon as I seen this noodle machine, dude seriously, all that confidence suddenly came back to me. This will not be bad if they have the noodle machine, which means they make their own noodle! They know their shit here! Lemme tell you, nowadays not many Chinese hawker even make their own noodle anymore! So, this gotta be good.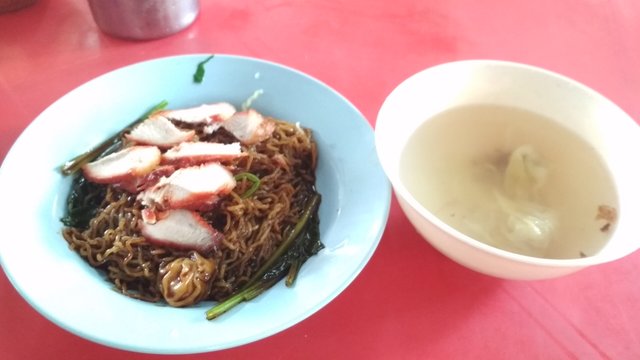 So I ordered a conservative dumpling noodle with BBQ pork slices. I am right! It wasn't so bad afterall. It's not the best dumpling noodle I ever had in my life, but it was ok, very acceptable. Considering this dish were made by a different race! It's a little too much of sweet sauce, so it's kinda more sweet than how it should originally. Generally, any Chinese would think it's just the chef accidentally put a little too much of sweet sauce but that's all. It's no different than any other Chinese hawker!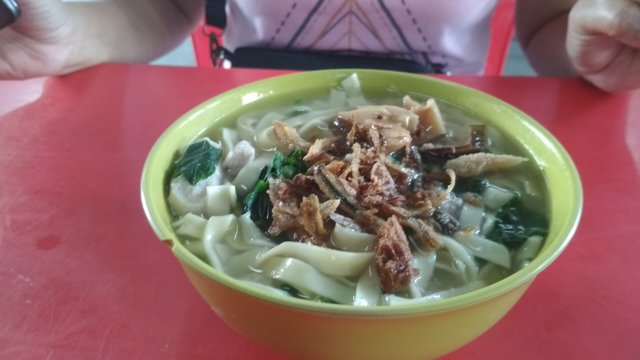 And here's the crazy part. Their pork noodle soup is just like Chinese made, if not better! The meat are properly cooked, but just nice and soft. Not to an extend of overly cooked and causes the meat to be too hard to chew. The soup were properly seasoned, and blackpepper powder is enough.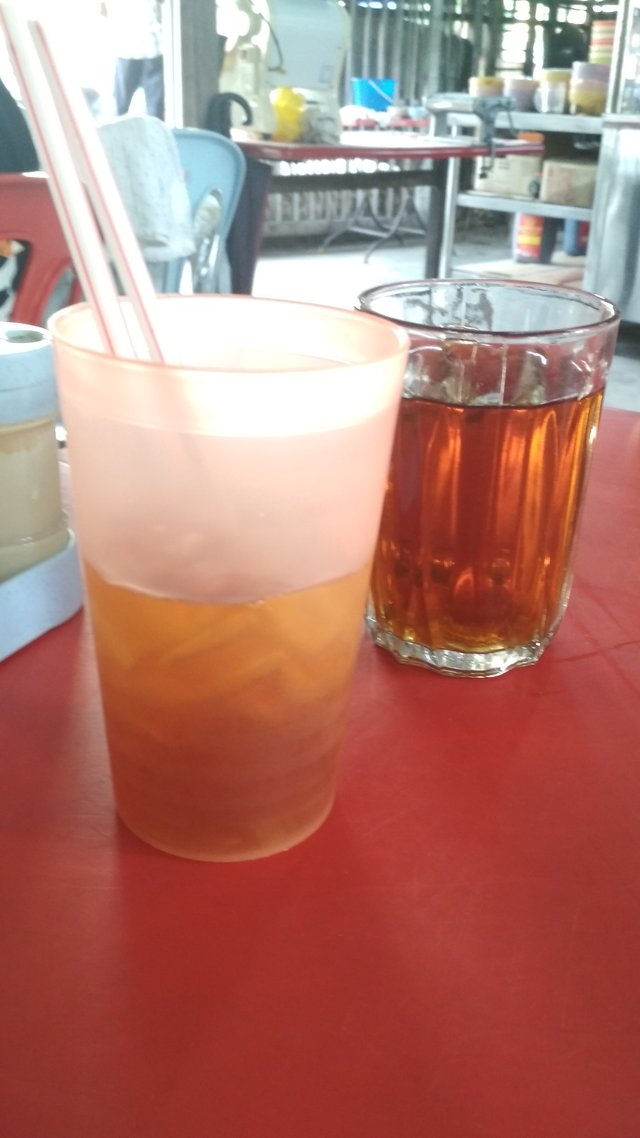 We also ordered a glass of Chinese tea, the cheapest beverages after plain water, and a cup of iced herbal tea. The Chinese tea were those cheapest grade with low standard, probably coloring and taste enhancer only, but that's how the 80's taste like. You drink a tea, which has no tea leaf in it. This, does have some tea leaf at the bottom of the glass. I wonder what type of tea leaf they use. It's taste cheap, but it taste real. And the herbal tea is super honest, it's just like the old days where they have not enough time to cook the herbs long enough to make it taste good. It's like very diluted, but they didn't hide it. It just taste very mild, gentle and almost tasteless, but guarantee refreshing!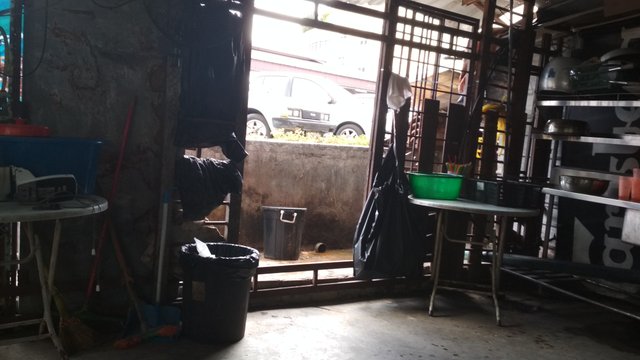 Environment is the last thing you wanna look for. For a brief moment I was wondering should I put this under street food or local dishes, and I went with the latter because this place does have a shop. I hope my post doesn't give them trouble because they're not even on any MAPS. You can search them from the street view, but there is no tagging for "some reasons".
---
Restaurant Information

Jalan Besar Kepong



Jalan Metro Perdana Barat 14, Taman Indah Perdana, 52100 Kuala Lumpur, Wilayah Persekutuan, Malaysia
---
Trust me there's a shop there
This post participated in the Tasteem contest Local Dishes