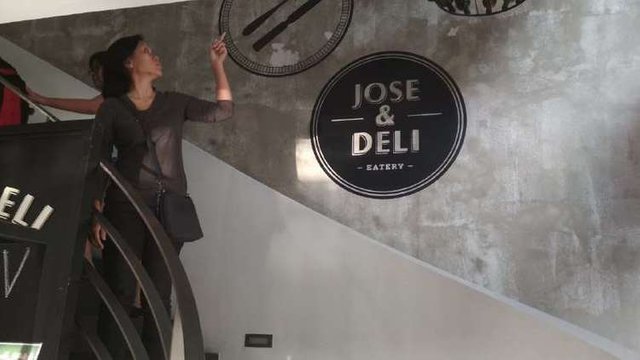 Interestingly, the queen said that we should have western food this morning, since she wanted to eat bacon. The problem is, I have no idea where to find good western food in my home town, Ipoh. So, we asked Mr.G. I know Blue Window was previously one of the best western food restaurants here, but then it was shut down due to bad business. And Mr.G sent me here at Jose & Deli Eatery at French Hotel in Ipoh. I was like WTF?! Where's the food?!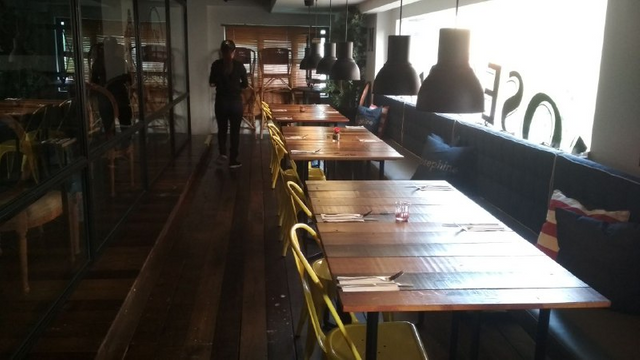 Looks like we're the first customer here, since we arrived slightly past 8am. Generally, not even the work force came to town and we're already parked and here at French Hotel asking where is the restaurant. We're then given direction to proceed to the hotel's mezzanine floor.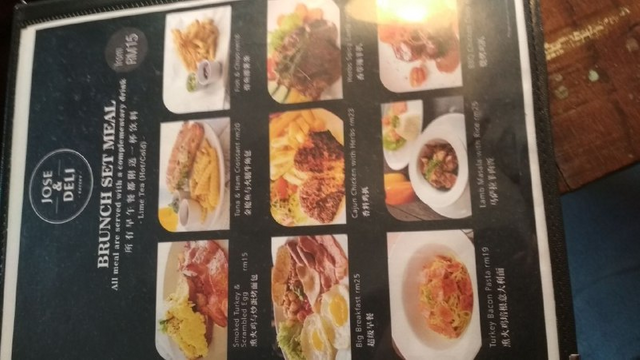 Apologize again on the orientation, I think I really need to change a phone now. Brunch set menu from RM15 came with one free drink! Pardon the menu only mentioned lemon tea, but you can choose coffee as well.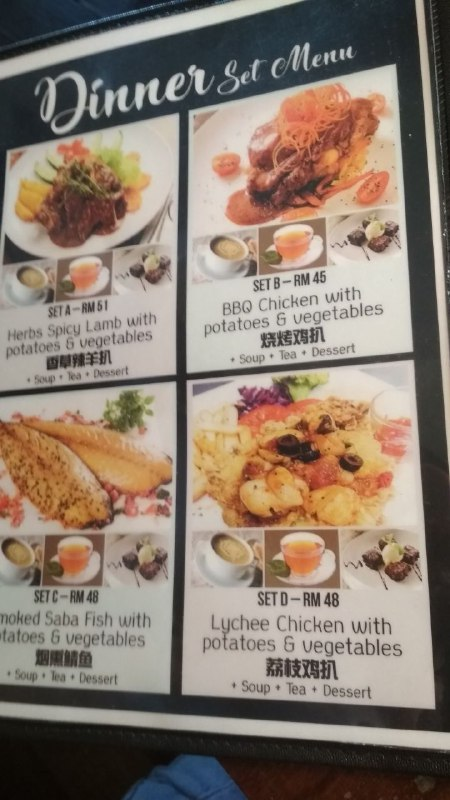 Dinner menu looks absolutely marvelous! Price is very reasonable as well. I would like to come back to try this if the breakfast turns out good.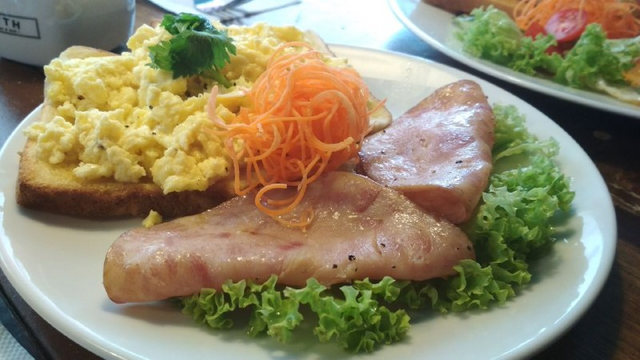 The girl took this scrambled eggs and smoked turkey ham sandwich set for RM15. Judging by the speed she whack this whole thing, I do not need to ask if this is good. The ham looks fresh, the scrambled egg looks fluffy. The bread smells great.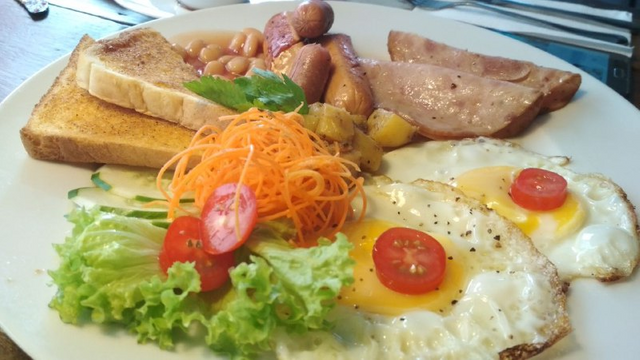 Me and the queen decided we share a big breakfast, for RM25 which is quite reasonable, with a free coffee. Frankly, all those sausages, hams are quality ones, I can tell by the texture of those meat. We enjoy almost everybit of them, except the bake beans tasted almost like the budget packaging from Tesco.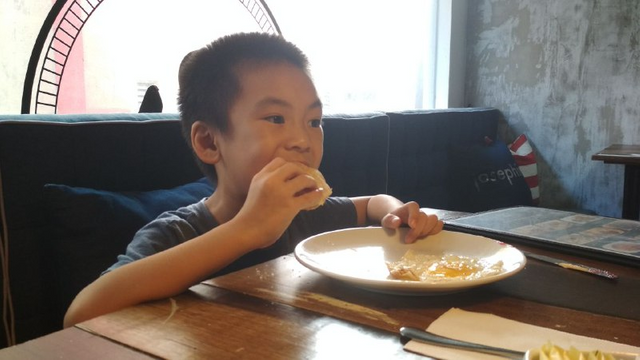 Junior ordered a strawberry jam and butter sandwich with sunny side for RM11, which is pretty reasonable, considering this is in a hotel! Once again, it's not because of the sandwich I believe, its the process of allowing him to prepare the food gives him the maximum amount of satisfaction.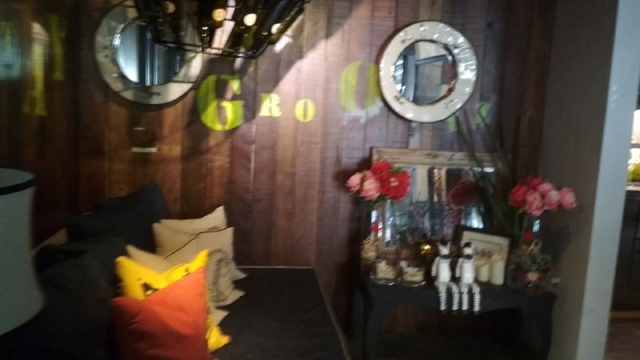 Last but not least, the cafe has almost every corner a comfortable place to accommodate everyone. It's cozy and staff are friendly, despite the Myanmar girl doesn't really understand English.
---
Restaurant Information

Jose & Deli by French Hotel Ipoh



60-62, Jalan Datuk Onn Jaafar, Kampung Jawa, 30300 Ipoh, Negeri Perak, Malaysia
---
Jose deli French De Malaysia Ipoh? Wadafuq
This post participated in the Tasteem contest Best breakfast