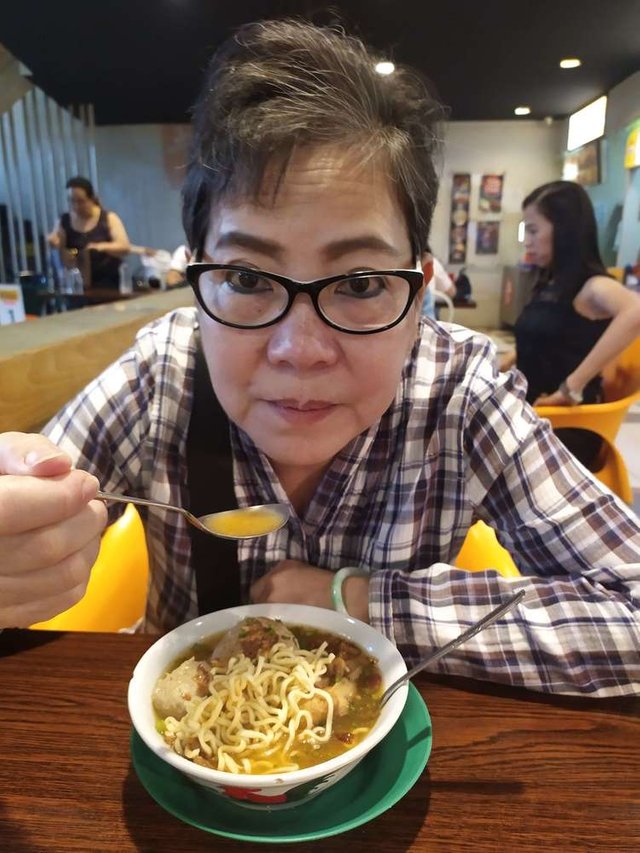 Hello, foodies!
Last saturday my mom and i went to a supermarket in SCBD area, Grand Lucky. There before went back home we had gone to the food court to have lunch.
Mom ordered her favorite meatballs and noodle while me i chose chinese food, but today i would share about the meatballs and noodle that she ordered.
Here was the stall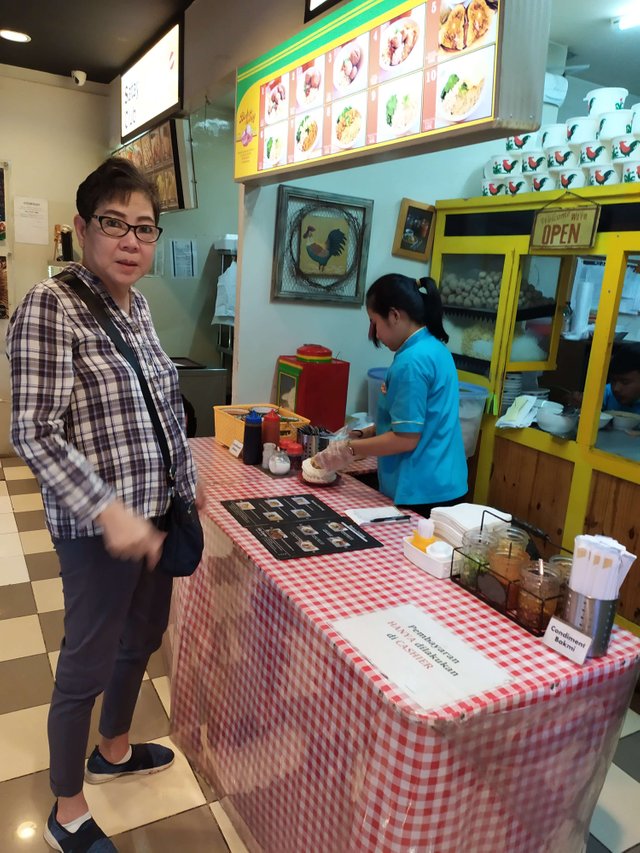 The Menu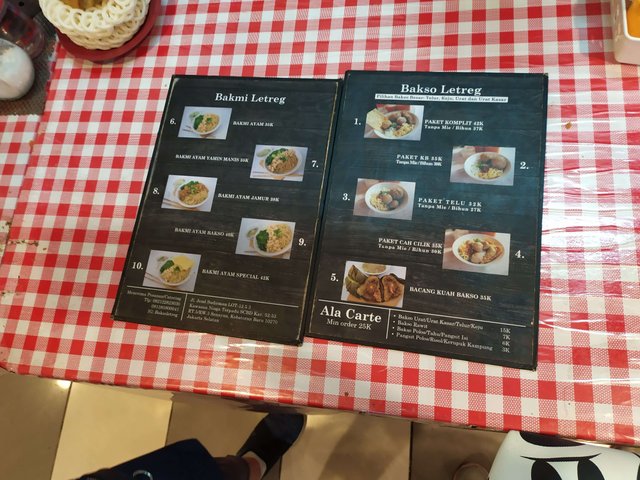 It only sold noodle and meatballs. This stall was legendary. Many customers come only to try their legendary meatballs.
Mom ordered then she gave mom a white paper for order, this also happened in the foodstall where i bought chinese food.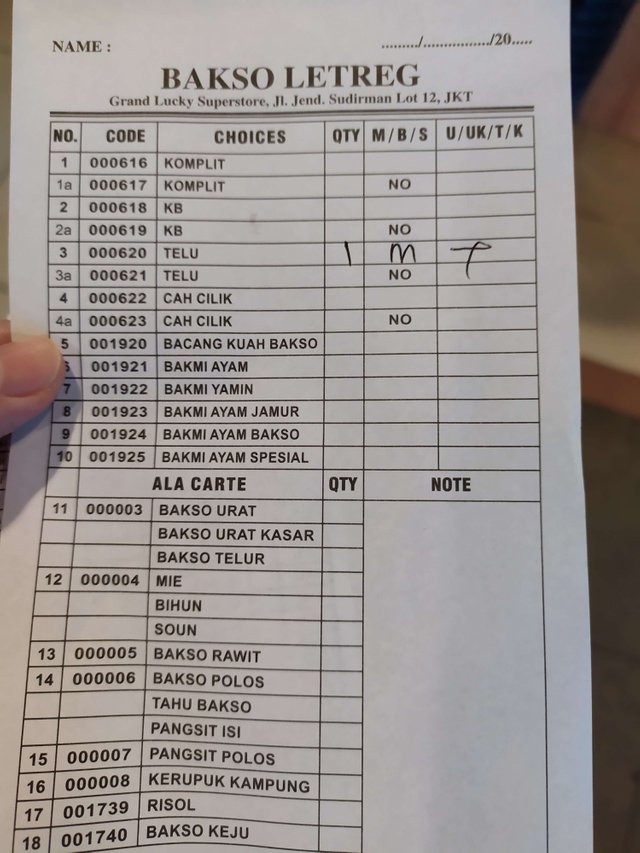 Then we had to pay here in the cashier before back to the stalls to give back the white paper order and also the copy of our receipt to get our order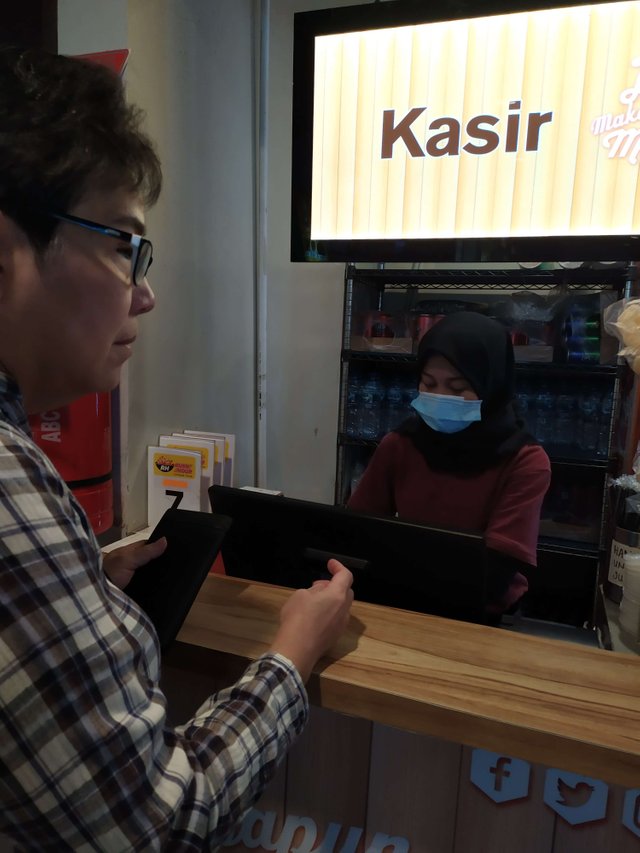 They prepared it after we had ordered.
Here were the food
This was mom's


I will share about mom's food and keep secret for mine.
Mom's meatballs tasted soft, and also savory. The large one had boiled chicken egg inside. She added chilli sauce, chilli paste and sweet soy sauce to get the complete flavour of sour, sweet and spicy beside savory. Unfortunately, i couldn't have meatballs with chilli that time cause i had a stomachache so i chose the chinese food, mun tofu.
Mine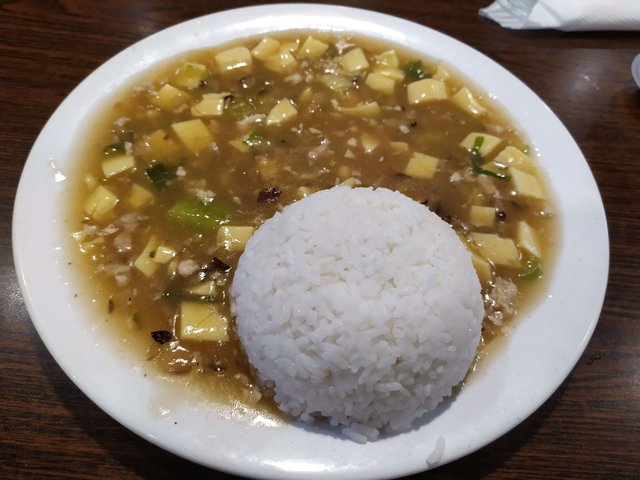 The Dining area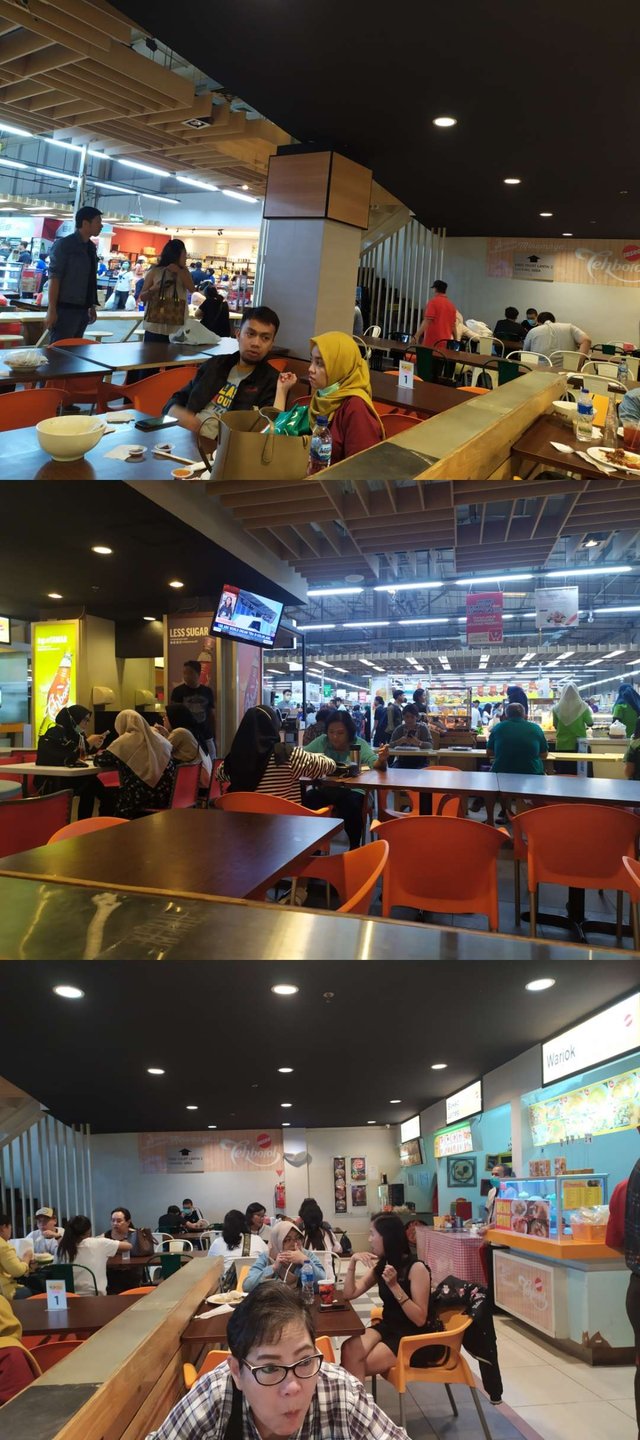 They had a quite large dining area, clean and neat with the washing hand area too.
The Price
It was 33,000 IDR or around 2.23 USD for a bowl of meatballs and noodle butunfortunately, i lost my receipt :(.
You should try the legendary meatballs here too
Bakso Letreg
Grand Lucky Food Court
SCBD, South Jakarta
open daily 10am-10pm
---
Restaurant Information
Bakso Letreg



Kawasan Niaga Terpadu Sudirman (SCBD, Jl. Jend. sudirman kav 52-53 No.Lot 12, RW.3, Senayan, Kec. Kby. Baru, Kota Jakarta Selatan, Daerah Khusus Ibukota Jakarta 12190, Indonesia
---
Meatballs + Noodle = Perfect Mate!
This post participated in the Tasteem contest All about noodles