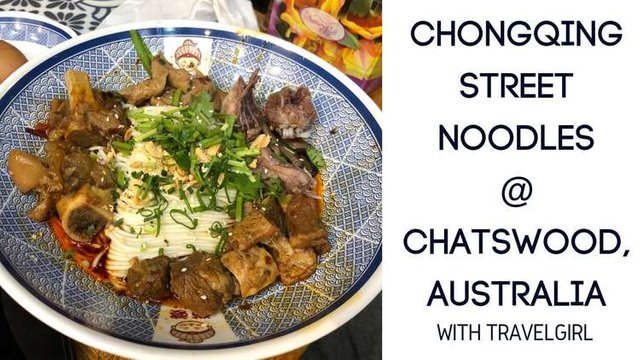 Hi Everyone,
We have walked past this restaurant many times but never got the chance to try it as it was always packed. This time we went early to try out luck and luckily there was a table leaving so we got there just in time. Was the name suggest in Chinese, the place specialises in noodles.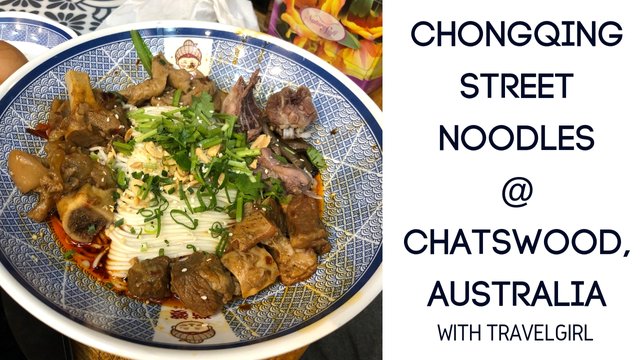 Let's have a look at the menu first. There was also a set meal special which includes a small side dish, a choice of noodles and a drink for $16.50. We ordered two set meals - noodles with tomato beef and chicken mushroom soup noodles. Side dishes we chose tofu skin with tripe and ordered an extra tea egg. The final noodle we ordered was the biggest on the menu - meat lover special noodles which is not part of the special sets.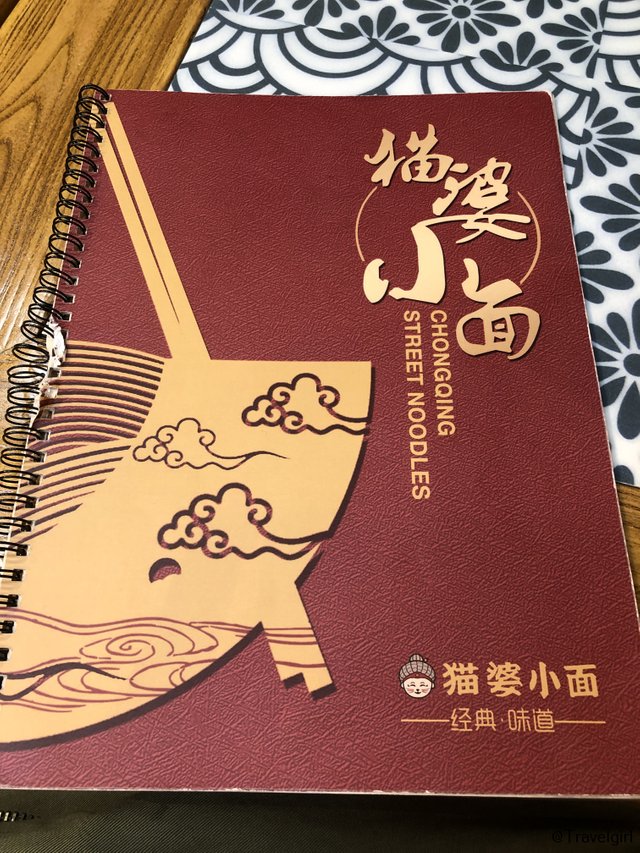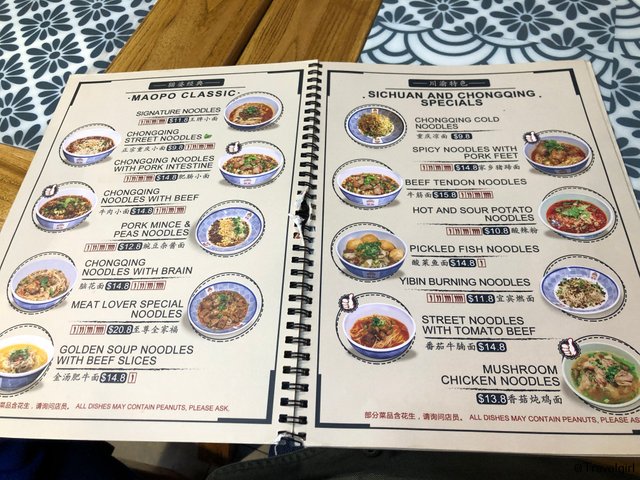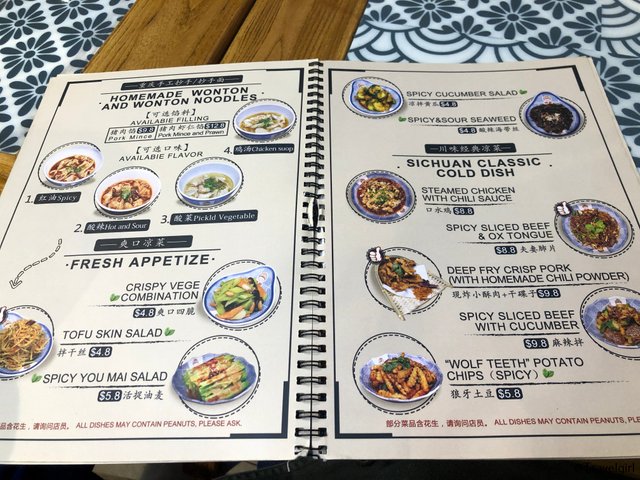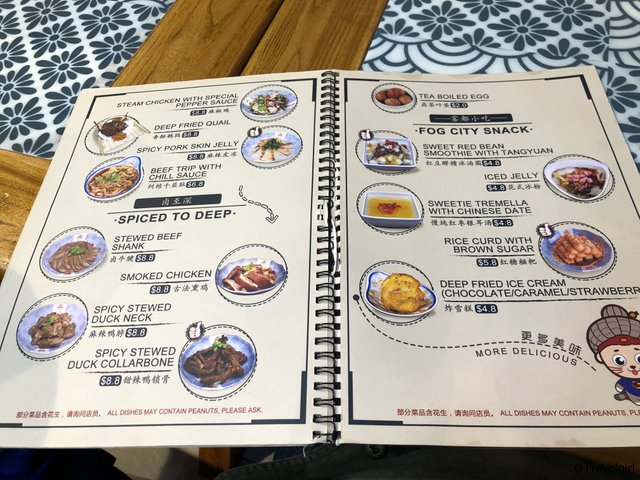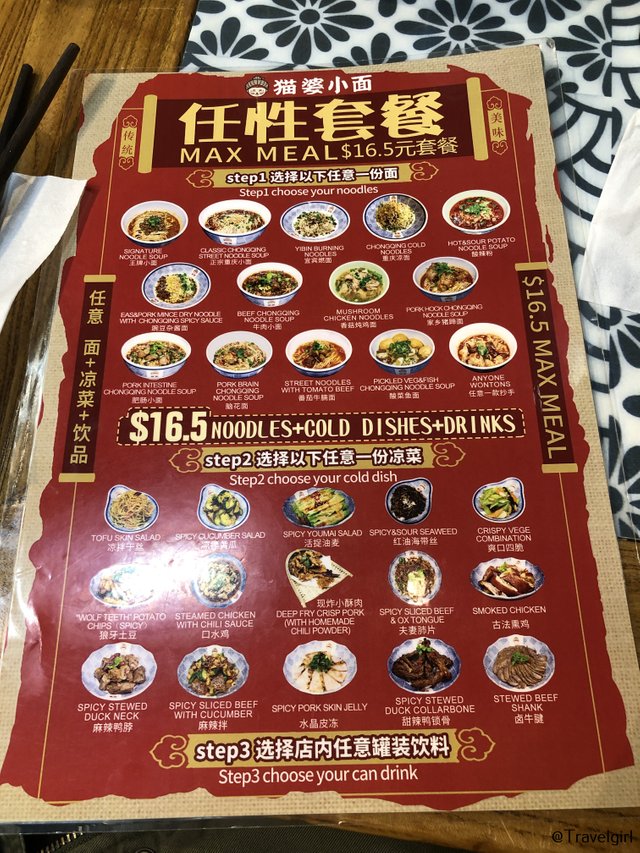 Here comes the food! The side dishes came first and we started munching on them. They were delicious! No complaints there. The noodles came shortly after. The special meat lover noodle was big. It had a lot of meat - combo of various cuts of beef. It was nice but not sure if it is worth $20 which is a lot more than the other noodles on the menu. The tomato beef noodles were ordinary but the kids loved it as it had a nice soup base. The noodles were perfect softness so it was good for the kiddies. My chicken and mushroom noodles was a bit of a disappointment. There seems to be a bit of msg in my rather than a chicken broth. I think it could have been done better.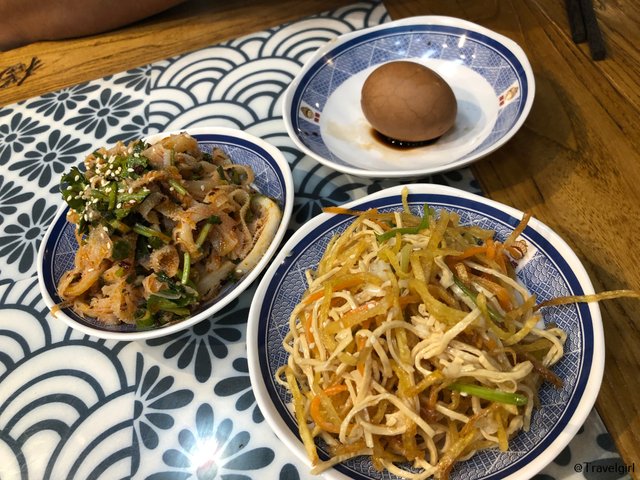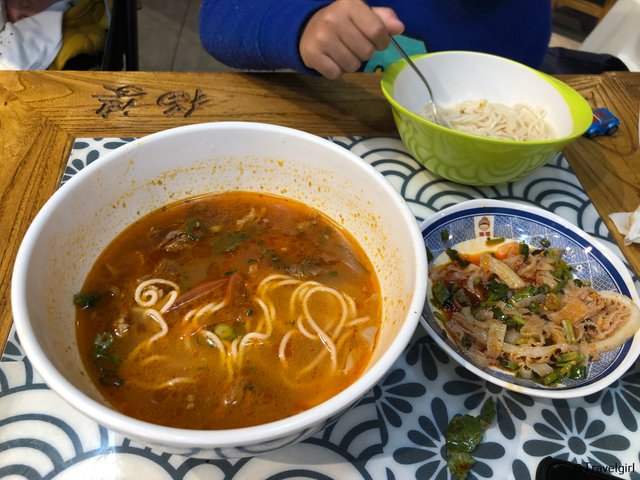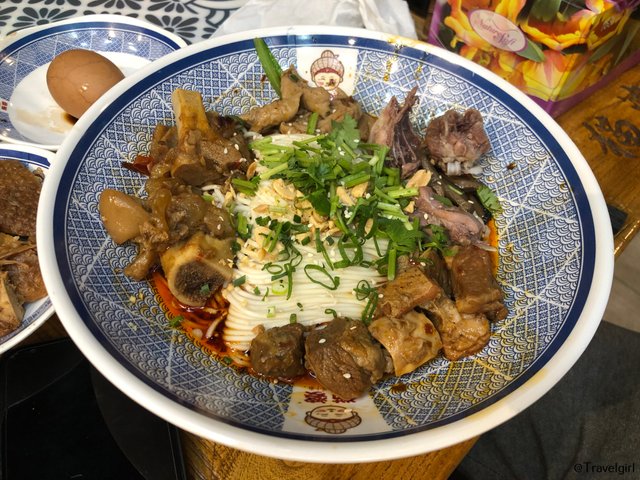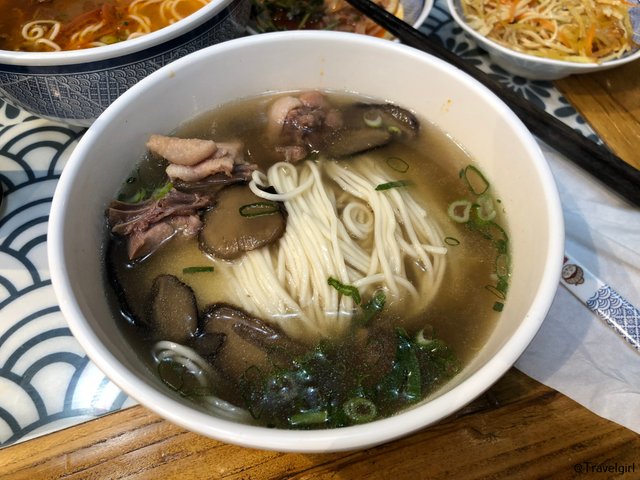 There were limited seats at the restaurant as it was so busy so be sure to get in early. Don't expect good service but you are sure to get your food quickly and in big portions. Due to the competition around the area, the meal was definitely a good value for money.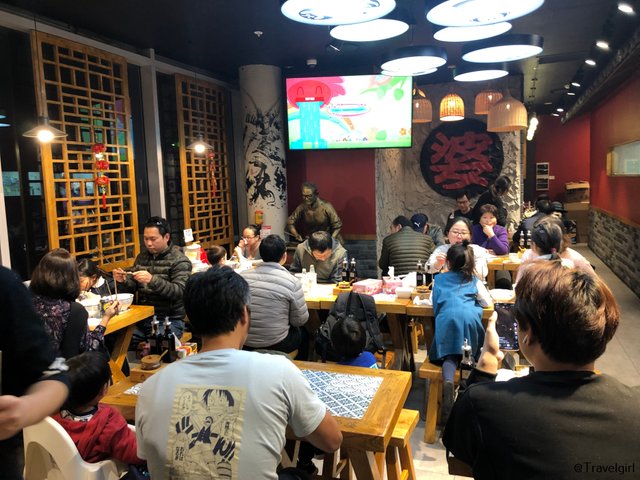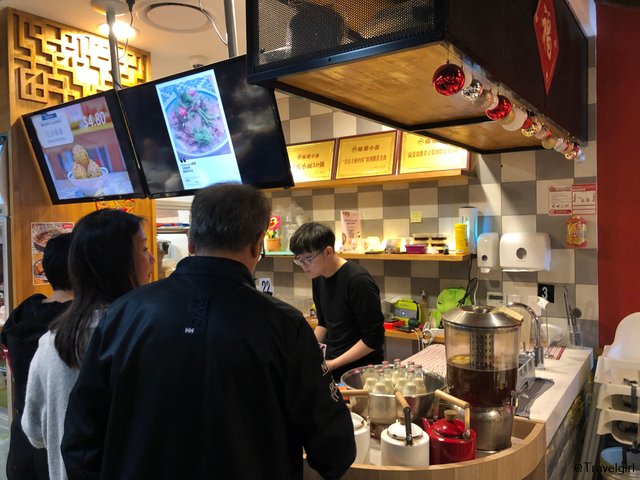 ---
大家好,今天我會帶大家吃麵!每次走過這家店都是滿滿的所以這次我們特意早一點去. 他們除了有一般的餐牌還有特價套餐. 我們叫了兩分套餐 - 兩碗麵 (冬菇雞 + 番茄牛肉)配兩樣小菜 (牛百葉+腐皮) 還有兩瓶飲料. 之後再叫了一碗特大肉麵. 首先,小菜真的很好吃,很野味. 番茄牛肉麵好吃因為小朋友都吃完. 我的冬菇雞湯麵非常普通, 覺得湯很多味精,不是雞湯. 最後特大肉麵. 味道還可以但覺得$20一碗比較貴不是很值得. 餐館裏不是有很多位置而且沒有什麼服務. 價錢方面跟同區的差不多而份量也蠻多.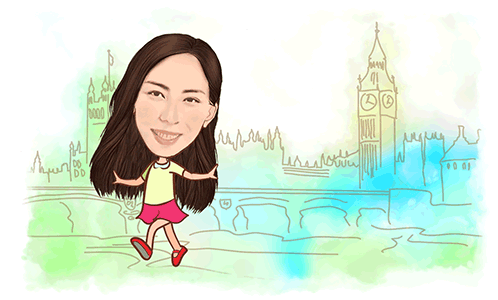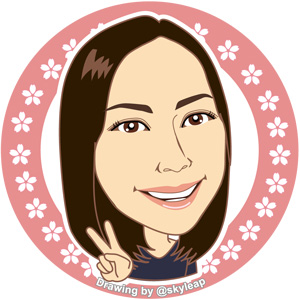 ---
Thanks for reading. If you like my post, please follow, comment and upvote me. There will be more exciting posts & destinations to come.
謝謝你們收看。 請你們繼續跟隨,留言和投我一票 . 我會分享更多遊記和其他有趣的 blog.
All photos & videos are taken by me & co in all my blogs/stories unless quoted. 每張相片和視頻都是我們自己拍的
---
Restaurant Information

Chongqing Street Noodles



88 Archer St, Chatswood NSW 2067, Australia
---
Food Sharing #134 - Chongqing Street Noodles @ Chatswood, Australia
This post participated in the Tasteem contest All about noodles