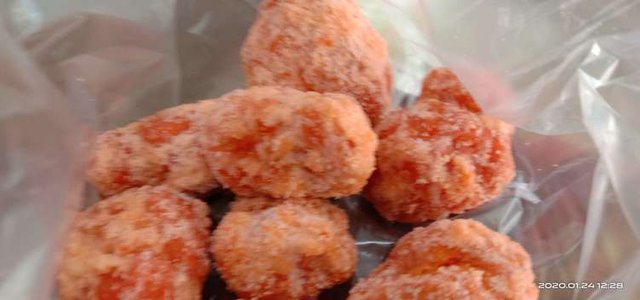 few days ago,i was coming back from school. i saw this bakery at pai khel railway station area. when i went to inside bakery i saw there was very tasty lal babu ghoshay . these babu ghoshay are my favorite. so when i checked taste of ghoshay that was very fresh and tasty. dear friends, babu ghosay are very common in my district and if i say it is local bakery food, and very much favorite. people give gift of delicious babu ghoshy to friends in parties and wedding ceremony. here i will say that babu ghoshy of taj mahal bakery was very much delicious and good in quality. price was reasonable. shopowner behave was very good. food quality was also good, shop was neat and clean, date of mfg and expire was written on every product. in short i liked very much lal babu ghoshay.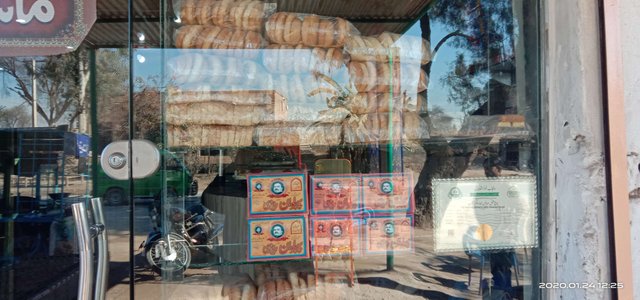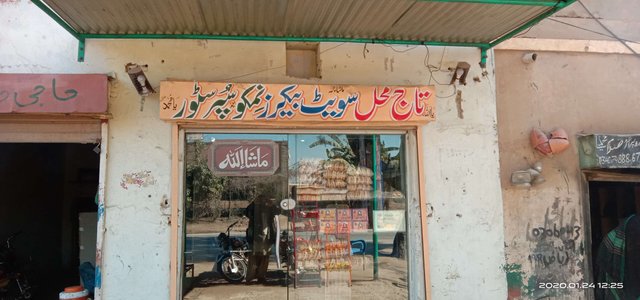 it is front view of bakery , bakery name is tag mahal sweet and bakery nimku super store. it is situated near pai khel railway station, near pai khel canal barridge.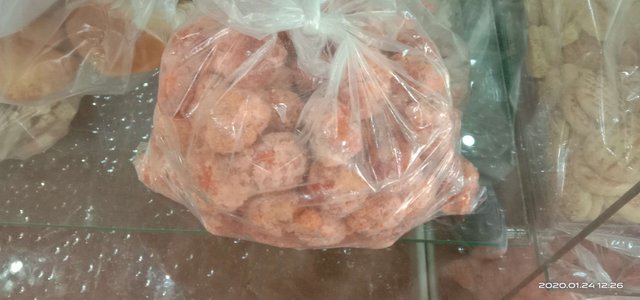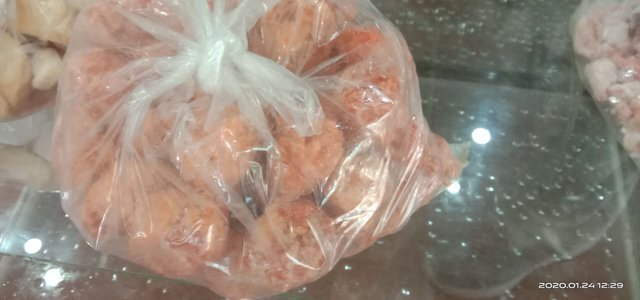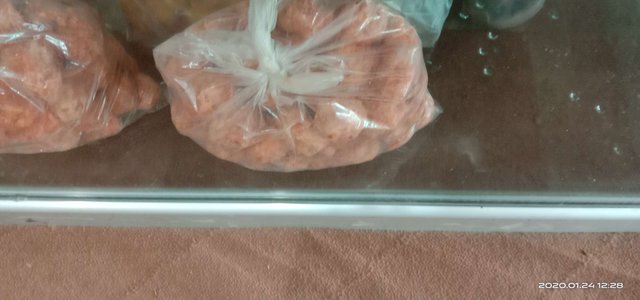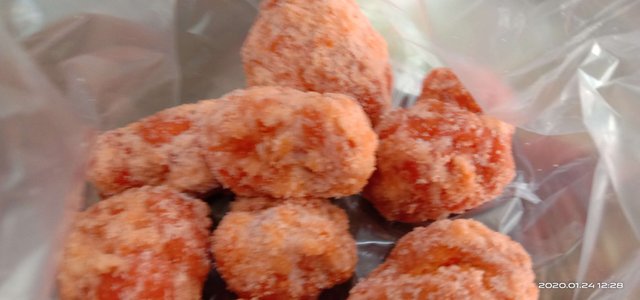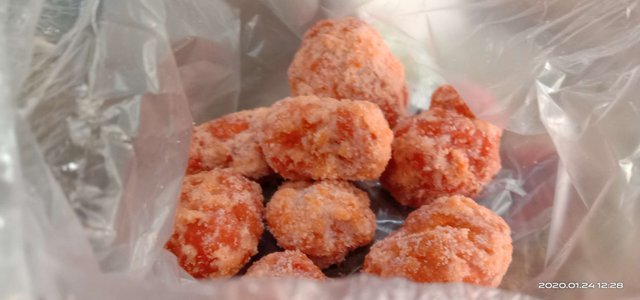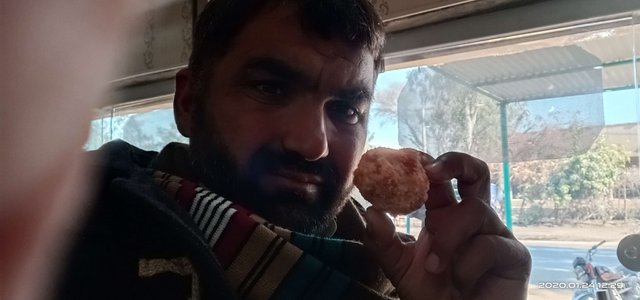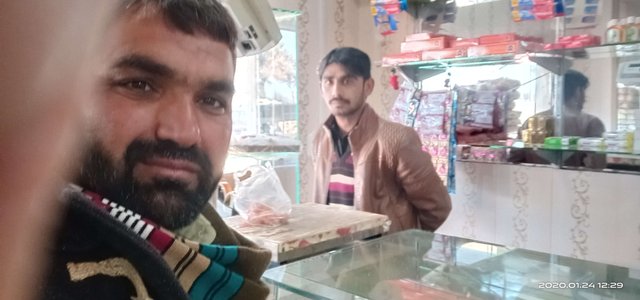 it is my selfi with shop owner. shop owner name was abid, he was very nice man. i got permission from show owner before taking these picture.
there are some more pictures of bakery,
but i ate only lala babu ghosha from this shop, it was very much tasty and delicious. so i love babu ghosha very much.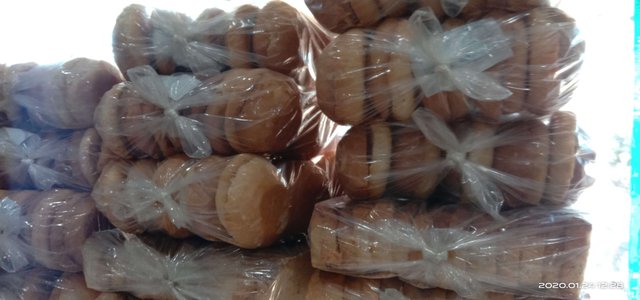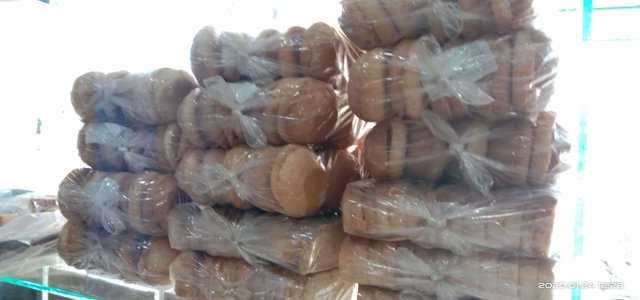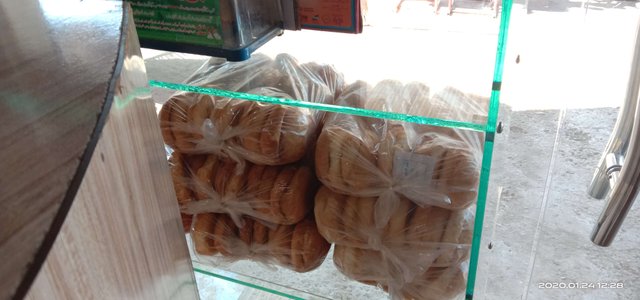 there are avaiable cake rass that are look very fresh and also date of msg and expire also written on food lable.. it is one of the best that customer can check date of MFG and expire date.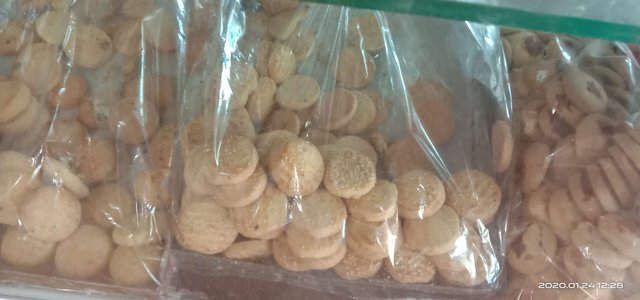 there little size biscuts these biscut people love with tea, these bakery biscuts.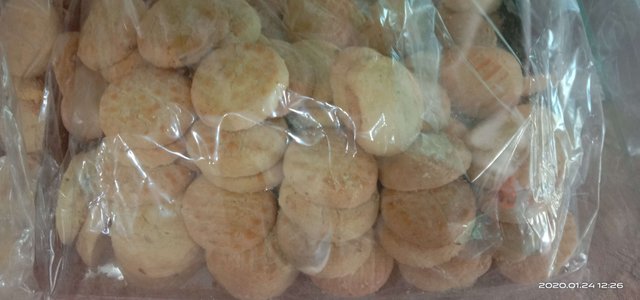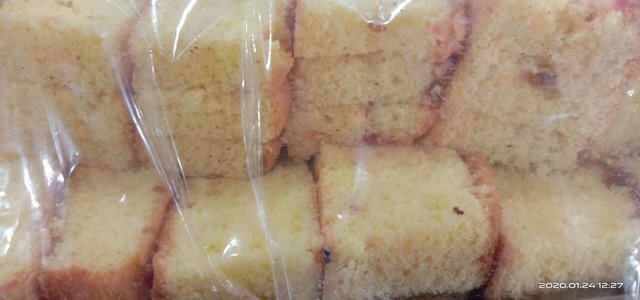 it is fruit cake, look very fresh.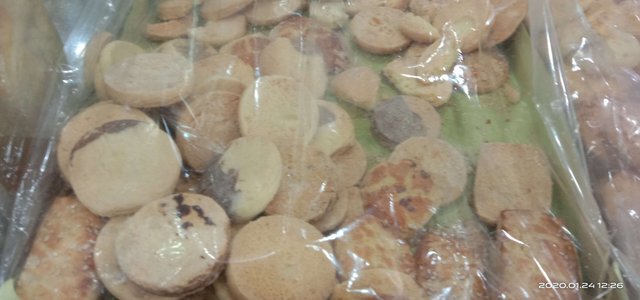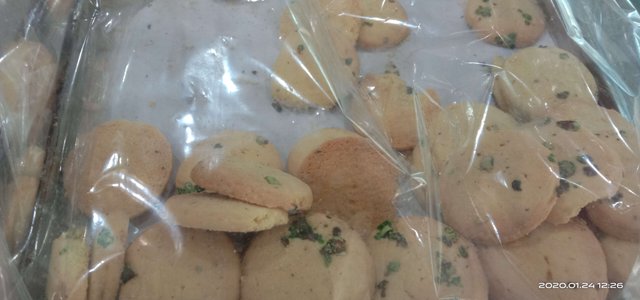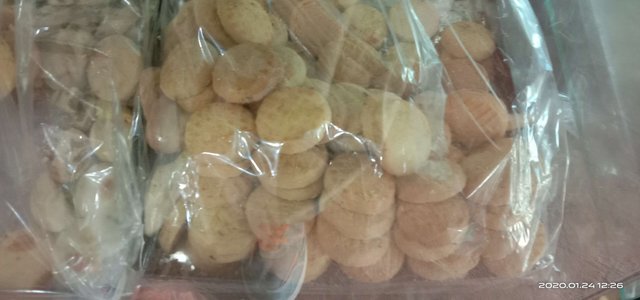 here i wana again mention that i only ate lala babu ghosha that is in my hand. but i took all these photos , with permission of shop owner.
location of bakery:
Tag mahal sweet & bakery super store near pai khel canal barridge , railway station area. district thesil mianwali punjab pakistan.
---
Restaurant Information

Taj Mahal sweet & bakery namku super store



Mianwali, Punjab, Pakistan
---
lal babu ghoshay at taj mahal bakery
This post participated in the Tasteem contest Bakeries and Patisseries