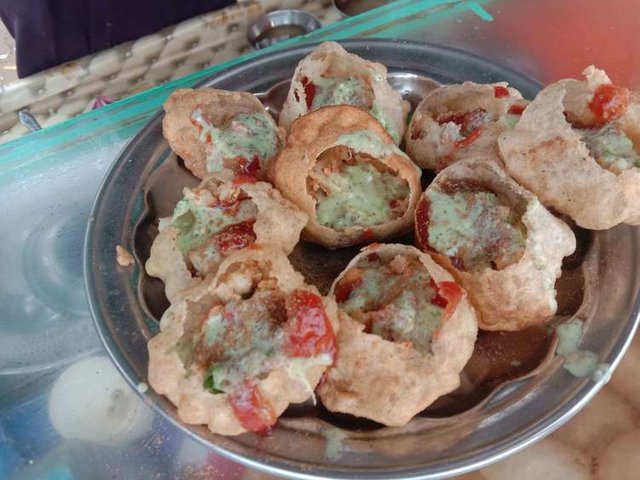 Goal gupay are liked all over the subcontinent. i like goal gupay very much with spicy "Amli" water.
i like very much zonain tasty goal gupay very much. zonain is seller name and famous for its. Zonain comes in evening time in market to sell goal gupay. he sells goal gupay on Handcart.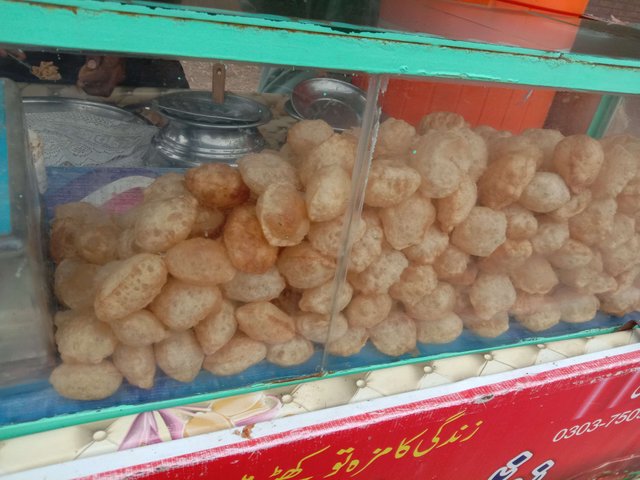 goal gupay handcart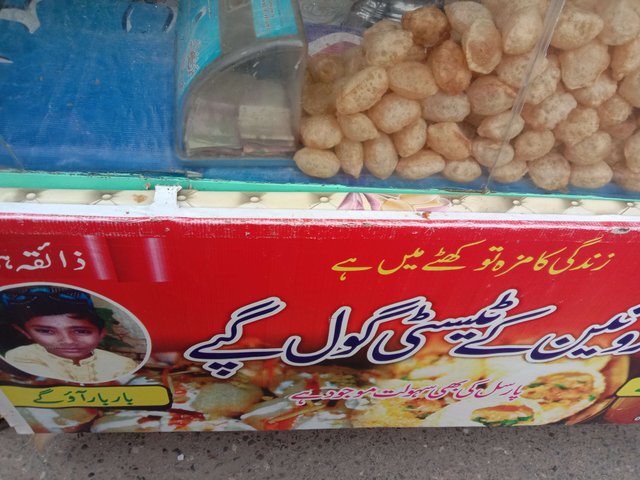 it is his handcart photo.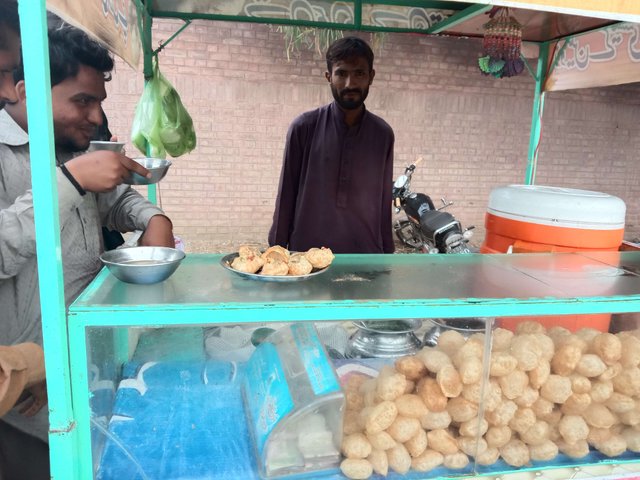 he is zonain, in black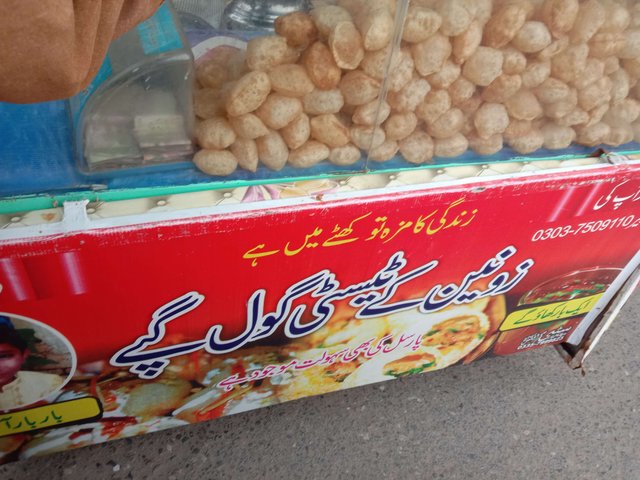 you can read banner that is written in urdu font.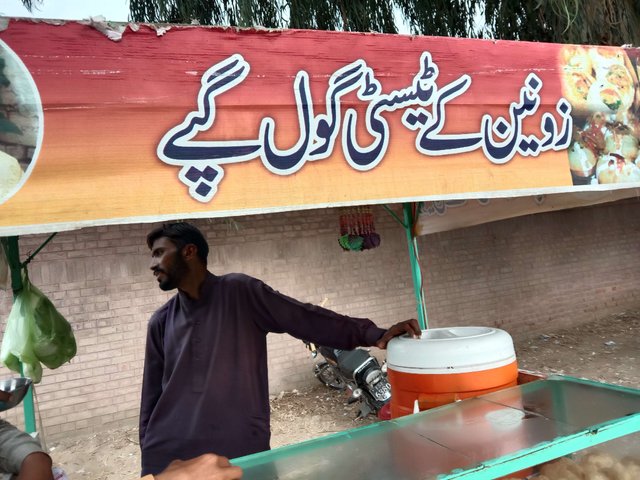 goal gupay of this place has different taste. every one like these goal gupay very much. when ever i come , i saw always crowded of customers to eat goal gupay.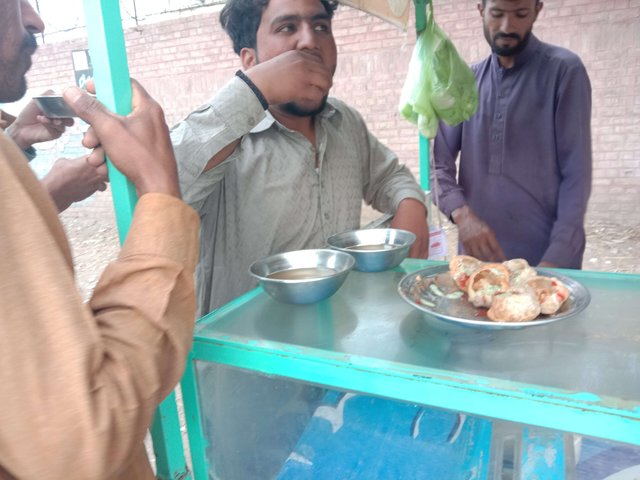 customers enjoying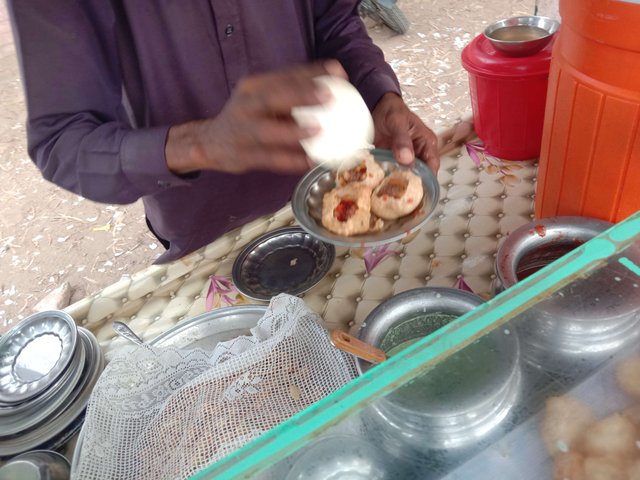 hope you all are also getting water in mouth.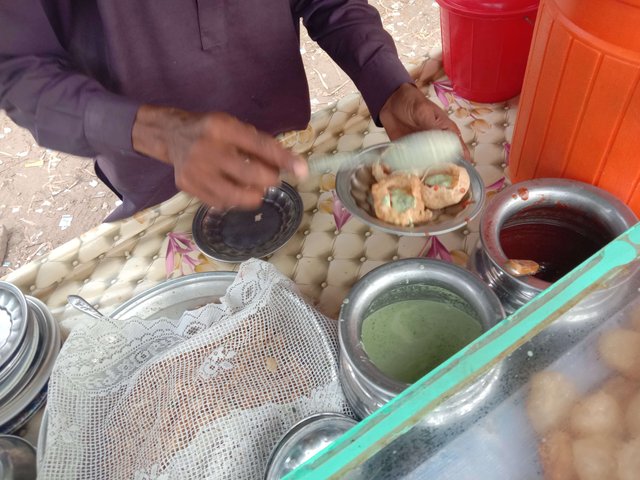 he is preparing my plate of goal guapy.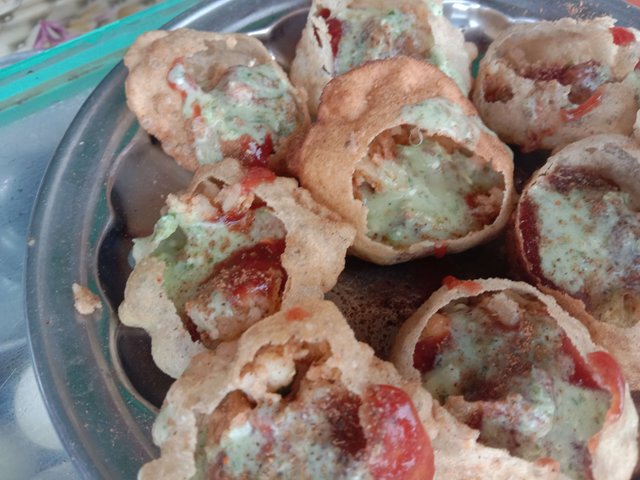 delicious plate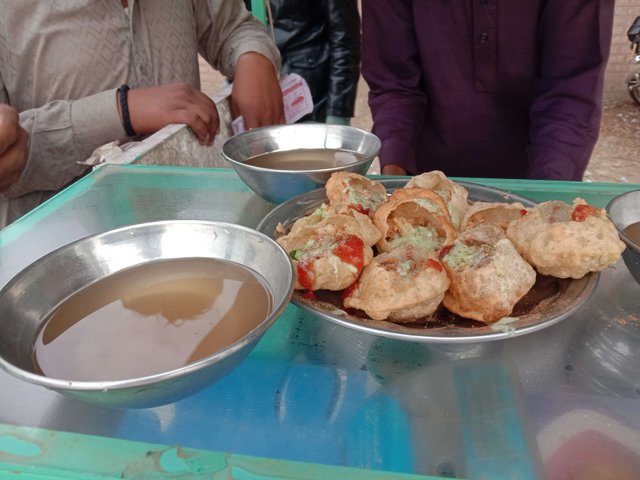 my plate with amli wather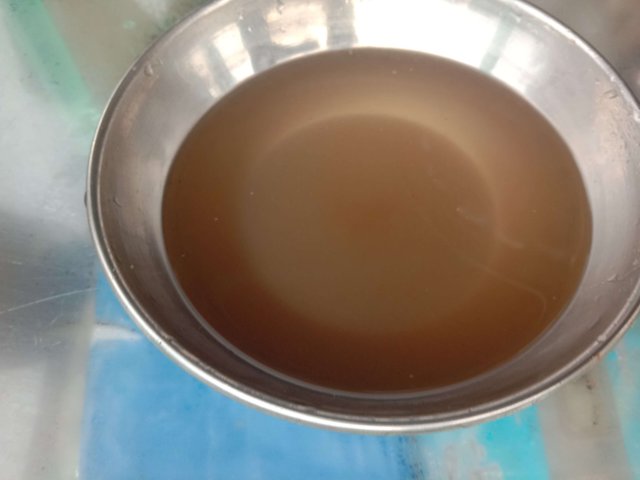 tasty amli water cup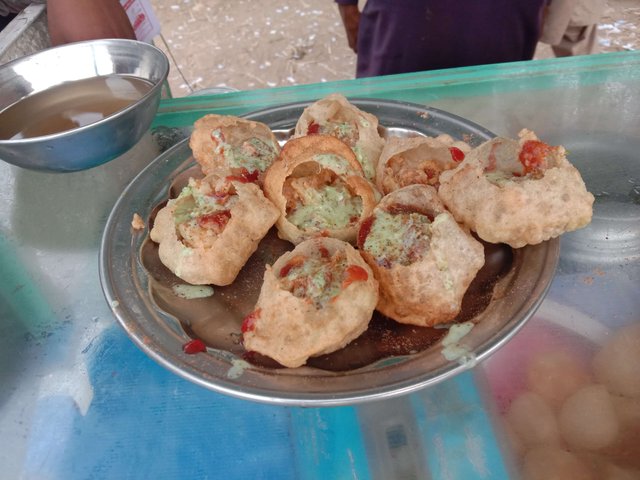 mouth watering goal gupay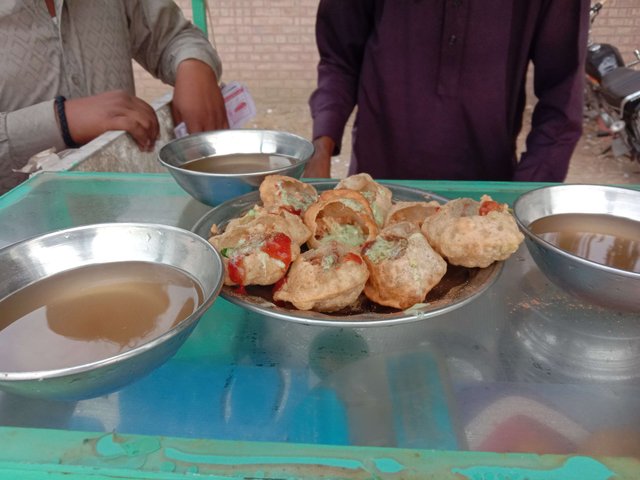 i tried to took best photos for tasteem post review.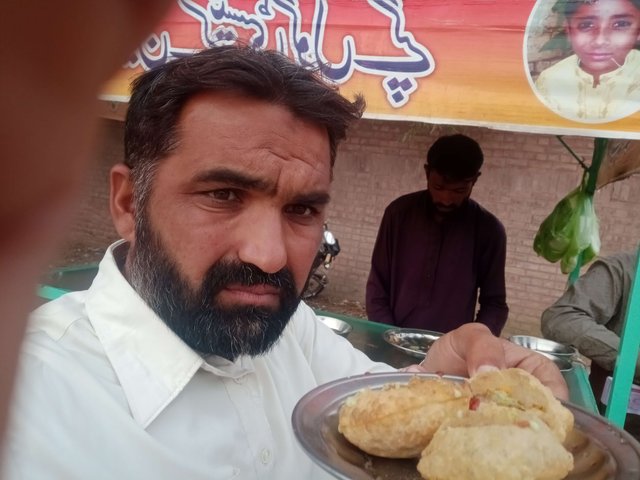 my selfie with goal gupay plate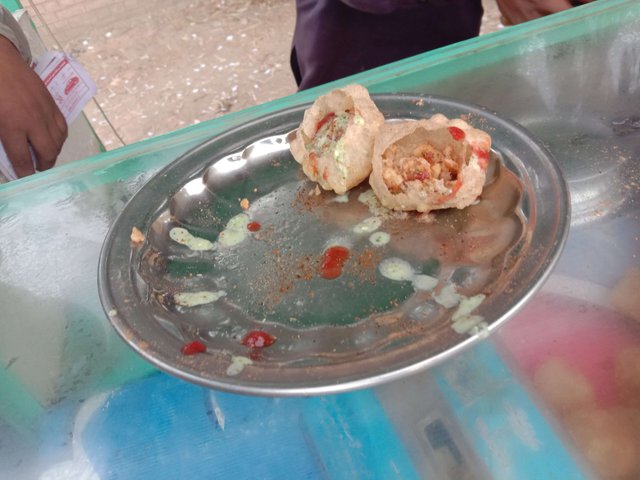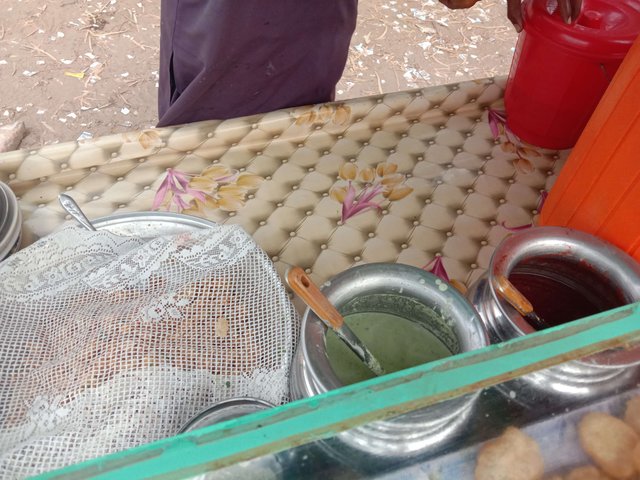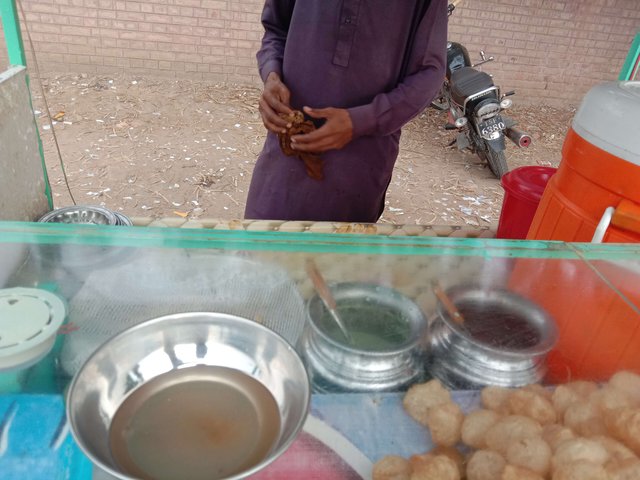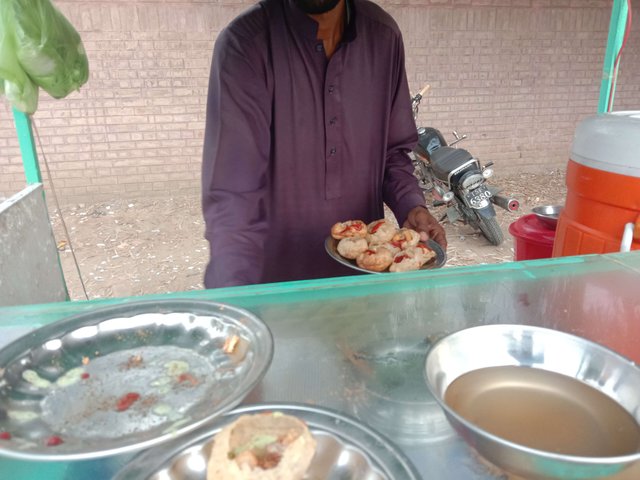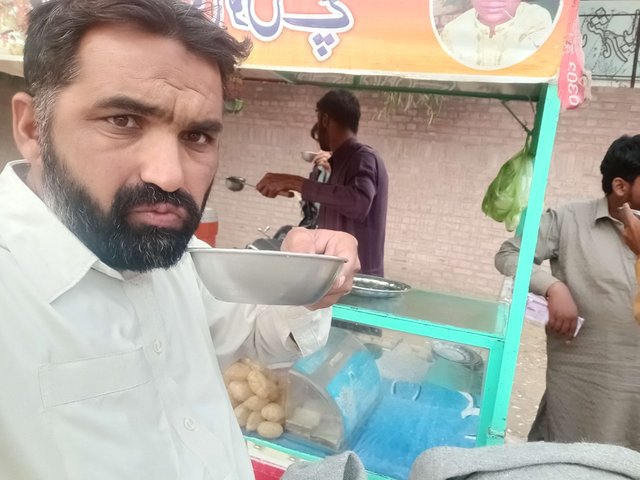 Dear my tasteem family i has liked very much goal gupay today. i ate 12 goal guapy and drank one cup of amli water.
i give 1005 points to this food.
price was affordable for every person.
product quality was super.
food quality was super A plus
---
Restaurant Information

Zonain goal gupay wala



Ballo Khaill Road، Mianwali, Punjab, Pakistan
---
Spicy "Goal Gupay" [My weekly choice]
This post participated in the Tasteem contest Your weekly choice