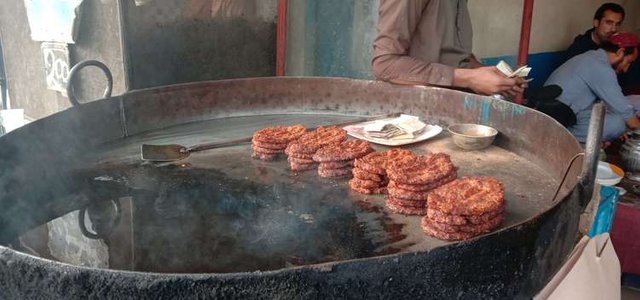 it is Chapli kabab food point. first time i went to this food shop in my life to eat chapbli kabab. it is very much for chapli kabab. dear friends chapli kabab mostaly famous for its taste and shape. it is big in size and excellent in taste. first i show you inside view of chapli kabab food point. when i went there people were eating chapli kabab . i also took their photos but with permission.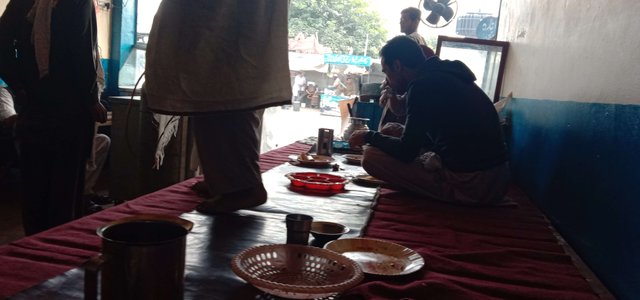 in this photo you can see people are eating chapli kabab inside area but food point is at street.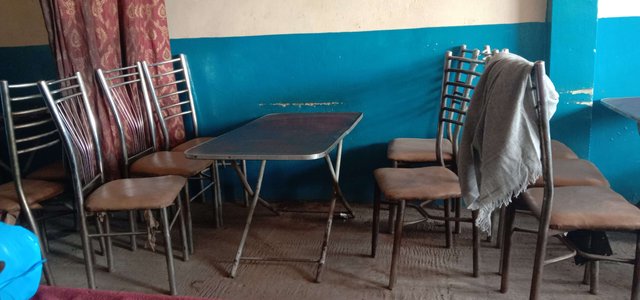 there are food tables inside but are empty and waiting for customer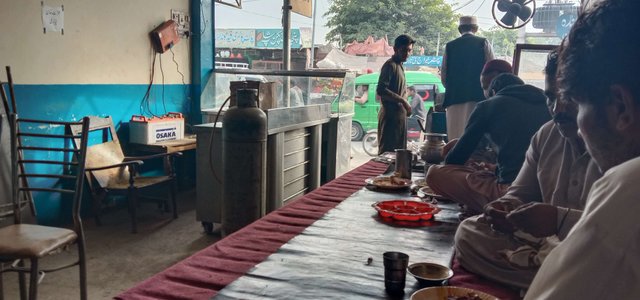 you can view that people are eating and enjoying chapli kabab .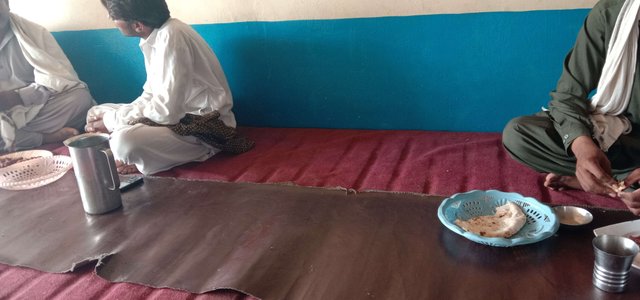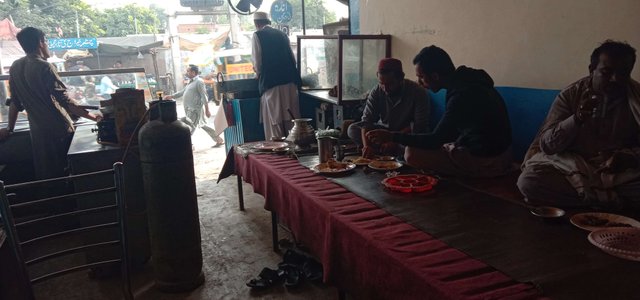 this is another view.

in this photo you can see food owner and seller . i took photo with his permission . i always took photo with permission.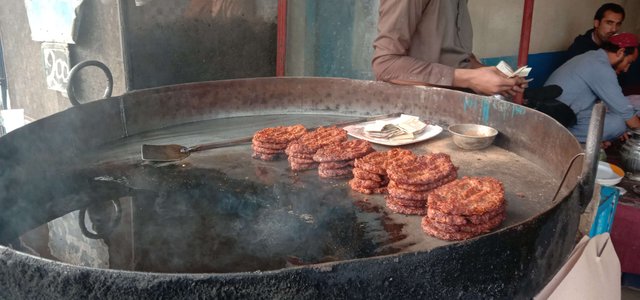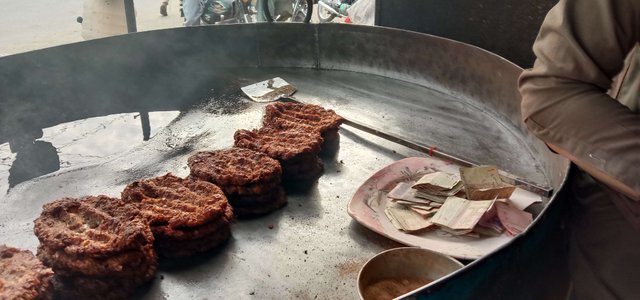 it is place where seller cooked chapli kabab and there are many chapli kabab already prepared for customer. i also ate one of them from here. dear friends, i liked chapli kabab really much. i came here first time to eat chapli kabab.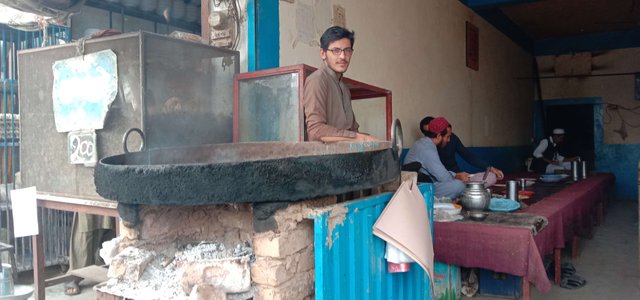 shop owner photo.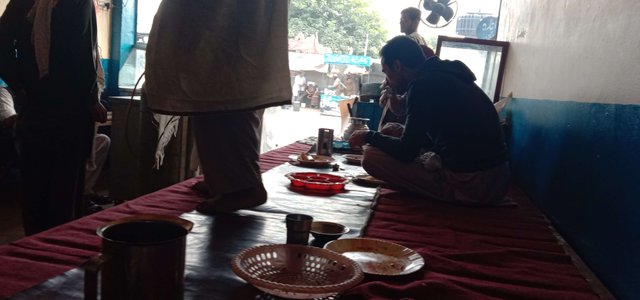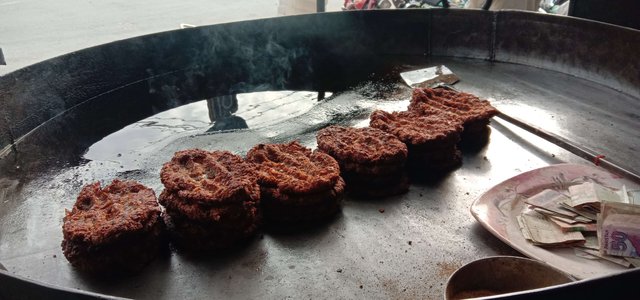 chapli kabab view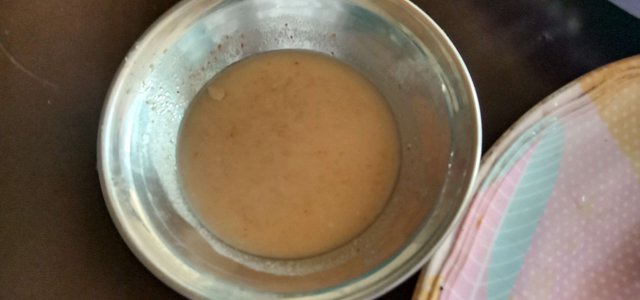 chatni cup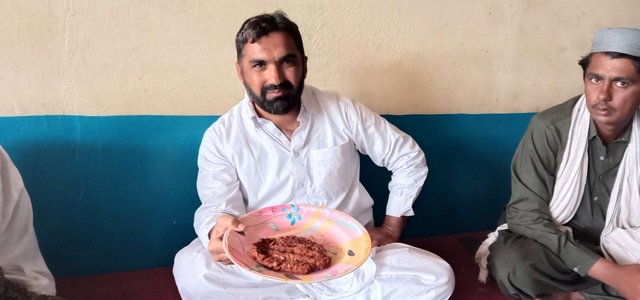 my selfie with chapli kabab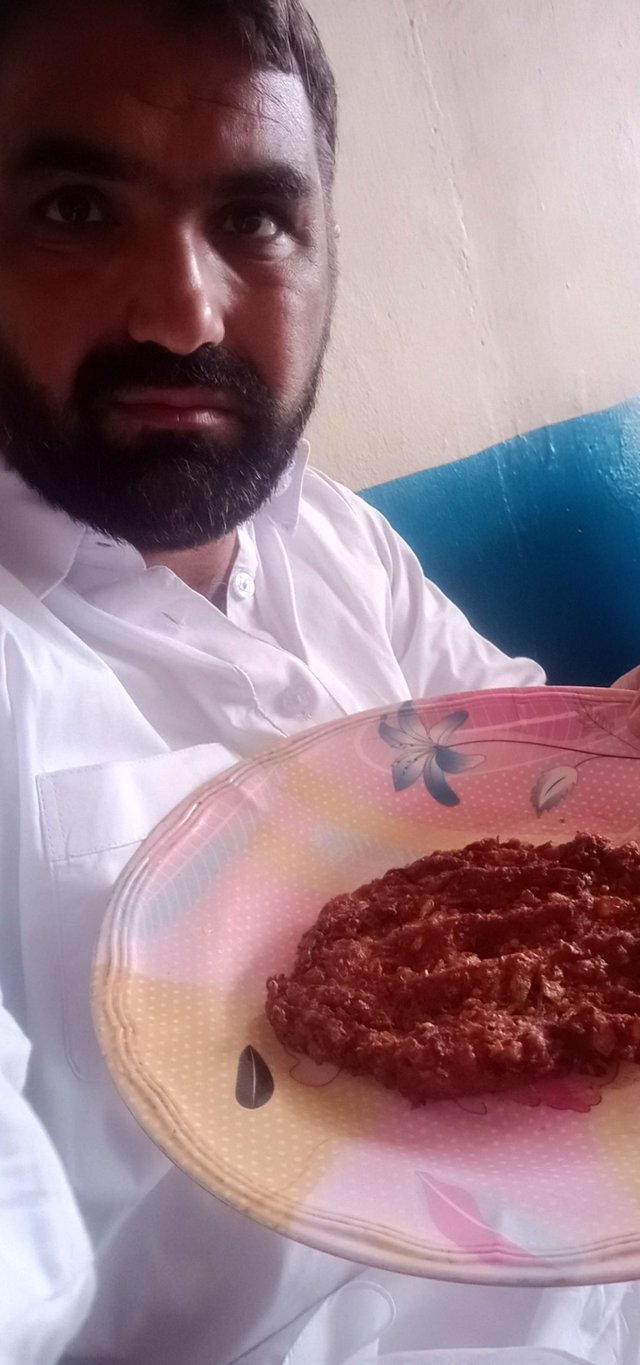 chapli kabab my selfie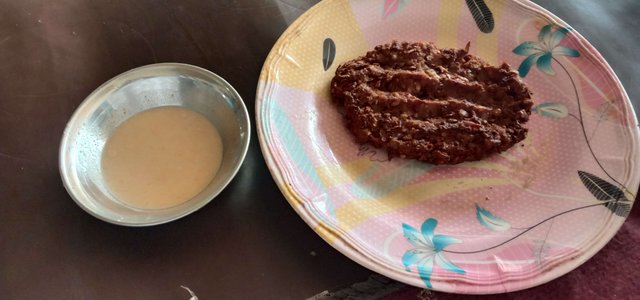 chatni with chapli kabab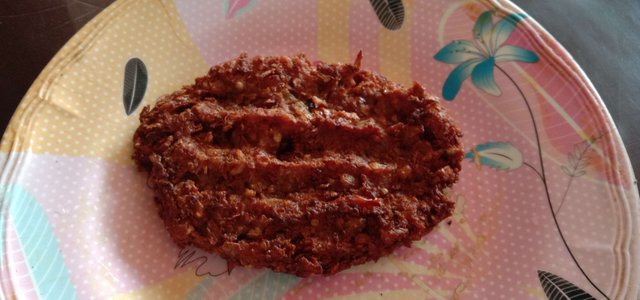 tasty delicious my capli kabab plate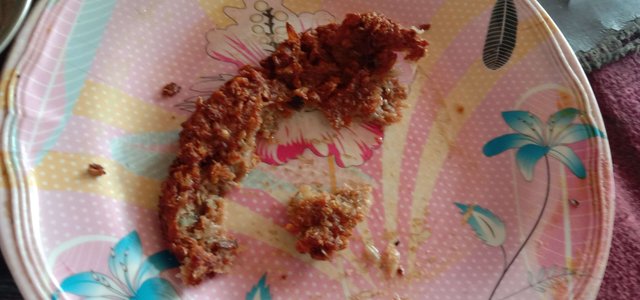 i have eaten all chapli kabab and with full stomach that was really tasty with meat flaovour. if any wana enjoy chapli kabak then it is situated near Wapda Office in district thesil mianwali thal canal Mianwali, Pakistan
i give 80% point over all.
quality of food :3.5/5
price : 4/5
taste :3.7/5
neat clean place:3/5
Follow my twitter profile
original work by @yousafharoonkhan
---
Restaurant Information

Peshawari chapli kabab



Mianwali, Punjab, Pakistan
---
Peshawari "Meat Chapli" kabab[Street Food contest]
This post participated in the Tasteem contest Street Food