TELOS NETWORK: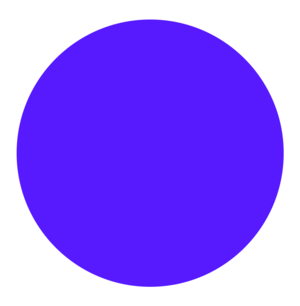 The TELOS Network is a Blockchain and a project built on the EOSIO Software. This Network is aimed at Enabling Visionary Leaders and communities from all over the World so as to build and promote a sustainable new Global digital economy. Experienced Developers and Freelancers are not an exception in this Network building. Users who are signing up on this network are expected to create a Telos account via the Desktop wallet or the Telos wallet for mobile users. TELOS blockchain has a local cryptocurrency called the TLOS available on Newdex and CoinGecko exchanges. Tangible ideas are being established on this network as they will benefit the Blockchain and Cryptocurrency space globally. With this efforts, A robust digitally powered economy is ensured for the future.
The following features are what you experience being a part of our Network:)
TELOS TRAIL (VOTE AS A SERVICE): This feature allows developers and freelancers to start building digital corporations at scale and this corporations are being governed. The new user interfaces are user-friendly and allows members to build corporations at any point in time.
WORK PROPOSALS: The Governing economies of the TELOS Network are powered by a concrete work system which gives professional developers and experienced freelancers of all skill sets to partake in the constant development of the Telos Project.
DISPUTE RESOLUTION: This function is a function that is optional for sub-platforms built on the TELOS Network. This function ensures key recovery and enforces the TELOS HUMAN READABLE CONTRACTS.
USE CASES OF TELOS:
ACCESSING A TRULY GLOBAL ECONOMY: Unlike what we get when we run transactions in banks, there are no intermediaries when we create digital assets and currencies on the TELOS Blockchain. There are billions of people worldwide who have access to this network.
BUILDING OF AUTONOMOUS CORPORATIONS: TELOS Network gives users who tend to be Visionary Leaders an opportunity to create Core and stable network effects which is done by building a improvised socially and incentive alligned network driven entities.
MOVING DIGITAL ASSETS INSTANTLY: TELOS Network ensures instant moving of digital assets so you do not have to wait for 24 hours before your assets are being moved. Once your assets are created, you get to receive them and this takes a maximum of 0.5 seconds.
TLOS TOKEN AND CIRCULATION SUPPLY:
TLOS is the local token of the TELOS Blockchain. The token is used to stake and also rent application resources on the Blockchain. The TLOS token has a Circulating Supply of 355,208,371 TLOS and Max Supply of 224,883,669 TLOS.
Download the SQRL desktop wallet via https://sqrlwallet.io or download the Telos wallet for mobile on the App store or Google Playstore to create a TELOS account easily and also to start investing in TLOS tokens.
TELOS FOUNDATION:
The TELOS Foundation is an independent organization which operates on behalf of the TELOS Network.
TELOKANDA: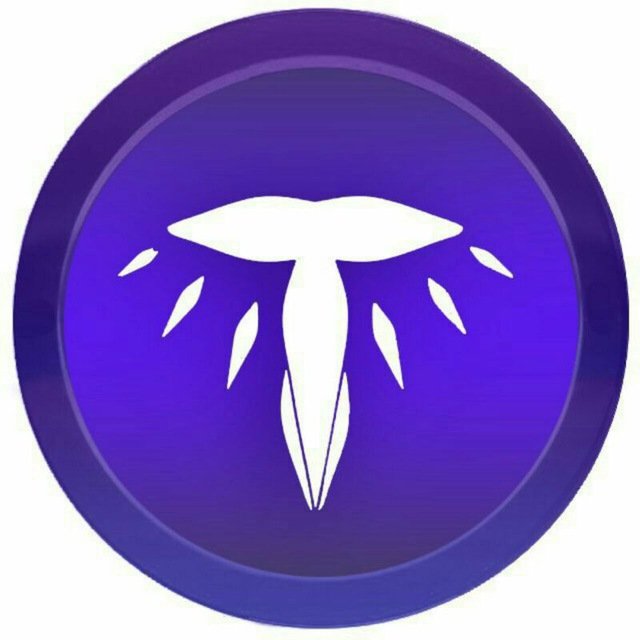 TELOKANDA is an advertising platform and community built on the TELOS Blockchain. It is a community that rewards it's users with either the TLOS or KANDA tokens for taking certain actions and completing tasks on the Telokanda platform. The name TELOKANDA originated from the fictional African name 'WAKANDA'. The platform has a team which has myself @citimillz, @empato365 and @ackza as the executive team members. KANDA token is the local currency of the Telokanda platform and are mined with respect to the type of telokanda account a user has and the type of action he completes.
The goal of TELOKANDA is mainly to promote TELOS Blockchain to African Crypto enthusiasts, African Angel Investors and also build their knowledge on cryptocurrency and blockchain technology. Our goal will be carried out through Seminars and online educational and promotional means. This project will go a long way in positively affecting the African digital economy. We will be organizing Giveaways on Twitter and Discord from time to time to make sure word is spread about TELOS across Africa.
Buy Telos Here: https://buy.carbon.money/?tokens=tlos
Trade Telos Here: https://www.coingecko.com/en/coins/telos
TELOS AND TELOKANDA SOCIAL MEDIA ACCOUNTS:
TELOS:
Twitter: https://mobile.twitter.com/HelloTelos
LinkedIn: https://www.linkedin.com/company/telos-blockchain-network/)
Medium: https://medium.com/telos-foundation
Facebook: https://m.facebook.com/TelosFoundation.io/
Telegram: https://t.me/HelloTelos
Discord: https://discord.gg/DUqDKpa
TELOKANDA:
Steemit: https://steemit.com/@telokanda
Twitter: https://twitter.com/telokanda
Discord: https://discord.gg/jftfeg3
Telegram: https://t.me/Telokanda
Thanks for Reading My Blog!!