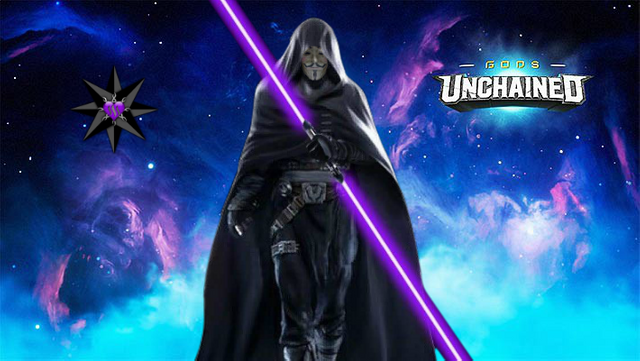 This Game, I Tell Ya!
And yes, you will have my comparative review between
#steemmonsters
and
#godsunchained
later this week. I have been having a blast! Granted, I have some major difficulties that others are not facing with it, but I am trying my best to hang in there and contribute to the
#teamocd
effort. In doing so, I bought me a few packs of cards and got some pretty sweet pulls! Check 'em out!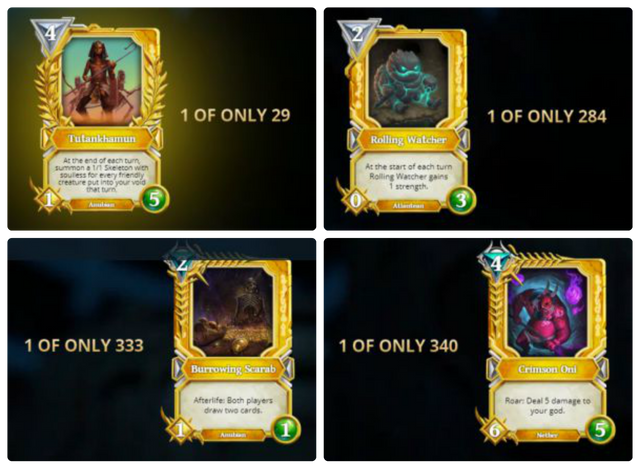 That One Though!
A Gold Legendary Tutankhamun! Only one of 29 in existence. Only other one I saw from anyone I know that was more rare was from
@themarkymark
, and I forget the card, but it was a diamond something with a print in the mid-teens. Jealous man, totally. But I did get one I can brag about a little bit :P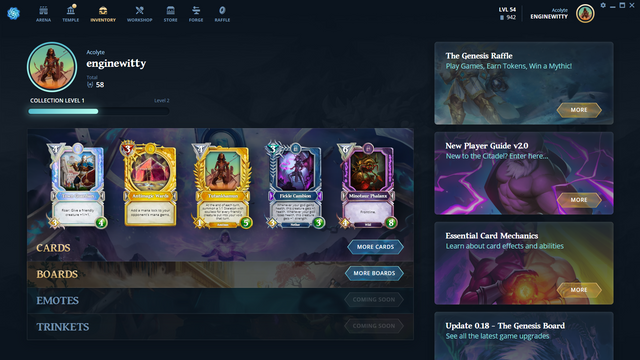 Treasures?
The game itself thinks I have some better ones, but since the diamonds I have are from the core set, not sure of their value at this time. I'm having fun and this is filling a much needed hole I've had for a while. I'm a collector when it comes right down to it, and all I have will one day be passed on. I mean, I can't take it with me, right? So, maybe it'll give some joy to those that inherit it. Regardless what you play (or don't), REMEMBER TO BE YOU! I always am, even while cussing out Frontier.

🧠Zombie Tip #5 from @thealliance.
Spread Love, Not War from @thealliance
Want to join us? Please read this first.
Want to support the fam too? You can -
Join #thealliance curation trail!
Delegate to the family curation account - @thealliance!
50SP - 100SP - 500SP - 1000SP - 5000SP - 10,000SP - 50,000SP



Is Voting WITNESSES difficult?
Let me do it for you!
Set me as your PROXY VOTER!
Manual curator for @innerblocks, @tipu and @helpie



@snook made this badass gif