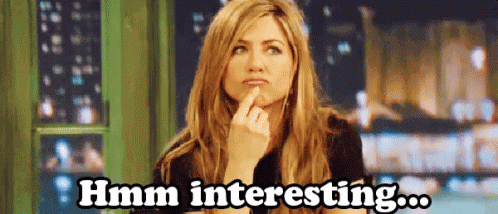 Read this post thanks to a resteem by @whatsup, and it got me scratching my head. Nothing that I didn't already partly agree with. The main thing is, things were better the old way. I see a lot of people jumping off the #newsteem bandwagon now as it's really 'all about the money'. Just because something is new and shiny, doesn't necessarily make it great. Look at all the pump and dumps in altcoins that happen constantly.
Truth be told, Steem will be here, and so will I. I'm not dumping and running people. Regardless how many of you quit and go silent and stop chatting and commenting. I'm still going to be here. I'm still going to be a witness. Because, I believe Steem is just a toddler throwing a tantrum right now and we need to raise it up right. I'm the Godfather to make sure that happens. STeeM oN my peoples.
10% of rewards will go to @nonsowrites for the original article and 5% to @whatsup for bringing light to a delicate topic.

---
Read more:
THE MILKERS AND THE STEEM GATEKEEPERS | SteemPeak
The supposed milkers--those raping the reward pool, circle jerkers, etc and the steem gatekeepers are one and ... by nonsowrites
Source:
https://steempeak.com
---
Share this post:







---
Posted using AltYes browser extension.