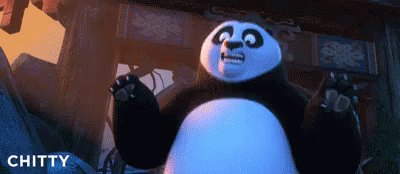 High Noon Suckaz
Central time anyway. Rumor has it, a few devs from Steemit Inc will be there to go over communities with us. I might be there. Probably, mostly. HA! Come join us in
The Ramble
and get the skinny. Maybe meet a few of those witnesses that are keeping this chain running for you so your ass can actually read this. Support your witnesses people. They care. Well, most of them do anyway.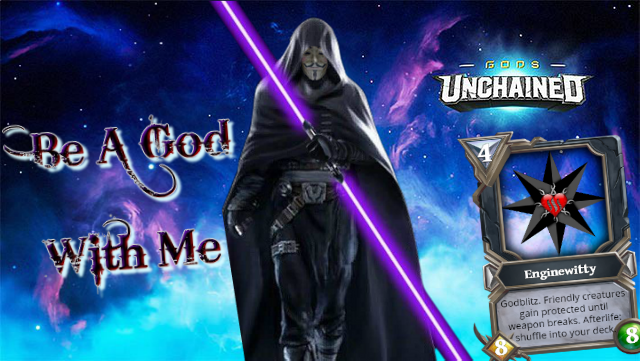 Come be a God with me!

🧠Zombie Tip #5 from @thealliance.
Latest Post from @thealliance.
Want to join us? Please read this first.
Want to support the fam too? You can -
Join #thealliance curation trail!
Delegate to the family curation account - @thealliance!
50SP - 100SP - 500SP - 1000SP - 5000SP - 10,000SP - 50,000SP



Is Voting WITNESSES difficult?
Let me do it for you!
Set me as your PROXY VOTER!
Manual curator for @alliedforces, @innerblocks, @tipu and @helpie



@snook made this badass gif