Happy Thursday my friends!!
So as some of you heard through the grape vine, I had a pretty nasty fall yesterday. How ironic it was while trying to install a handrail on our steps! Oh yes... life will test us... I will live, but let's focus on something positive... all of you beautiful people!!
---
@wakeupkitty has been such a positive force in my #thoughtfuldailypost movement, and she is right... What do you see?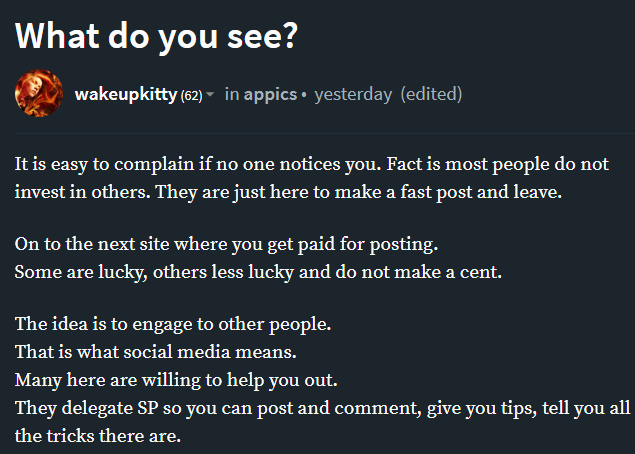 https://steempeak.com/appics/@wakeupkitty/alpha-kw-8-appics-im-33281

@brittandjosie has been a great friend, as well as motivator for me... this post is beautiful, and I am such a big fan of the @innerblocks...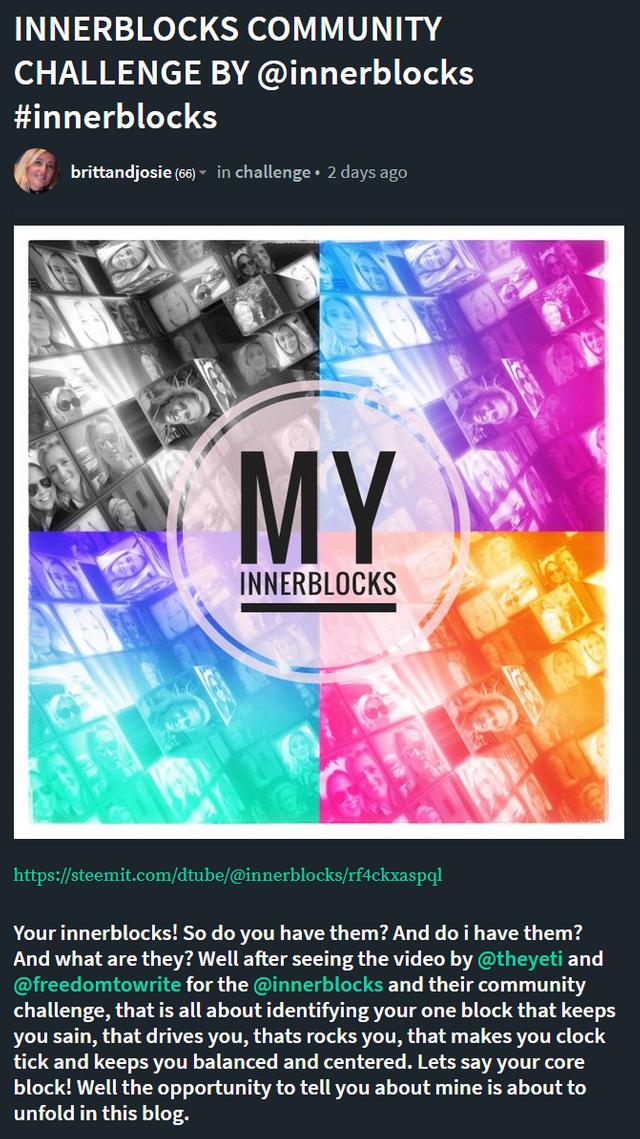 https://steempeak.com/challenge/@brittandjosie/innerblocks-community-challenge-by-innerblocks-innerblocks

@chrismadcboy2016 always provides a vibe, that's right in line with my #tdp movement...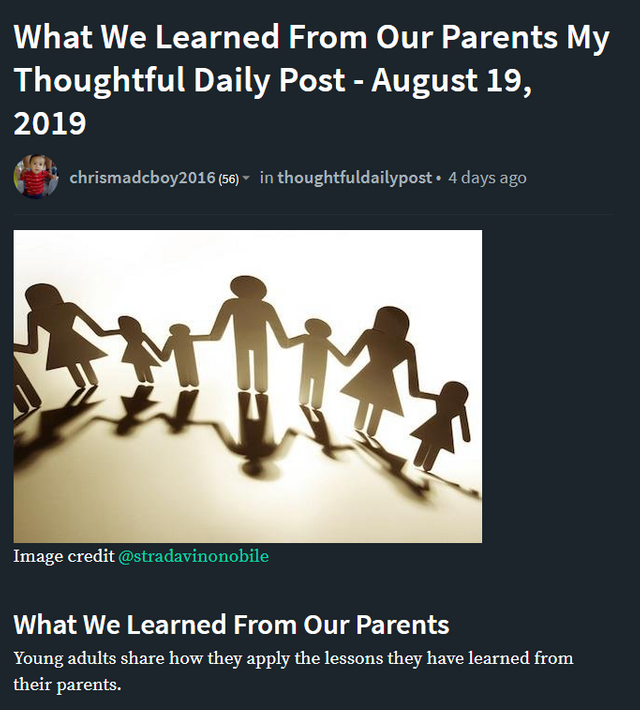 https://steemit.com/thoughtfuldailypost/@chrismadcboy2016/what-we-learned-from-our-parents-my-thoughtful-daily-post-august-19-2019
---
@brittandjosie, @chrismadcboy2016, @wakeupkitty thank you all for supporting my #thoughtfuldailypost movement, as well as being wonderful friends... I have given you all a upvote and resteem, as well as adding your posts in my #thoughtfuldailypost channel at the @steemterminal... appreciate every single one of you, not only for the support, but for being the most important thing ever... you!
What are you thoughtful for today?

to learn more about either of these projects, please visit: @heyhaveyamet or @steemterminal
---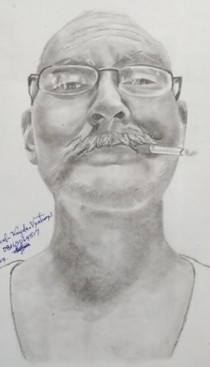 Wonderful Drawing Created By @kayda-ventures

Awesome Footer Designed By @zord189
---


---

Beautiful Footer and Divider created by @riverflows
---
This awesome #thoughtfuldailypost Promo was created by @minnerz22
---
Promo was created by @minnerz22
---

Created by @stealthunicorn using Canva
---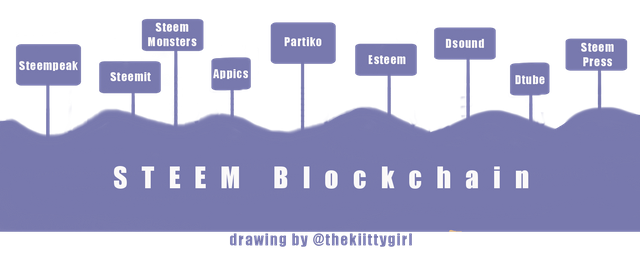 #Steemusa is a growing community of quality-content people from the United States or those living here. Check us out on Discord!

---

---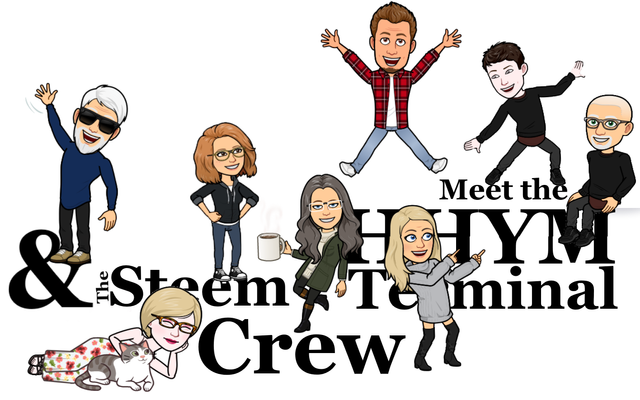 ---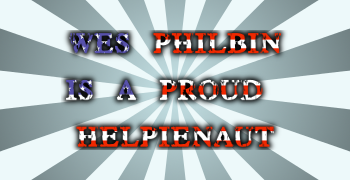 Created by @mary-jane
---
---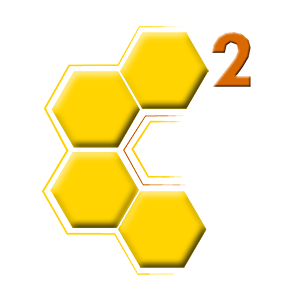 ---
---
---

graphic designed by @katysavage

@steemterminal Group

---
---