Hello my friends... Happy Hump-day!!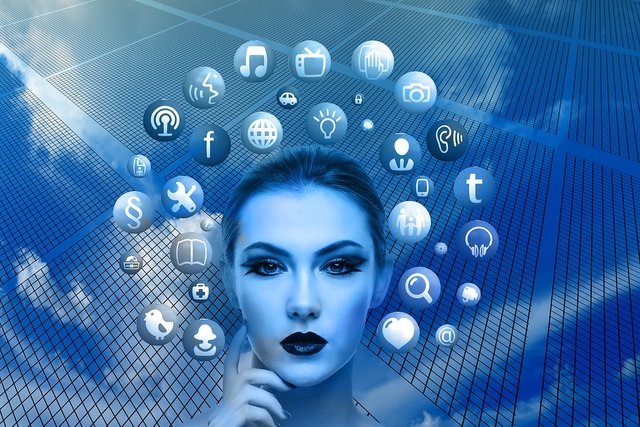 Source
The more I interact on our blockchain, the more I realize just how big our Steem'isphere is... we try to utilize all the new technology to translate what we are trying to say, and "Welcome to our Community", turns into "I would like to salad, make you"...
We have been fortunate to have @joseacabrerav join us to help better communicate with our new members from the Spanish and Hispanic communities. Like I said... focusing on helping others is what we do! I am curious... I always ask what you are thoughtful for, and this time I am curious what ways you use to interact. We know that translation BOTS and Google help, but the ending result is often robotic and we don't want other's thinking we are joining with the Deceptagons :) What ways do you utilize, to create positive and meaningful communications on our blockchain? It's Wednesday in my world... closer and closer to the winter months we are getting. Pumpkin pie, pumpkin pie, and... did I mention... **PUMPKIN PIE!?
There's many things going on at the @steemterminal as well as our continuous quest, to welcome new Steemians at the @heyhaveyamet initiative. I have mentioned the coming @steem-aide initiative, to help support those in the #redfishrally... ALWAYS something going on "behind the scenes" So I will let you go for now... if you wouldn't mind, let me know your thoughts on how YOU interact with others on the blockchain. Is it positive? Are you promoting an example of positive engagement? And of course...
What are you thoughtful for today?
---

to learn more about either of these projects, please visit: @heyhaveyamet or @steemterminal
---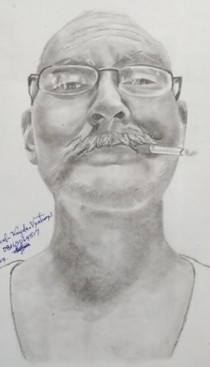 Wonderful Drawing Created By @kayda-ventures

Awesome Footer Designed By @zord189
---


---

Beautiful Footer and Divider created by @riverflows
---
This awesome #thoughtfuldailypost Promo was created by @minnerz22
---
Promo was created by @minnerz22
---

Created by @stealthunicorn using Canva
---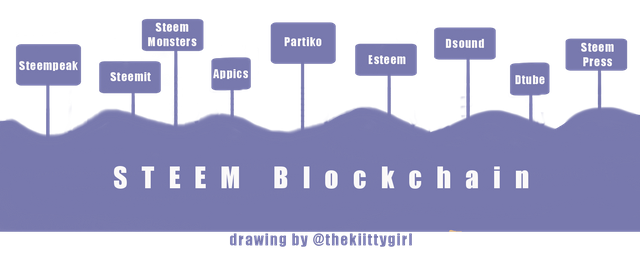 #Steemusa is a growing community of quality-content people from the United States or those living here. Check us out on Discord!

---

---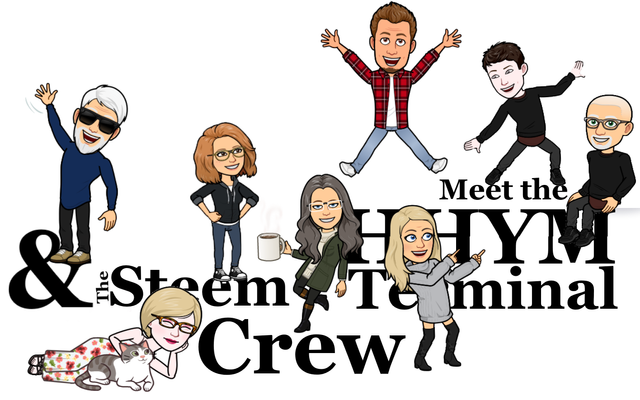 ---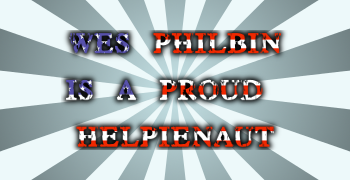 Created by @mary-jane
---
---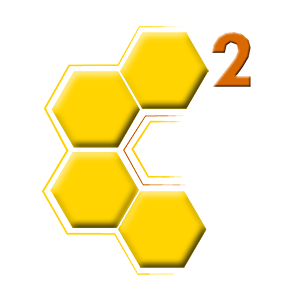 ---
---
---

graphic designed by @katysavage

@steemterminal Group

---
---