It's Friday!!
Made it through another week, my friends. As I mentioned in the video, I have been working on what I feel are bridges... trying to connect with new Discord Groups and communities, to help our new Steemians that come in at the @steemterminal. When new STeemians are found through the @heyhaveyamet community, we do our best to give them a "best suited" experience. Okay that sounds like we are trying to sell ice to Eskimos... what I am trying to say is... the more communities we have, the more answers to questions we can provide. I have once again used the functionality of the Mosaeek Beta to record my video for you today. Many familiar faces are starting to show up at their Discord... if you haven't checked out Mosaeek yet, you really should!!
Check out my Interactive Video here!
https://dev.mosaeek.com/videos/1567800038109-20190906_134055.mp4
---
Hope you are having a good day... and better yet... have something planned for the weekend! Thank you all again, for your continued support for my #thoughtfuldailypost movement!



What are you thoughtful for today?


to learn more about either of these projects, please visit: @heyhaveyamet or @steemterminal
---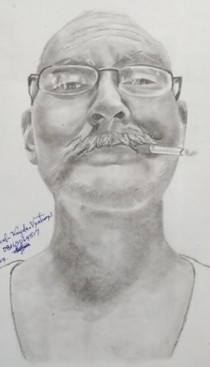 Wonderful Drawing Created By @kayda-ventures

Awesome Footer Designed By @zord189
---


---

Beautiful Footer and Divider created by @riverflows
---
This awesome #thoughtfuldailypost Promo was created by @minnerz22
---
Promo was created by @minnerz22
---

Created by @stealthunicorn using Canva
---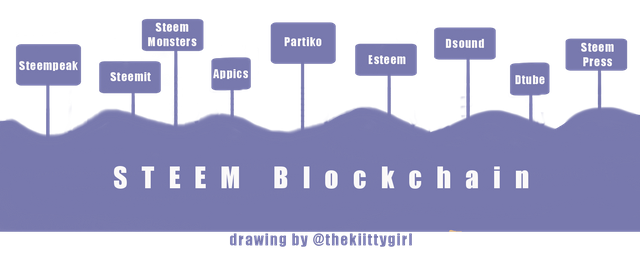 #Steemusa is a growing community of quality-content people from the United States or those living here. Check us out on Discord!

---

---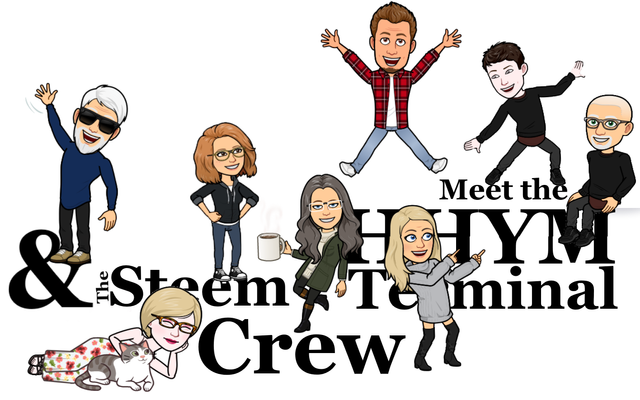 ---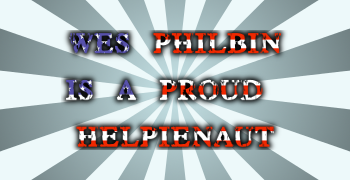 Created by @mary-jane
---
---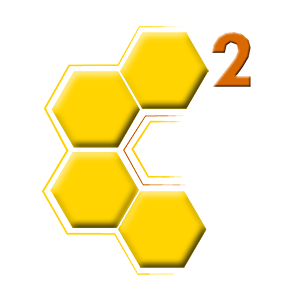 ---
---
---

graphic designed by @katysavage

@steemterminal Group

---
---