Bless
Hello good morning my beautiful people, as you know my post are related to tourism, spirituality, and prosperity, in today's post we will enjoy a theme related to spirituality and prosperity together, thanks to the action of blessing.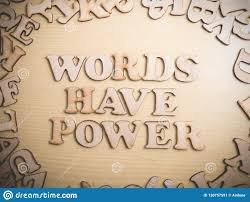 What does this word mean, what does it have to do with economic prosperity and well-being in general, why should I bless, let's clear all these doubts and learn the importance of this action and intention, come with me.
According to the dictionary of the Royal Spanish Academy Larousse Year 2007 p. 151. To bless means "To invoke the divine protection in favor of a person or thing", we could also say that the word to bless is good to say if you speak well of something you bless it.
Practice and form a habit of giving the blessing, if you see a beautiful body bless the person and his body, if you see a house that you like bless the owner and the house, sincerely bless everything you want, food 🍔, children 👪, home 🏘, including the energy of money. 💰💵
Here I leave you a prayer of blessing of the home.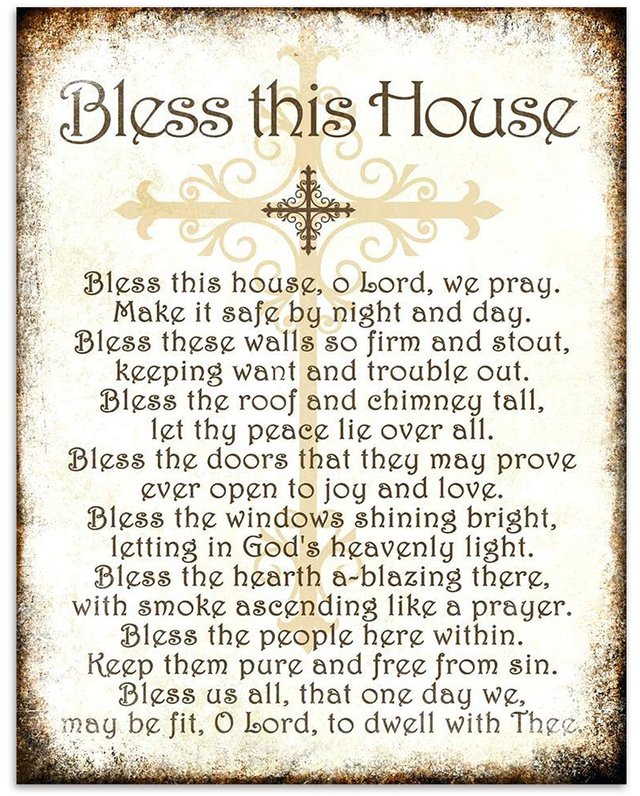 Create a good habit of admiration, blessing and sending love to rich people.
Phrase of the book a millionaire mind, this will bring prosperity to your life, because you want the protection of that which does not belong to you but you would like to have it or see it in good condition.
Remember that what you want for the other, you will come multiplied.
Use your mouth and the word wisely, which will bring you a great blessing.
We can also bless ourselves, and here I am going to teach them through this prayer.
I bless my body and recognize that it is a living temple of the spirit of God.
I bless my heart that beats so harmoniously, with every heartbeat, a new life comes to every part of my body.
I bless my eyes, those magnificent instruments through which I see the perfect universe of God.
I bless my inner vision, through which I see as God sees, I see easily, clearly and distinctly.
I bless my ears, with which I listen to the harmony of the universe, expressing itself through the different sounds. I hear easily, clearly and distinctly.
I bless the other senses through which I participate in life, I bless all the organs and functions of my body.
I bless my body and give thanks to because it is truly a living temple of the spirit of God.
And finally:

I leave you a prayer of blessing for the children.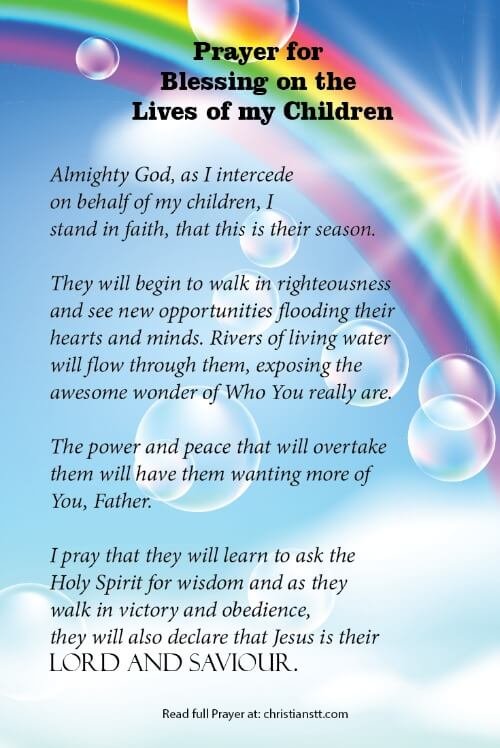 imagen 1
imagen 2
imagen3:

Thank you for your time.

God bless you. You can find me on these networks: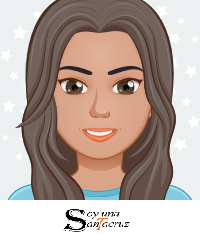 .