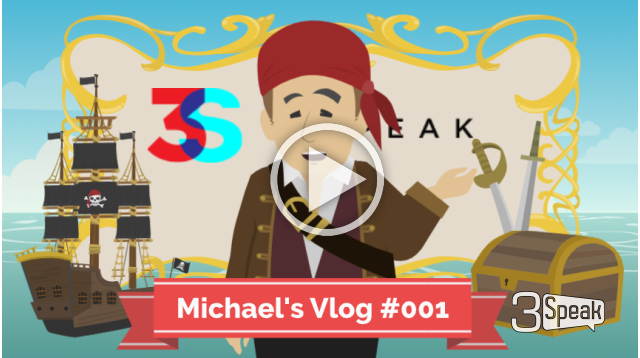 ---
Hi everyone, I am Michael, I have a new image to meet you today.In the last week, I tried some photographer's work. However, I prefer to do animation. Because I can do everything, You also can do whatever you want.
You can create adventures for yourself.
You can challenge the most powerful enemy.
You can get the world's most precious treasure.
You can turn your adventure into a movie or even sing the theme song yourself.
You may have a chance to win the artist award.
Would you like to join our 3 Speak Pirates?
Today I share these stories with you, see you tomorrow.
---
▶️ 3Speak