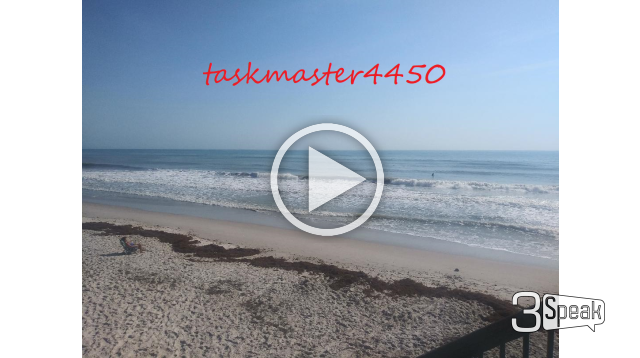 ---
There is a lot of talk within the cryptocurrency community as to when Wall Street will enter and moon everything that isn't nailed down. We also see those who want cryptocurrency accepted by centralized institutions like Amazon.
While I understand this idea, the goal here is to develop an entirely new system. There are enough developers around the world to build whatever is needed.
Thus, we need to resist the idea of a top down approach. We do not need Wall Street to be successful. Instead, this is a grass roots move where we have powerful tools at our disposal.
We are here to create from the bottom up. Building a new system requires that.
---
▶️ 3Speak