In one of the previous updates we mentioned about burning 3% rewards from every video uploaded on 3Speak by setting 3% beneficiary as @null. A few days back this was changed to 1.5 % @steem.dao and 1.5% @null.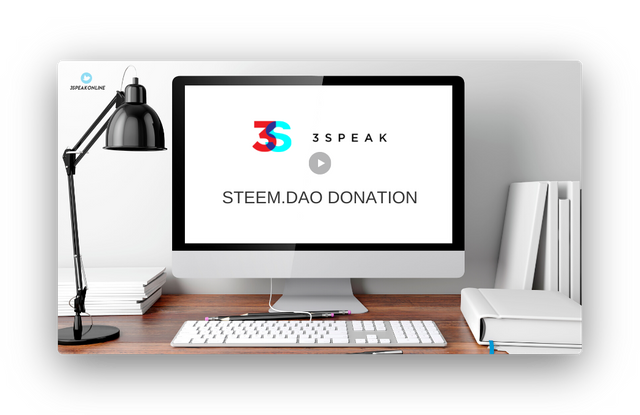 We are now setting @steem.dao as 3% beneficiary. This change is in production and hopefully it will help fund great proposals with enough votes from the community.
STEEM as a blockchain will grow if we create many successful businesses and support them during their initial days. Each business can empower one or more communities to thrive and increase overall activity on the platform.
---
Discord
https://discord.me/3speak
Telegram
https://t.me/threespeak
Rate Us Here
Dapp.com - https://www.dapp.com/dapp/3speak
State of the Dapps - https://www.dapp.com/dapp/3speak
Follow Us On Twitter
https://twitter.com/3speakonline