An entry into the Your Top 3 Monthly contest:
https://steempeak.com/yourtop3/@yourtop3/reminder-monthly-contest-a-chance-to-win-steem-for-sharing-your-top-3-favourite-authors
Topic: Book authors
Problem: Choose top 3 favourite
Issue: Really? Who reads anymore?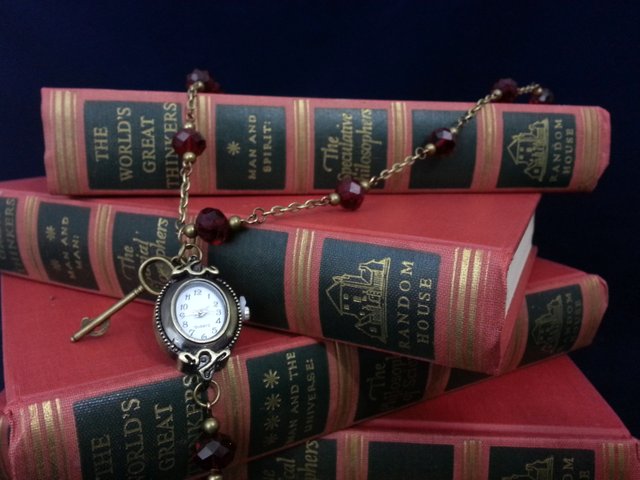 Don't we I just wait for the movie? All great literature become movies, right? A Clockwork Orange, Catch 22, Faust. And the list goes on.
But I must choose three, and they must be books, and it should probably be something I have read. I'll need to dig back in the deep, dark, recesses of my memory, since I don't recall reading anything other than manuals and technical books anytime recently.
Author One: Joseph Campbell
All of his books. All of them. Every single one of Joseph Campbell's books have been turned into every movie of all time.
Star Wars? Joseph Campbell, The Hero with a Thousand Faces
Blade Runner? Joseph Campbell, The Hero with a Thousand Faces
Iron Man? Joseph Campbell, The Hero with a Thousand Faces
Every movie and story ever written meets the theory of myth and heroism as seen in that book.
Author 2: J.R.R. Tolkien
Lord of the Rings. I remember sitting in my room as a boy reading this book front to end and being absolutely fascinated by it. It made such an impression on me that, years later, I was able to identify parts that were actually missing from the Lord of the Rings movie trilogy.
Author 3: Shakespeare
Yeah, I know, he's old, passe, and writes in awful verse that no one understands. But he's the king of poets, was quite the ladies man, and made enough of an impression upon me that I'm naming my soon-to-be tabletop game after one of his better known phrases: Frogs of War. "Cry havoc, and let loose the frogs of war!" Sends chills down your spine, doesn't it?
(c) All images and photographs, unless otherwise specified, are created and owned by me.
(c) Victor Wiebe




(design by remyrequinart: https://steempeak.com/@remyrequenart)