I am here for another 2 days and I have to share few pictures with you as I found this place very interesting!
I will be posting more photos later as the amount of pictures I took during this visit is way to much for one post😁
I don't normally like traveling around Europe but Marseille is different!
********Polish translation***********
Jestem tu jeszcze kilka dni i musze podzielić się z wami kilkoma zdjęciami, ponieważ uważam to miejsce za bardzo interesujące!
Później będę publikować więcej zdjęć, ponieważ liczba zdjęć, które zrobiłam podczas tej wizyty, jest o wiele za wysoka na jeden post😁
Zwykle nie lubię podróżować po Europie, ale Marsylia jest wyjatkiem!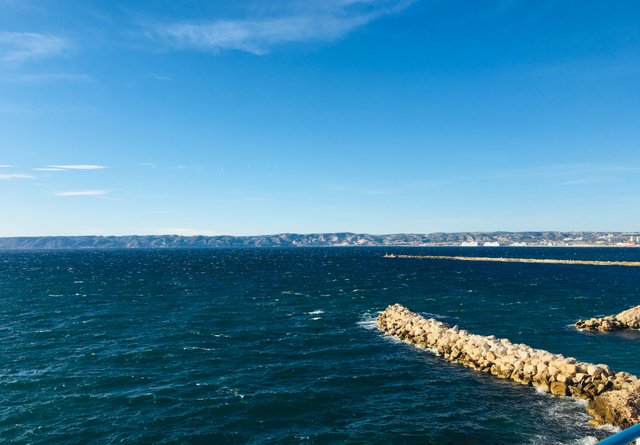 The view from our apartment was overlooking old port and near by market
********Polish*********
Widok z naszego mieszkania wychodził na stary port i niedaleko rynku.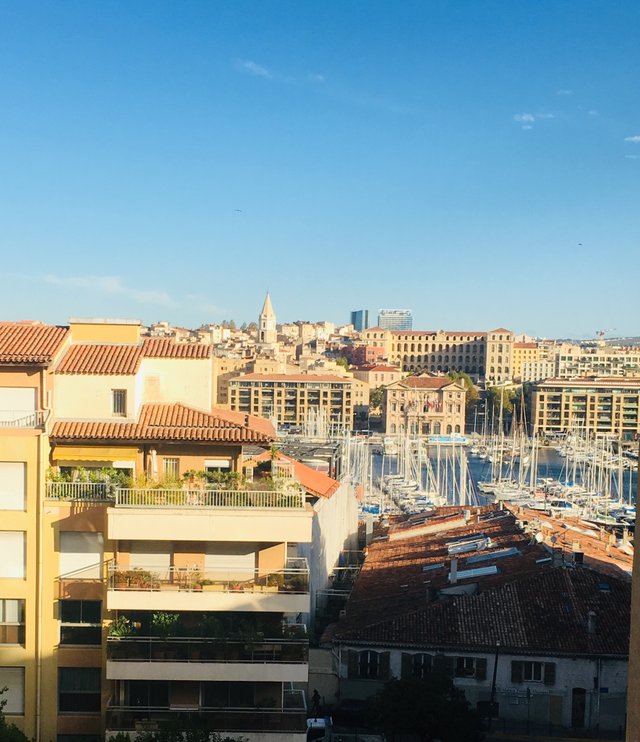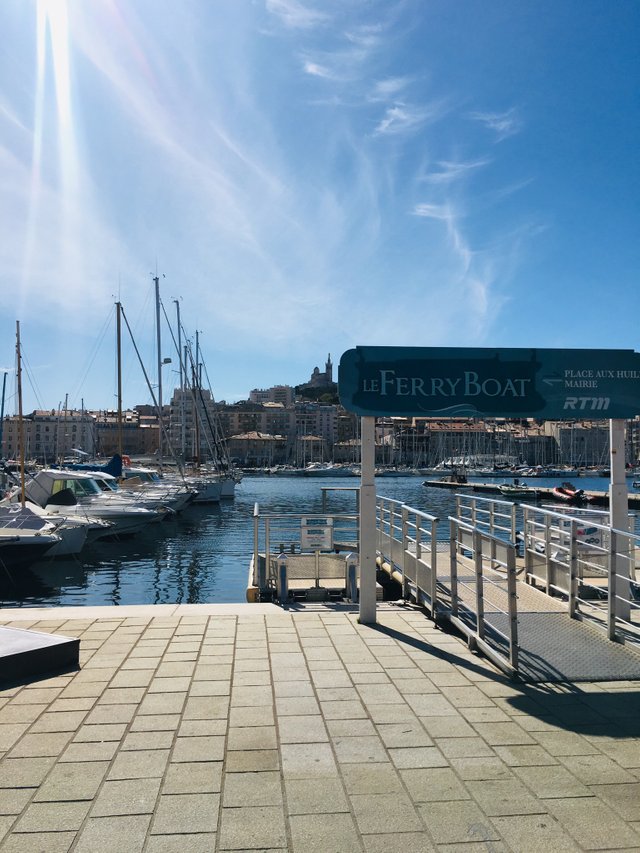 Let me take you to the market now so you can see what you can buy here😉
********Polish***********
Pozwól, że zabiorę cię teraz na rynek, abyś mógł zobaczyć, co możesz tutaj kupic😉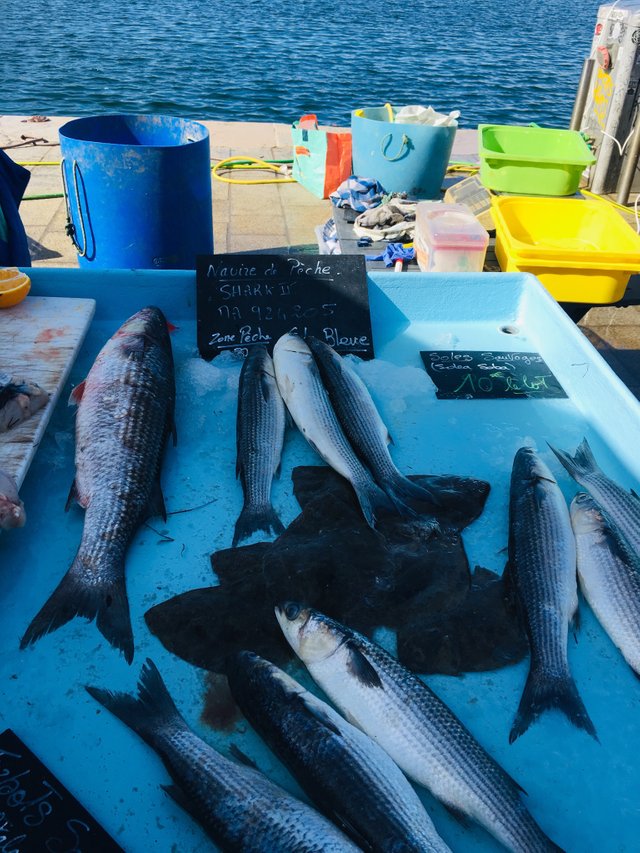 Lots different sealife
*Duzo owocow morza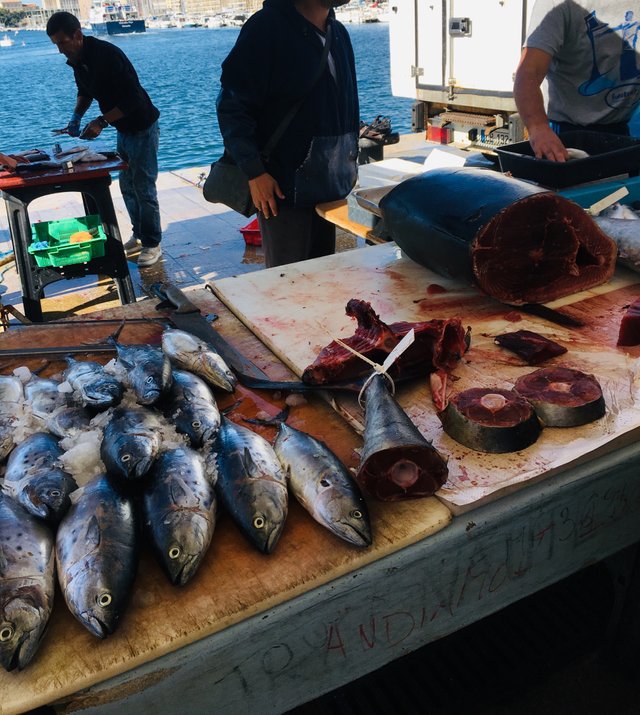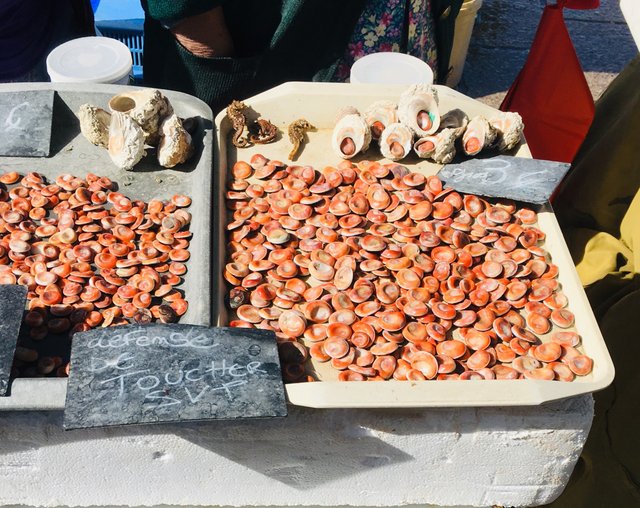 (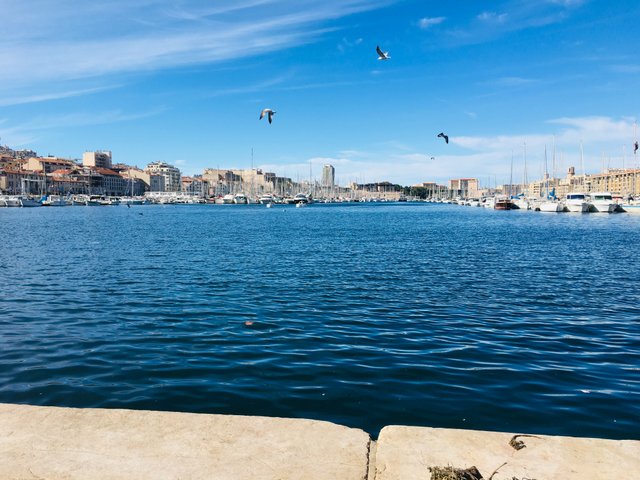 Many handmade beautiful things
****Duzo roznych recznie robionych rzeczy****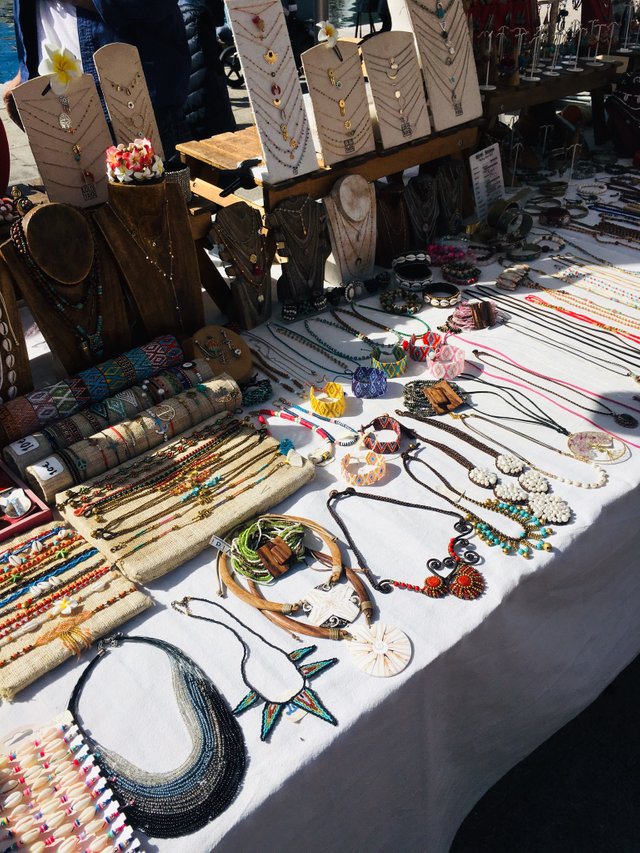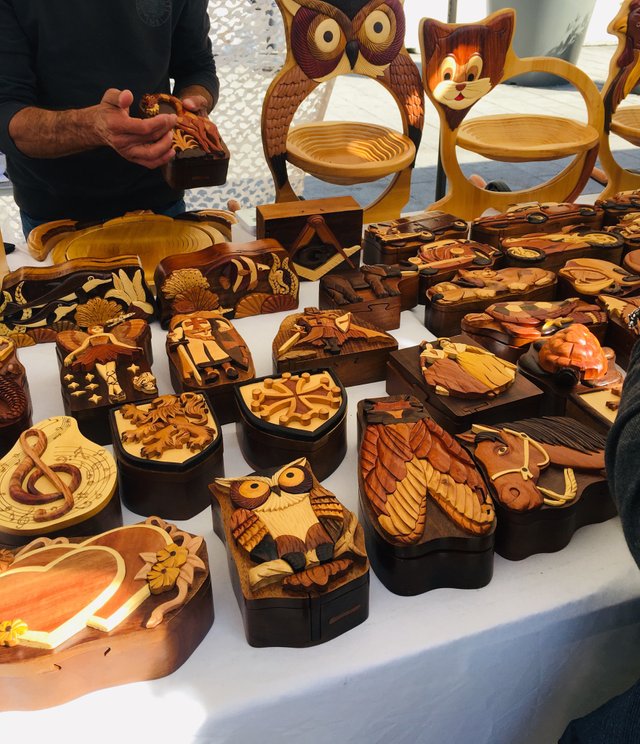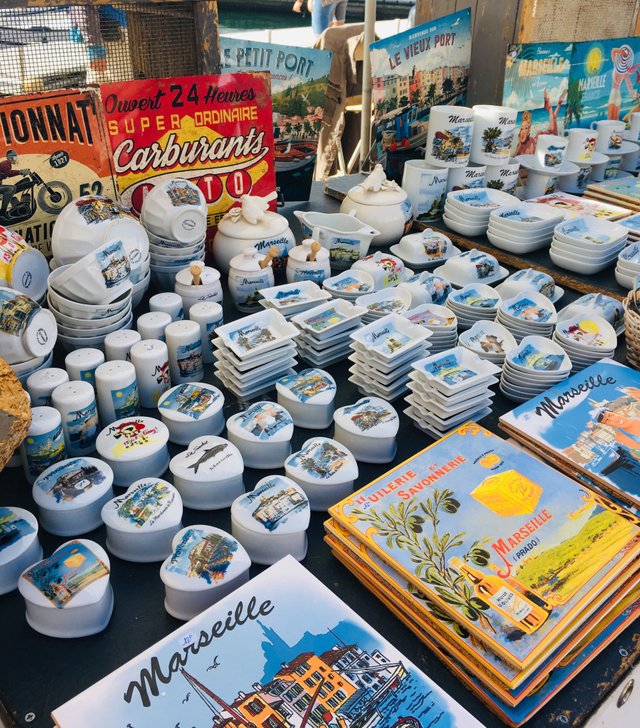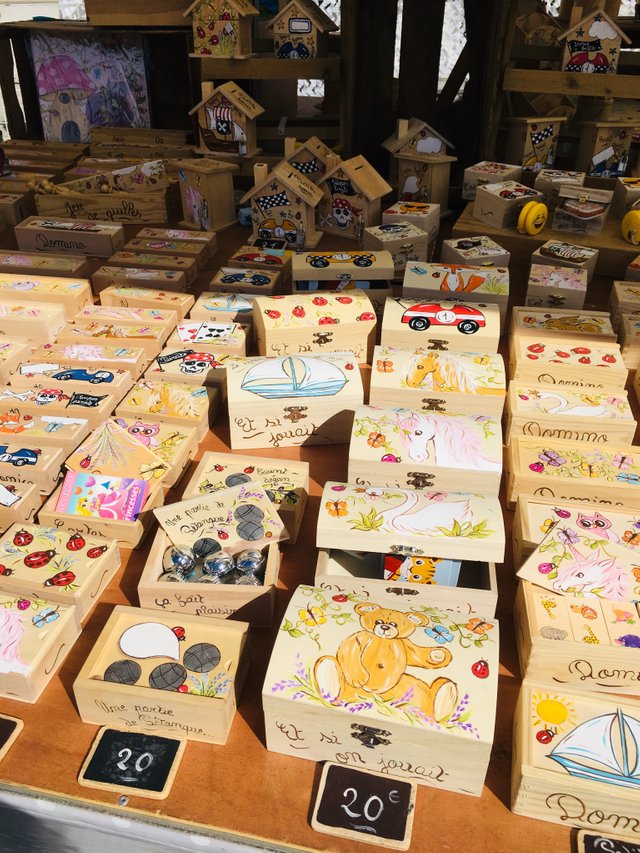 Food is always the best part for me😉
***Dla mnie najlepsza czesc to zawsze zywnosc😉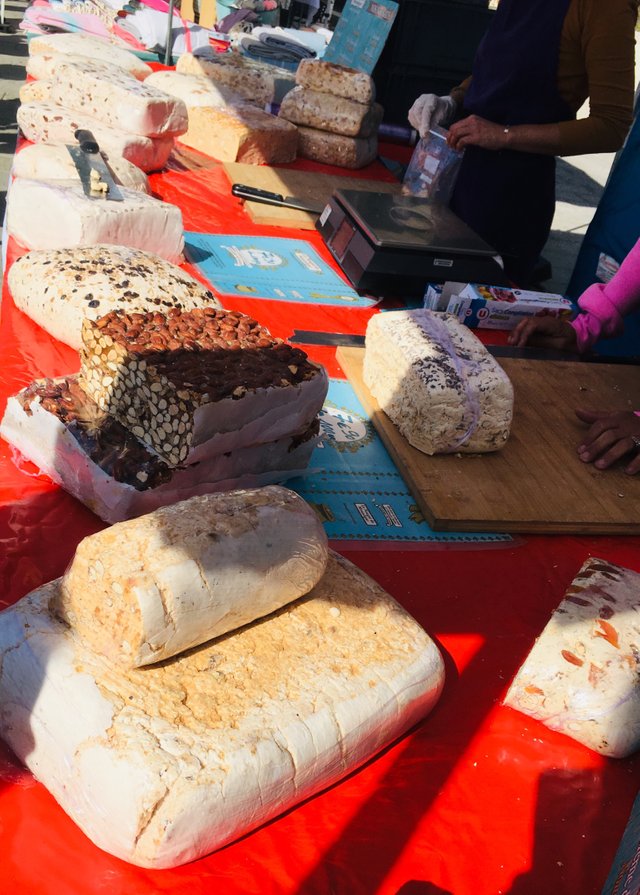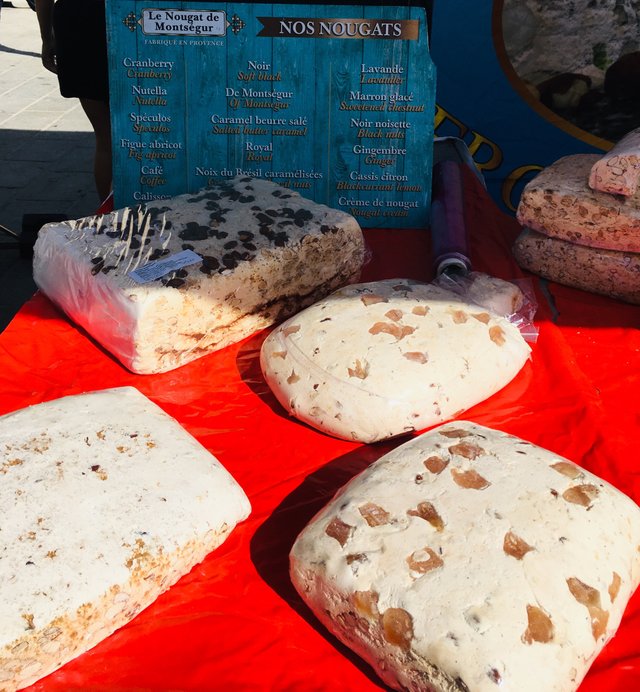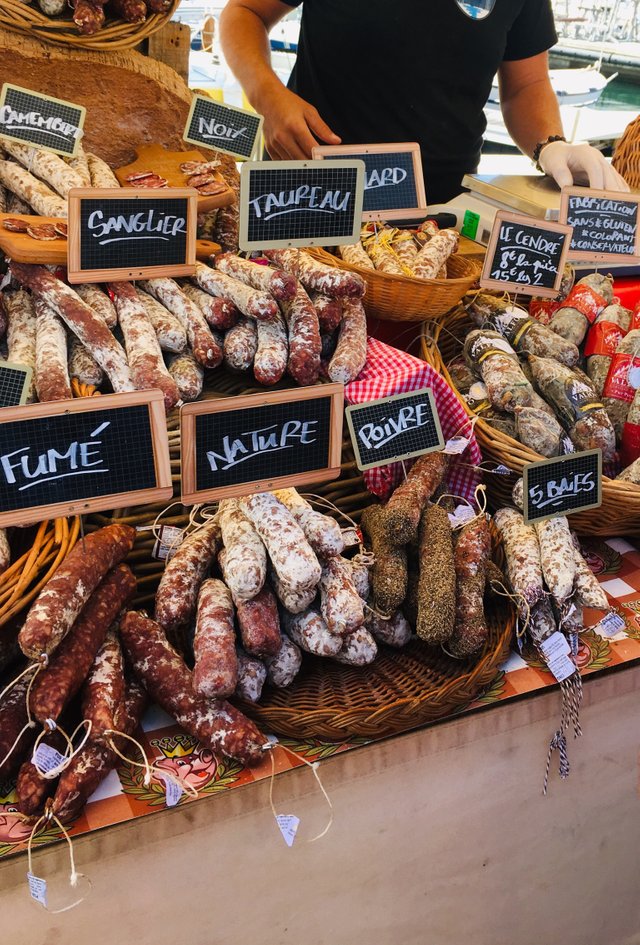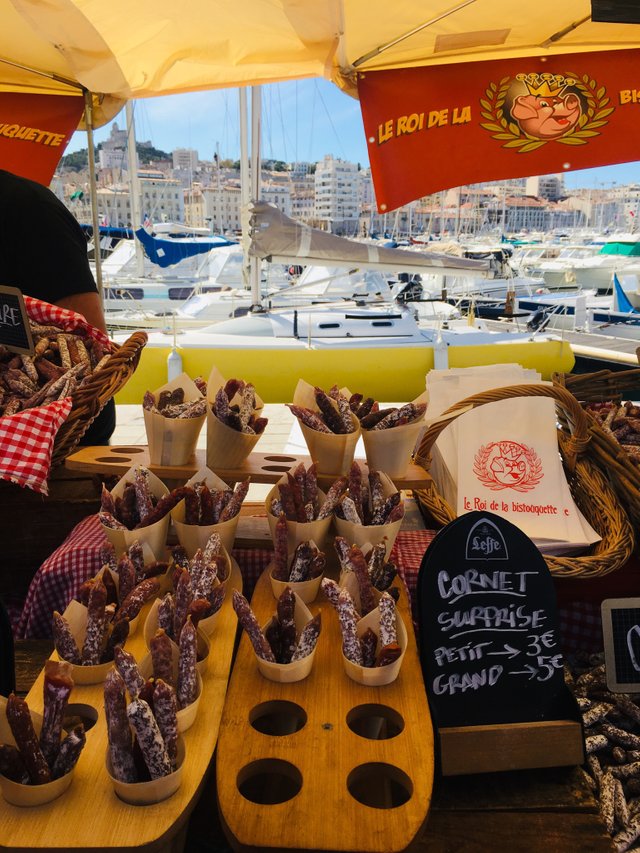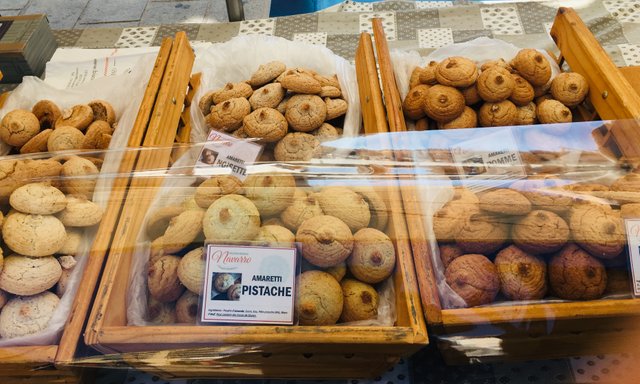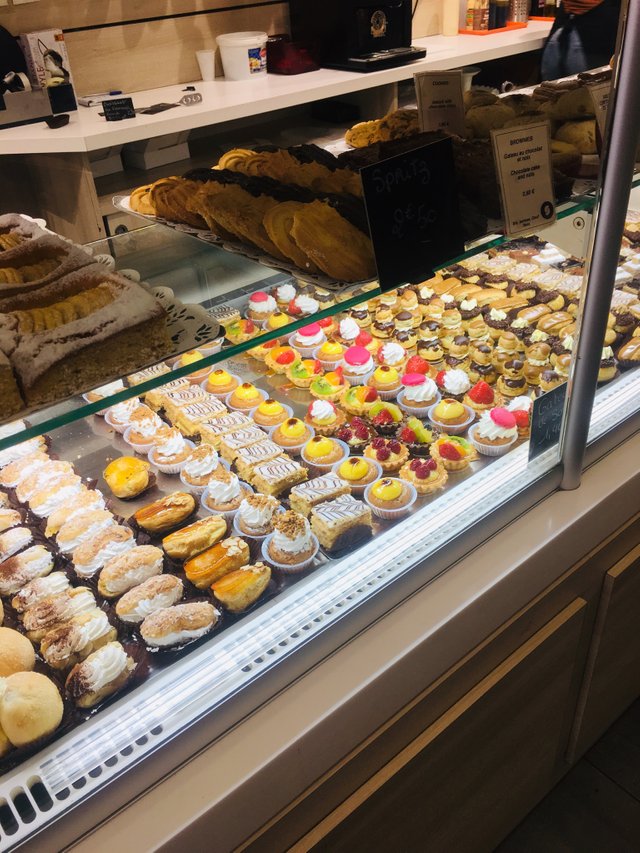 We got tired so we ordered this delicious salmon and mashed potatoes dinner in local restaurant.
****Troche zglodnialysmy wiec zamowilysmy pysznego Lososia z ziemniakami w lolalnej restauracjii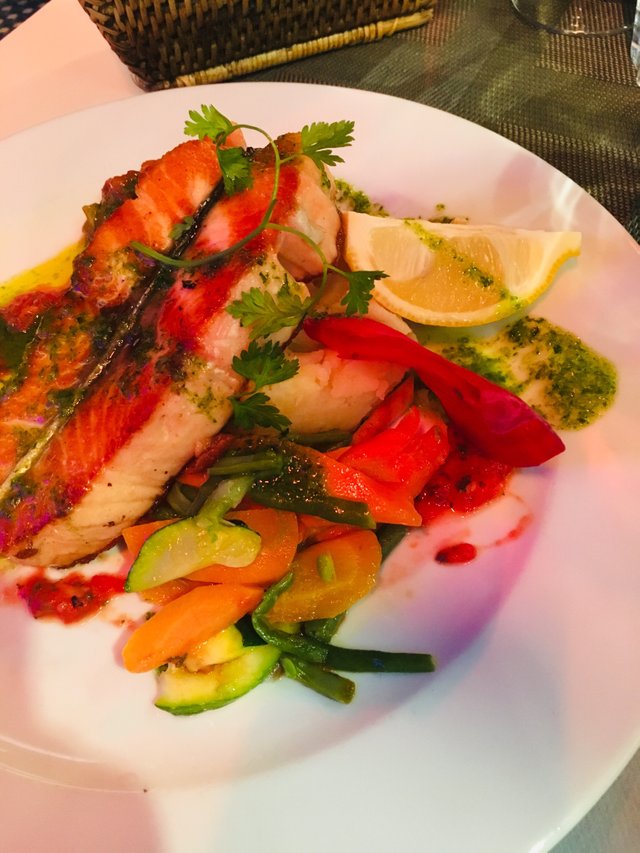 And we left to discover more😉
***I poszlysmy dalej zwiedzac😉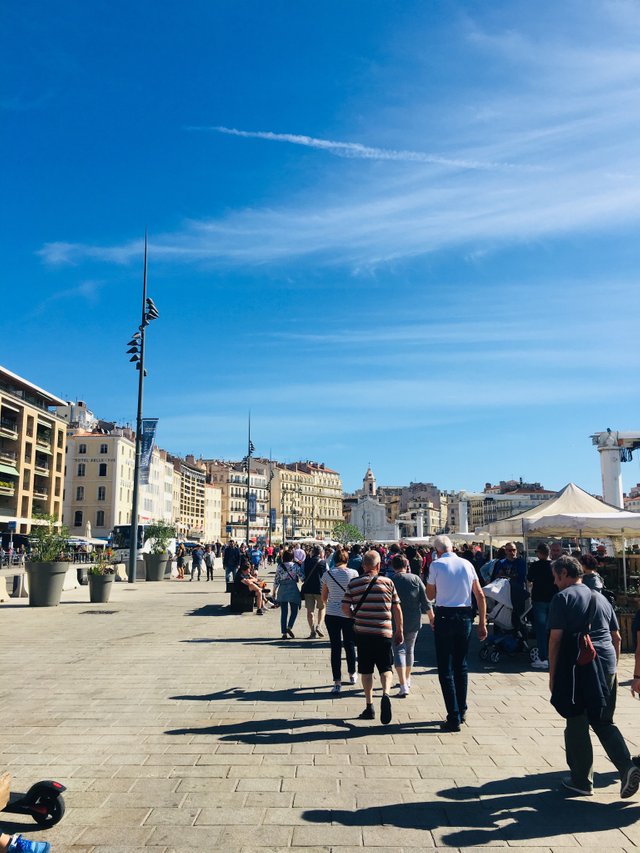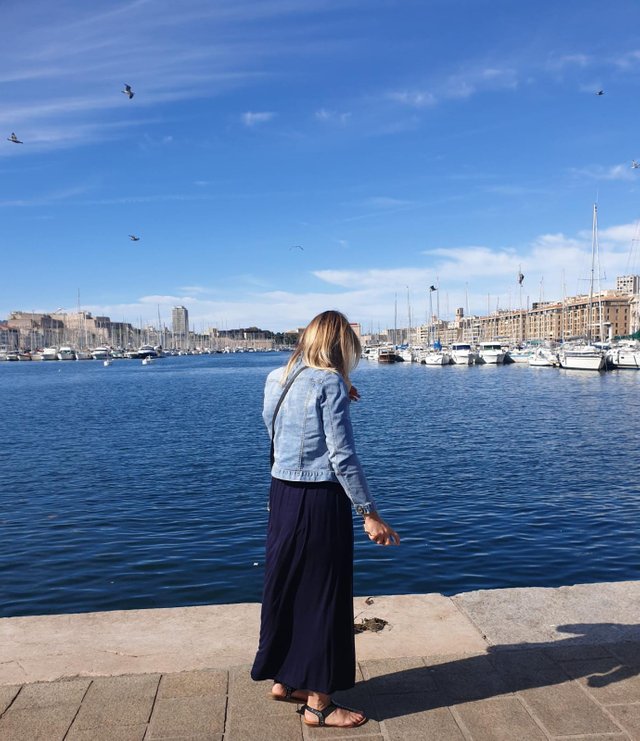 Have a good day everyone❤️
*****Milego dnia❤️❤️*****