Hello my dear friend,
After a while of not posting due to a certain busyness, now I present by posting about the strawberry garden.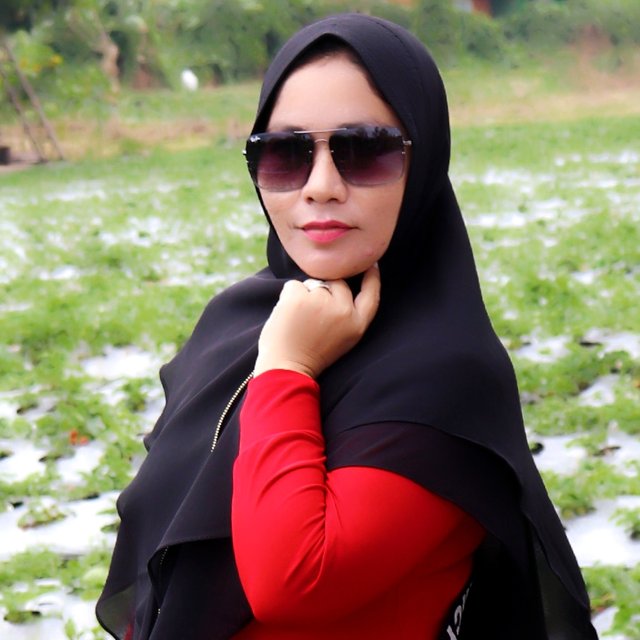 I'm in a strawberry garden in Bale, Bukit, Bener Meriah, Aceh, Indonesia. The Gayo Plateau, Central Aceh is famous for its cold air.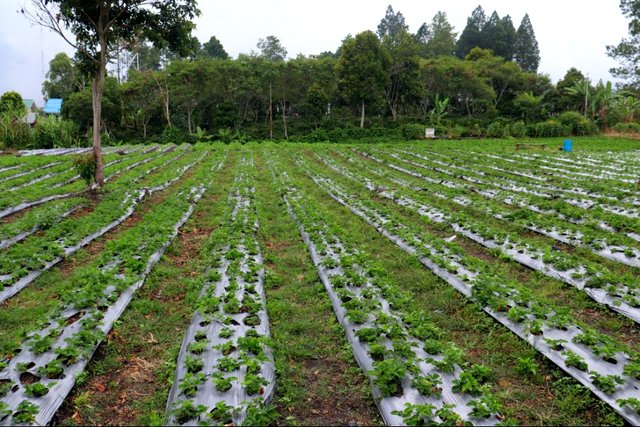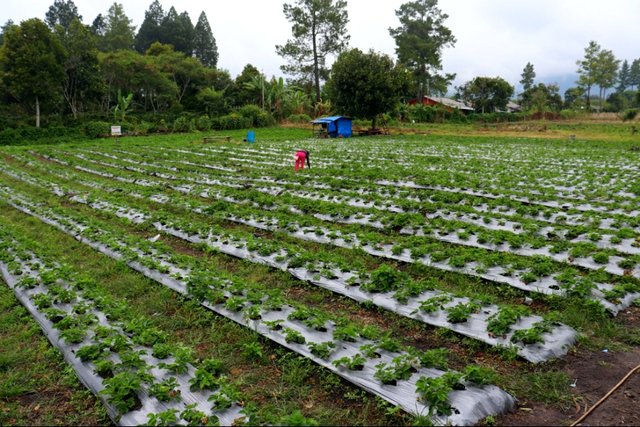 Being in the middle of a strawberry garden, I really felt peaceful. In this place, my brain never feels depleted of oxygen.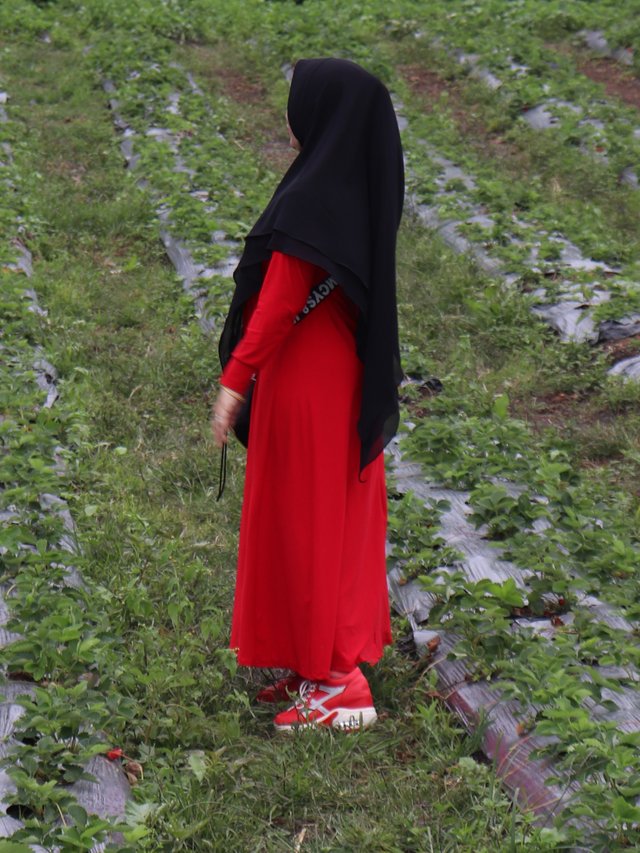 I'm really fresh now while enjoying strawberries. Then, I went around the strawberry garden to pick it myself. It is truly a fresh and natural fruit that is organically cultivated.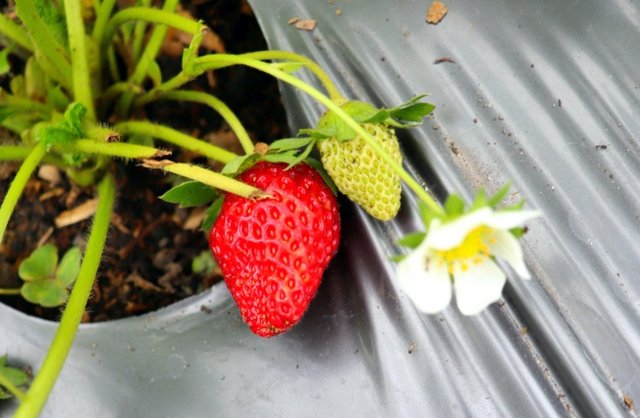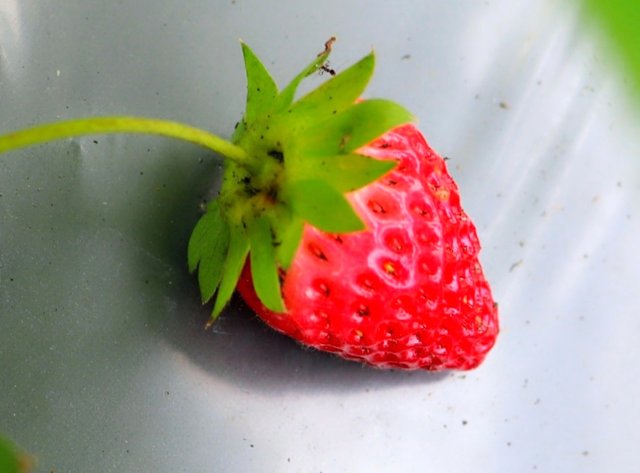 I really enjoyed my trip today. Maybe someday I will return to this place to pick strawberries again.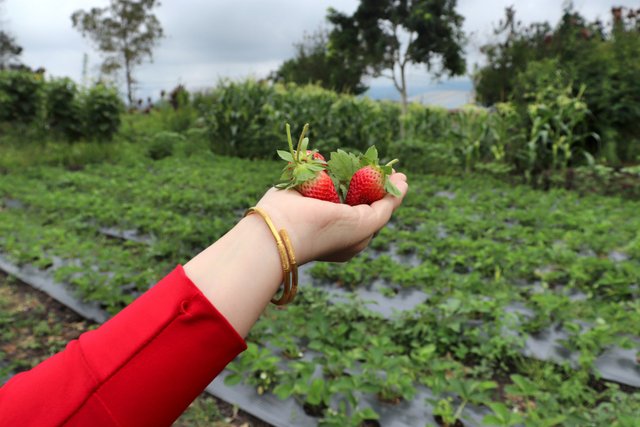 Nice to share all of this with you.
Love,
Seha76