Hi Everyone,
Birds nest is considered a delicacy and Thailand is said that it is cheaper than many Asian countries. You see ready-made drinks at markets, supermarkets and convenient stores. The effect of having birds nest is said to be good for skin, health and reduces the chance of getting sick. It is extremely expensive and you really need a bit each time you cook it. There are different grades and colours to distinguish what is a cheap or expensive birds nest.
First I saw them at the convenient stores in bottles made by 'Brands' a well-known brand for making chicken essence. They are a reputable brand you and comes in a small bottle so don't expect a lot of birds nest. I love the balance of sweetness from Brands and don't feel like its too sticky sweet. It is also not too expensive and is equivalent of around $5AUD each which makes it affordable to drink from a reputable brand.
Then the other place I saw them was at Ratchada Night Markets. They were selling for 500 Baht each with a nice bright sign in Chinese. I bought one to try and it was the worst birds nest ever! I haven't had many in my time but this one doesn't feel too real. There was certainly what looks like a lot in the bottle but the solid bits tastes very cotton to me rather than birds nest or even fungus. I don't think I will try it again.
I also saw lots of dried ones at Bangkok airport. Of course, they were overpriced as it is the airport but you are sure to get good quality items and nicely packaged. They also come in different sized boxes so don't feel like you need to buy something big. The small box I'm holding below costs approximately $340AUD! You can tell I picked up a nicer type from the store. There are different coloured birds nest so if you are interested, feel free to have a chat with the staff, they were very friendly.
So after all this, you may ask, what is birds nest? It is said that its bird's saliva then dried up hence why it is so expensive as you can only accumulate so little each time and wait for them to dry up. Are you game enough to try birds nest?
---
大家好,相信很多亞洲人都知道什麼是燕窝. 泰國聽說燕窝比其他地方便宜所以到處都可以看到有燕窝賣. 在很近的便利店就有白蘭氏燕窝可以買到. 在 Ratchada 夜市有大大的中文字寫著燕窝來吸引中國人去買來試,試完真是很難喝,建議可以不是試. 在Bangkok 機場也可以看到很多還沒煮的燕窝, 有便又貴,普通或血燕. 有興趣可以跟店員問一下,他們非常友善.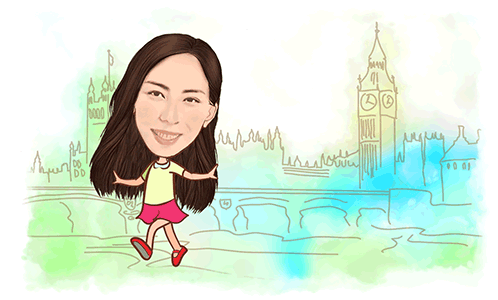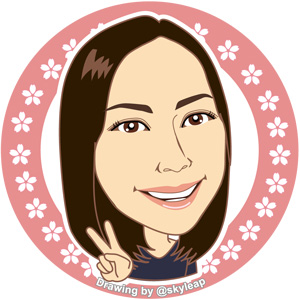 ---
Thanks for reading. If you like my post, please follow, comment and upvote me. There will be more exciting posts & destinations to come.
謝謝你們收看。 請你們繼續跟隨,留言和投我一票 . 我會分享更多遊記和其他有趣的 blog.
All photos & videos are taken by me & co in all my blogs/stories unless quoted. 每張相片和視頻都是我們自己拍的