Hi Everyone,
After a 5.5 hours flight from Bangkok to Tokyo, I'm finally in Tokyo. The weather was pretty cold compared to Bangkok so I quickly changed to my winter gear. I am going to meet my mum at the airport where she will be arriving 2 hours after I arrive so I went to get some food first. My first meal in Tokyo was a much needed sashimi don.
The restaurant was pretty small and there was a small queue for dinner. As I was alone, I got a seat quickly at the bench. The ordering was straight forward on a tablet with different languages. I ended up ordering an assorted tuna don which comes with miso soup and green tea. I was very satisfied with the meal although a little expensive as it was at the airport.
Once I finished my meal, I need to head over to terminal 3 which is the budget airline terminal. I arrived at terminal 2 so a short bus ride was needed. The ride was free and the bus would just do a loop around the airport. I was early so I waited around 45 minutes for my mum's flight arrived which luckily was on time. We then walked back to terminal 2 to catch the JR to our hotel at Tobu Hotel Levant with a nice sky tree view from our room. What a tiring first day but so worth it to be in Japan again!
---
大家好,坐了5個多小時飛機,我終於到東京. 東京跟泰國的天氣有很大分別所以下機立刻換衣服因為晚上只有 13 度. 今次去日本時跟我媽咪所以會在機場等她的飛機到東京. 有等兩個多小時所有我先去吃一點東西才到第 3 大樓接他. 在日本第一餐是吃魚生飯. 雖然有點貴 (因為在機場的關係) 但非常滿足. 吃完就搭免費機場巴士到第三大樓等他之後就搭 JR 去我們今次住的酒店 Tobu Hotel Levant.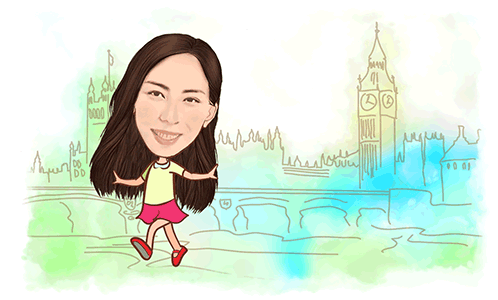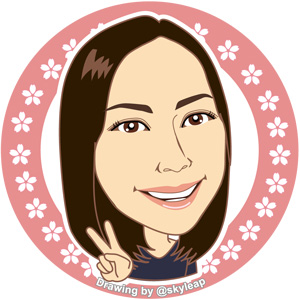 ---
Thanks for reading. If you like my post, please follow, comment and upvote me. There will be more exciting posts & destinations to come.
謝謝你們收看。 請你們繼續跟隨,留言和投我一票 . 我會分享更多遊記和其他有趣的 blog.
All photos & videos are taken by me & co in all my blogs/stories unless quoted. 每張相片和視頻都是我們自己拍的