Hi Everyone,
The fun is over in Bangkok, it is time to say goodbye! Next stop will be Tokyo, Japan. My flight was at 8am which means I need to be at the airport by 5am. I'll be flying JAL to Tokyo as I redeemed my ticket via Qantas Frequently Flyer so the flight time was limited. though I do think it was a nice time to fly as I would arrive late in the afternoon.
Check in was smooth I guess it was really early in the morning and I got through customs in less than 30 minutes. Before arriving at the airport I was thinking I should find the priority lounge as I've still got 1 visit left this year but by the time I go through, I totally forgot as I was walking around shopping for last-minute souvenirs. I reminded myself I am going to Japan so I don't need to buy too much more in Bangkok.
I found a cafe and sat down because I wanted to check out a few more stores before heading over to my gate. The menu was very basic and things were probably 3-4 times more than what you would pay outside. I ended up having a rice noodle and a cup of tea (much needed)!
As I was walking towards the gate, I saw a massage place but I only had 45 minutes left. Decided to ditch the idea of getting a massage and went to find a nice spot at the gate to surf and last minute planning for my trip in Japan. The sun started to come out, I can see my plane waiting for us. It's time to go onto the next destination. Thanks for giving me a good time once again Bangkok, see you next time!
---
大家好,今次泰國 Steem Fest 開心之旅好快就到尾聲啦. 下一站就是日本東京. 離開 Bangkok 當天非常早,早上 5 點到飛機場,8 點起飛,所以那天非常累. 本來計劃去禁區裡會找 Priority Lounge 但我還覺得買不夠手信所以再去看看. 但想到下一站就是日本就忍手買少一店. 吃了一點東西就看到有按摩的地方,但看見只有 45 分鐘時間就覺得不夠就找一個舒服的地方上網,休息. 好啦,下一站, 東京!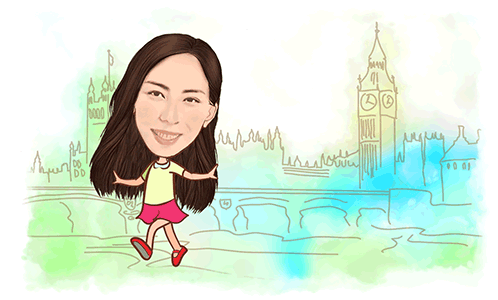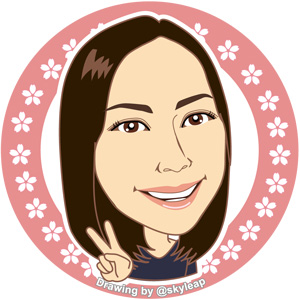 ---
Thanks for reading. If you like my post, please follow, comment and upvote me. There will be more exciting posts & destinations to come.
謝謝你們收看。 請你們繼續跟隨,留言和投我一票 . 我會分享更多遊記和其他有趣的 blog.
All photos & videos are taken by me & co in all my blogs/stories unless quoted. 每張相片和視頻都是我們自己拍的