Hi Everyone,
The Prince Palace Hotel was super close to Bobae Market so I woke up early 1 day to see what it is all about. I have read that their items are super cheap but the quality varies. None the less, it would be a nice visit since it was so close to the hotel.
If you look at the map below, the area of the market is really big. It runs along the river and over a few bridges than inside the side streets. It's actually pretty big but depending on what you are after, you can finish the market quickly. Many stores I walked past so kids clothing at a very cheap price. 10 pairs of kids shorts for 100 baht was the best bargain I saw on the day. That equates to only 10 Baht a pair of shorts. But then you can't choose the colours, you just choose the bundle you want.
They had dress-up dresses for girl at also 100 baht each! The quality is not like department store style but they certainly look good for 100 baht and considering kids they grow out of them and get dirty quickly, this is a bargain!
The other thing I've noticed apart from clothing for adults and kids, there were lots of people selling underwear. A bit strange but I guess it is not a high outlay, the item is small to store away and people may always need to replace their underwear? In fact, there are many tourists buying them, I guess they were cheap. Verdict of this market: If you want some good quality stuff, probably go elsewhere. If you want something cheap, quick and easy, this is the place to go!
---
大家好,今天想帶大家去 Bobae 市場. 這裡專門是做批發但都有門市點讓周圍的街坊和遊客可以買東西. Bobae 市場專門賣衣服,路上看見很多買小孩的衣服,非常便宜. 其中我覺得奇怪就是很多人再賣底褲,也有很多人去買. 我想應該價錢真是太便宜(我沒有問價) 但看見當地人和遊客都有買應該就是便宜. 要注意的是雖然價錢低,你要有心理準備衣服的質量不會太好, 買的的時候要記住這點.
!steemitworldmap 13.7528386 lat 100.5177013 long d3scr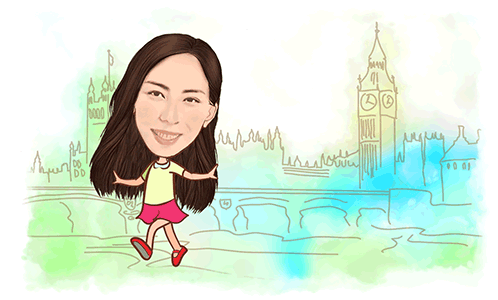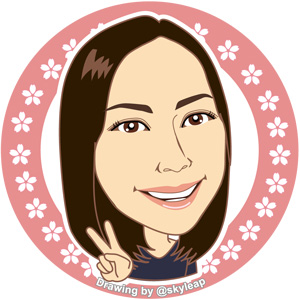 ---
Thanks for reading. If you like my post, please follow, comment and upvote me. There will be more exciting posts & destinations to come.
謝謝你們收看。 請你們繼續跟隨,留言和投我一票 . 我會分享更多遊記和其他有趣的 blog.
All photos & videos are taken by me & co in all my blogs/stories unless quoted. 每張相片和視頻都是我們自己拍的