Hi Everyone,
Another popular market when you visit Bangkok and it's a must go is the Ratchada Night Markets. The market opens around 5pm each day and closes at 1am each night. It is a bit out of the way so make sure to make plenty of time when visiting the market. When we arrived it was around 5-6 pm so after we had dinner we started our night market adventure.
Just like Chatuchak Weekend Market, there are all sorts of goods sold here. The only difference I find is that it is a lot easier to walk at this market partially due to the reduced heat. At night, the heat tends to die down so you enjoy the shopping experience more. The other thing I find walking around this market is more enjoyable is the crowd seems to be less as this market is so big everyone is spread out. In fact, I think there are more people here just it is a larger area for people to more around.
There are absolutely anything you can think of. Check the below popular souvenir, don't these look real?
Another item I find popular apart from clothing is shoes. There are many stores that sold sandals which I bought a pair to wear straight away and those that customise for you. Just choose your favourite colour, materials and the staff will put your style on the thongs for you. Unfortunately those thongs didn't look too comfy so I didn't get a pair to take home.
There are all sorts of food available. Dried food, fruits, seafood, insects ….. whatever you can think of.
I even tried birds nest (they claim to be) but I will leave my experience there for another blog. Not cheap either!
For a great night market experience, I highly recommend you visit Ratchada Night Markets. Be sure to bring cash, wear comfy footwear and bring a nice shopping bag/backpack to carry the goodies home. When leaving, make sure you find proper transport or order a Grab so you won't get ripped off by all the tuk-tuks and taxi waiting outside the market at 1 am.
---
大家好,想介紹一個在泰國一個很有名的也是叫 Ratchada Night Markets. 這裡真是什麼都有. 穿的,吃的,什麼都有. 跟恰圖恰週末市集不一樣就是晚上天氣比較舒服,不會太熱因為晚上太陽不在,不會曬,舒服好多. 我們不停逛,不停買,太開心啦. 還有給我看見一家買燕窝的店,買了,試了,會用一篇來跟大家分享. 來 Ratchada Night Markets 要注意的就是每天下午 5 點開始到晚上 1 點才關門. 要記住拿現金,穿舒服的靴子,帶背包放買的東西,還有走的時候要用 Grab 叫車因為外面的 tuk tuk 和的士會亂開價.
!steemitworldmap 13.7669131 lat 100.5684078 long d3scr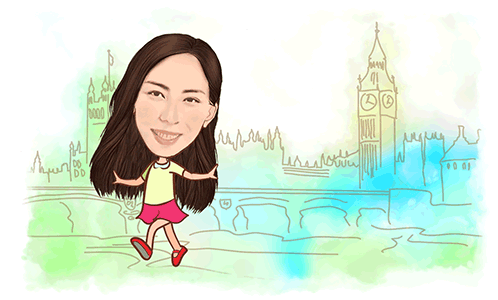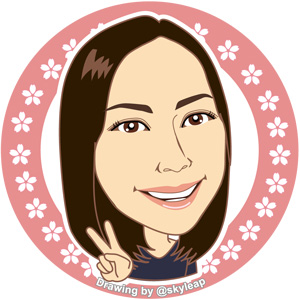 ---
Thanks for reading. If you like my post, please follow, comment and upvote me. There will be more exciting posts & destinations to come.
謝謝你們收看。 請你們繼續跟隨,留言和投我一票 . 我會分享更多遊記和其他有趣的 blog.
All photos & videos are taken by me & co in all my blogs/stories unless quoted. 每張相片和視頻都是我們自己拍的