Leaving the Country, Heading to SE Asia... As We Speak
Hello all, I wanted to give a quick update here. I will be traveling abroad for close to a month and I plan on doing a daily blog of my experiences. If you like travel content then please bookmark my page and have a visit to stay up to date on what I will be getting into! A lot of cool stuff I am sure!
I'm traveling to Vietnam, Cambodia and Thailand with @super-irie. Besides our accommodations booked in Hanoi and Sa Pa, Vietnam, we're pretty much flying with no agenda. In my opinion, this is the best way to travel. We obviously have ideas and places we want to go and see, but traveling without an itinerary is generally stress-free, at least from my past experiences.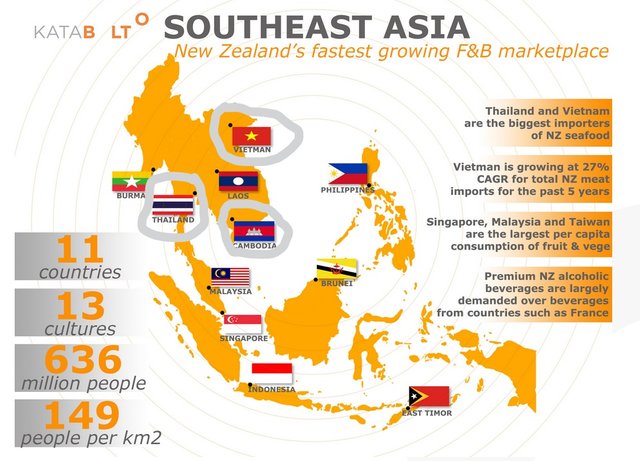 I did this daily blog challenge once before a previous travel expedition. Last year we traveled to Switzerland where we visited some of @super-irie's friends and then we bounced over to Greece, hopping through the Cyclades. We ended up hitting 8 Greek islands over a span of 24 days. Every day I blogged about our experiences and shared them on the chain.
I will be doing this again and posting all of our memories and experiences to the chain for everyone to enjoy. Most of all, I will always be able to go back to these blogs and recount some vivid memories shared with my father.
Well, we are just about to board our first flight, so I will have to cut this blog rather short. Please stay tuned for a bunch of content coming in the near future. We have 35 hours until we reach Hanoi with a 12-hour layover in Japan at the Haneda airport. @dmilliz come see us, bredda! HA!
OK for now, we'll see you all later!
Oh, but before I go...
I will be continually promoting the ReggaeSteem tribe, even if the content is not directly related to Jamaican/Caribbean content. I will refrain from using #reggaesteem and #jahm tags, of course, unless the content directly pertains. @super-irie and I will be searching out any irie shops or food joints when at all possible to post about on reggaesteem.io
If you haven't already, come join Us on ReggaeSteem today!
---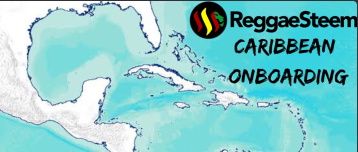 @conradsuperb's onboarding project to help newcomers from the Caribbean get a 'head start', if you want a free JAHM delegation click HERE
---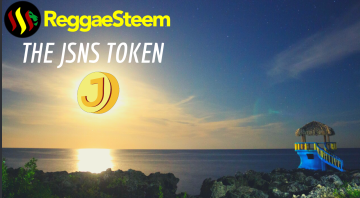 @reggaesteem's ultimate reward system. The JAHM Stake and Stay Token is explained in detail Keep Powering Up and you can JAHM your way to JAMROCK!
---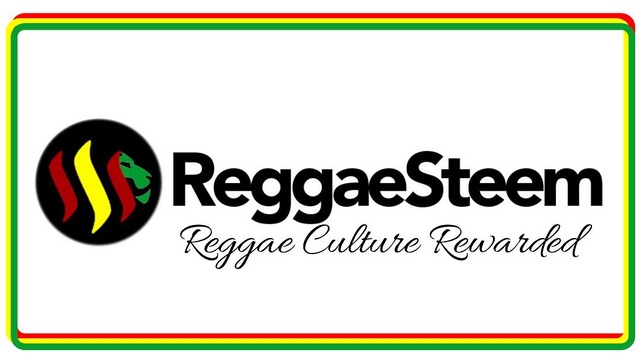 Posts about Reggae, Carribean music & culture or Jamaica with the tag #JAHM are rewarded with JAHM. The higher the quality, the higher the rewards. Find out how you can be added to the Jahm Whitelist.
Respect
@conradsuperb