After visiting the Valley of Colors and Strawberry from La Trinidad, we went back to Baguio City. We are supposed to visit more places but half day is not enough, so we only got to visit Wright Park and Mines View Park.
Wright Park
We arrived in Baguio City at noon so we have to eat our lunch first. We looked for a place where picnicking is allowed. Good thing, there are tables for tourists in Wright Park, and there's no fee.

The view where we had our lunch.

There are souvenir shops around.

A long walk stretch with the lagoon in the center. It should have been better if the water is clean. It seems it wasn't that much maintained. To be honest, this view might be beautiful, but there's a feeling of sadness because it looks so gloomy.

The way to The Mansion.

The flowers are beautiful though.

The 100 steps stairs. You can have horse back riding there. I didn't bother to go down because it's tiring.
---
---
Mines View Park
After Wright Park, we headed to Mines View Park which isn't that far.

The last time I went to this place, there aren't that much houses. Baguio City is getting overpopulated. There is a possibility thay more houses will be built there.

There used to be wishing well before until 1990s.

Photo booths where you can wear the native Igorot costumes called bahag, which are also considered as loin cloth.
Plants Shops
There are lots of plant shops in Mines View Park. Some are herbal plants, while others are vegetables which includes chilli.
Here are some of those plants being sold: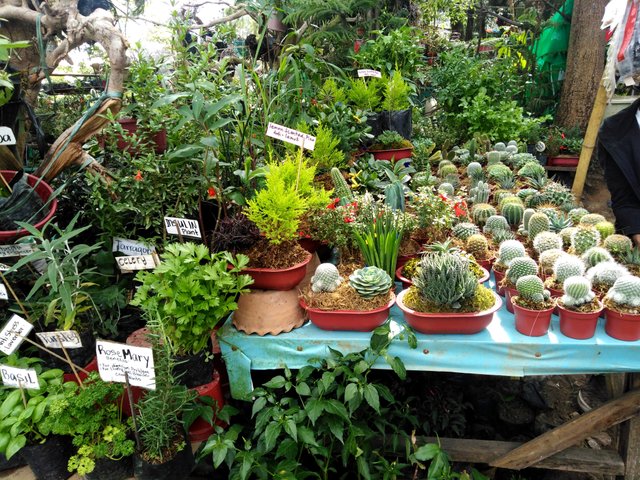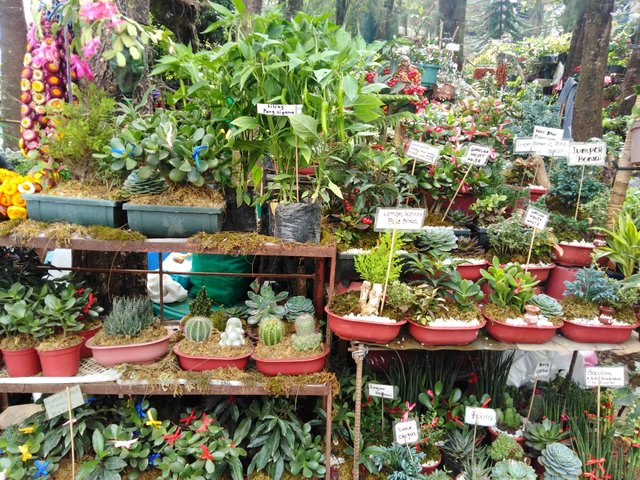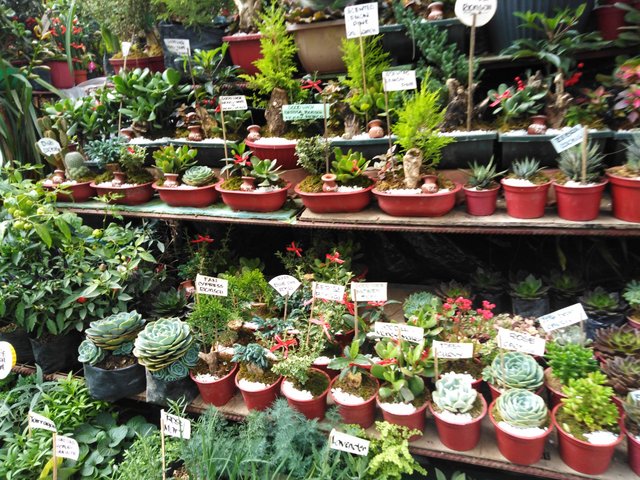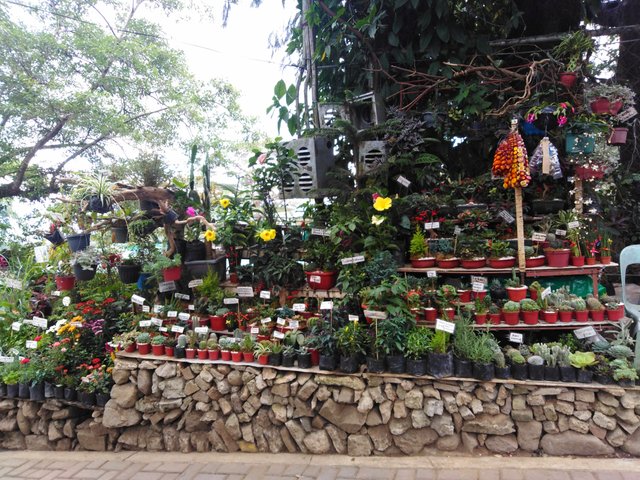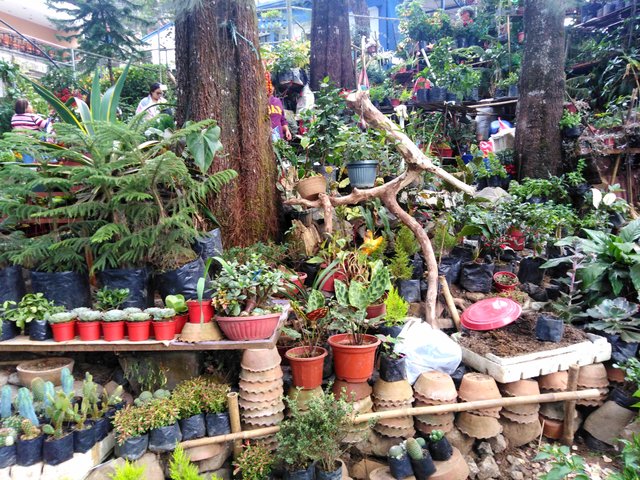 ---
---
When I get back to Baguio City, I would love to visit other places.
Meanwhile, there's no entrance fee both in Wright Park and Mines View Park.