Hello Steemit Friends, how are you all, I hope everyone is well.and good morning all.!
---
The Creator has made our world very beautiful and created some of the more interesting scenes in the nature of this world,And from this nature all of us, people, have been taking advantage of different kinds of benefits from time to time,And as long as there is a world on earth, we humans have to take advantage of this kind of nature,it is the responsibility of each of us to protect this nature and maintain the beauty of nature.!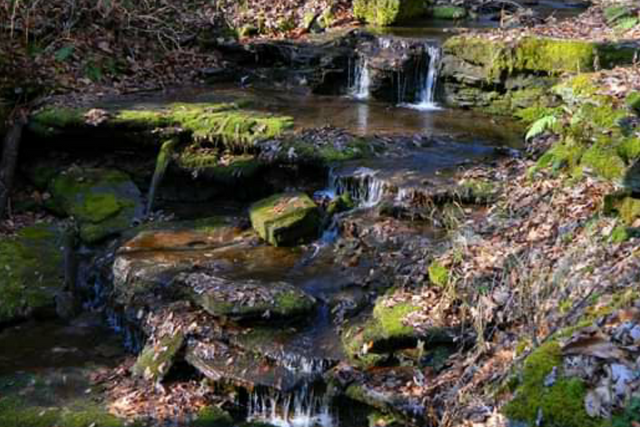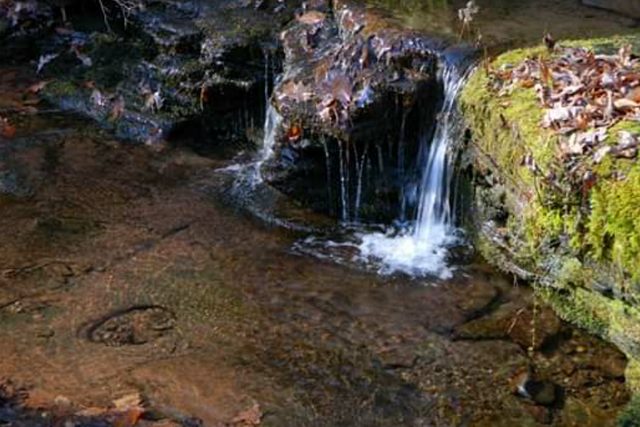 Waterfall is most attractive in the hilly region and for this waterfall most people travel to the hill region and enjoy the beauty of this waterfall.And there are many types of waterfalls in the mountainous region,For example, in the middle of the country, big waterfalls are built around beautiful waterfalls, where many people come and enjoy the beauty of the beautiful mountain views and waterfalls.!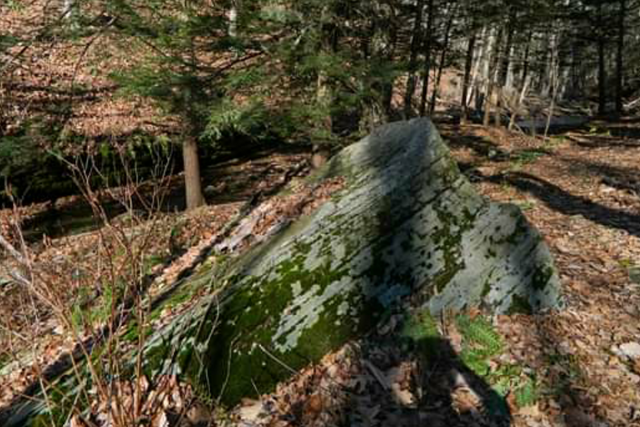 People who like to travel in the hilly region have seen numerous such stones and many are scattered in such rocks and mountainous areas.Green shoals are always seen on these types of rocks, but during the monsoon, more and more green shoals are born on these rocks.And many such small stones made the mountainous region more beautiful and attractive.!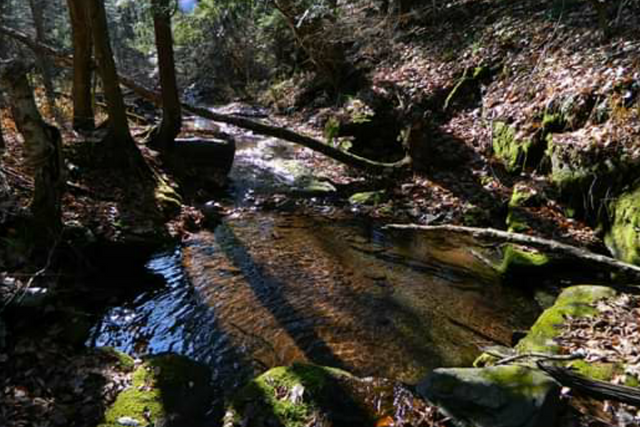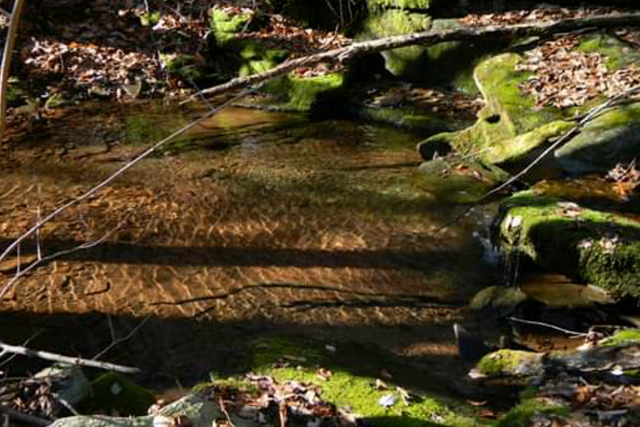 There are many such reservoirs in the hilly areas, and these reservoirs are usually in the vicinity of the waterfall and most of these reservoirs are waterfalls, which is why these reservoirs are clear.Now it is winter time so the water level of this reservoir is very low and the stones around this reservoir are green.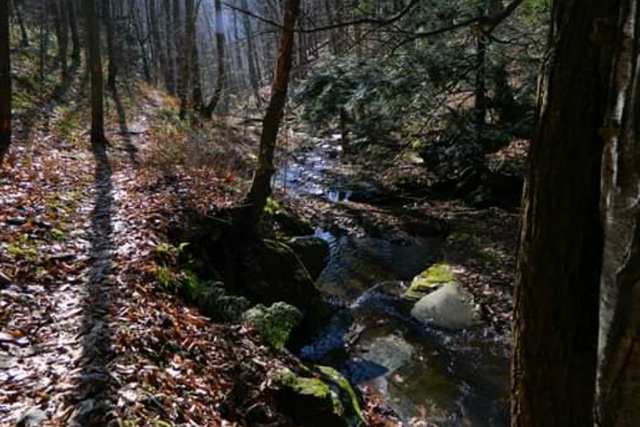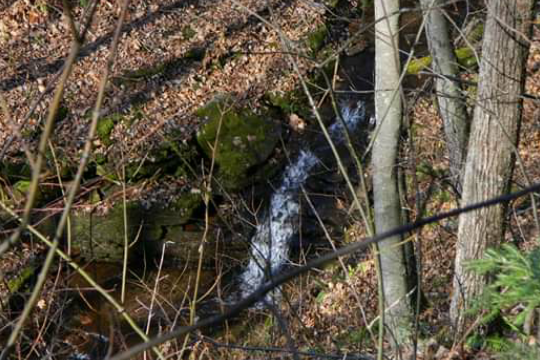 In the hilly areas, there are numerous small and large cliffs, and the slopes are scattered in the hills, and most of the slopes occur along the waterfall because the water flows through the slopes and this water flows into the sea or any river and reservoir.There are some cliffs in my mountainous areas that are very low down the hill and those cliffs are terrific.!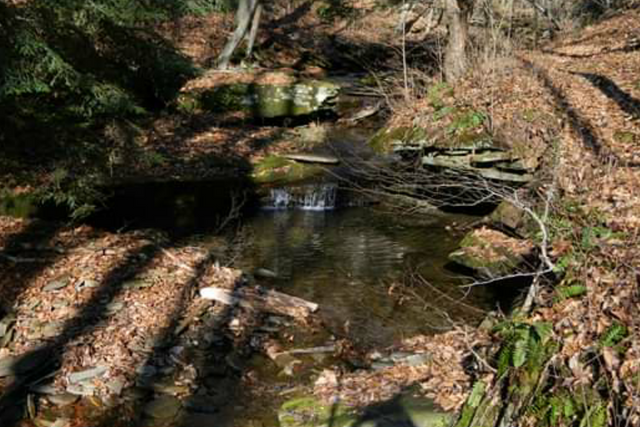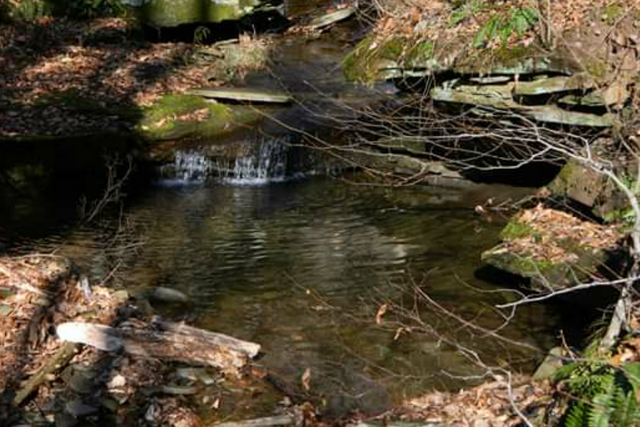 I love the scenery and beautiful waterfalls of the hilly region so I can take a tour of the mountainous areas when I have time and some beautiful views of the waterfalls and hilly regions.!
---
---
So to this day, tomorrow I will bring you new photography and another new post. If you like my photography and my posts then of course you will vote for me.!