It looked as if the entire city of Lucerne understood that this was going to be the last decent weekend of the year to go for a dry hike in the sun with nice temperatures. All the Chinese tourists went up Mount Pilatus and Mount Rigi as usual, and all the locals hiked around the lesser known, but still just as beautiful spots around the the city.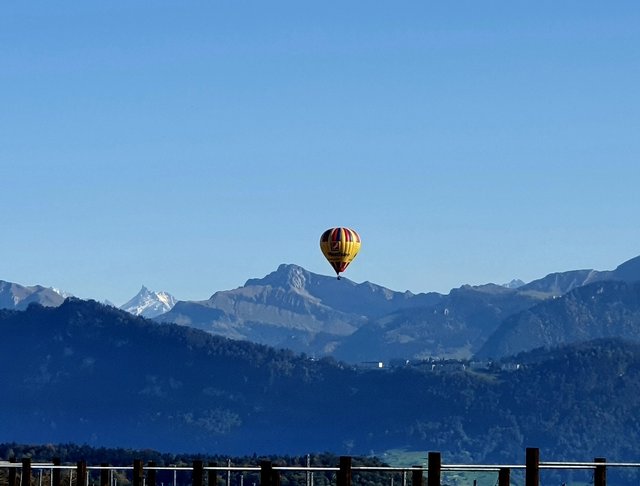 We went up the Sonnenberg, which is a hills from a walking distance of the city. Here you have endless paths from all directions where you can choose of. Do you want forest? No problem, it is there. Do you want views from the Alps? Just walk the Southside. Want to have a good shot of the flatlands? No problem, start from the Littau or Emmenbrucke side and you will get you view fix. The Sonnenberg has endless possibilities.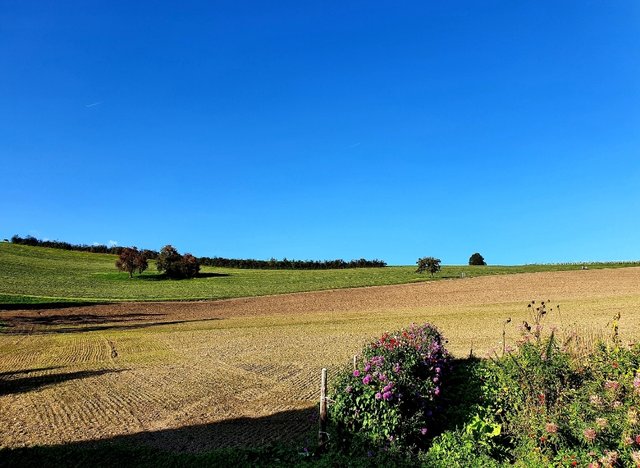 So at a certain point my friend told me we surely needed to stop at this little farm on top, because she needed some veggies for over the weekend. I had no idea of all of this, and I only had a small little backpack with me, but some fresh stuff in the weekend while all supermarkets are closed? I'm in!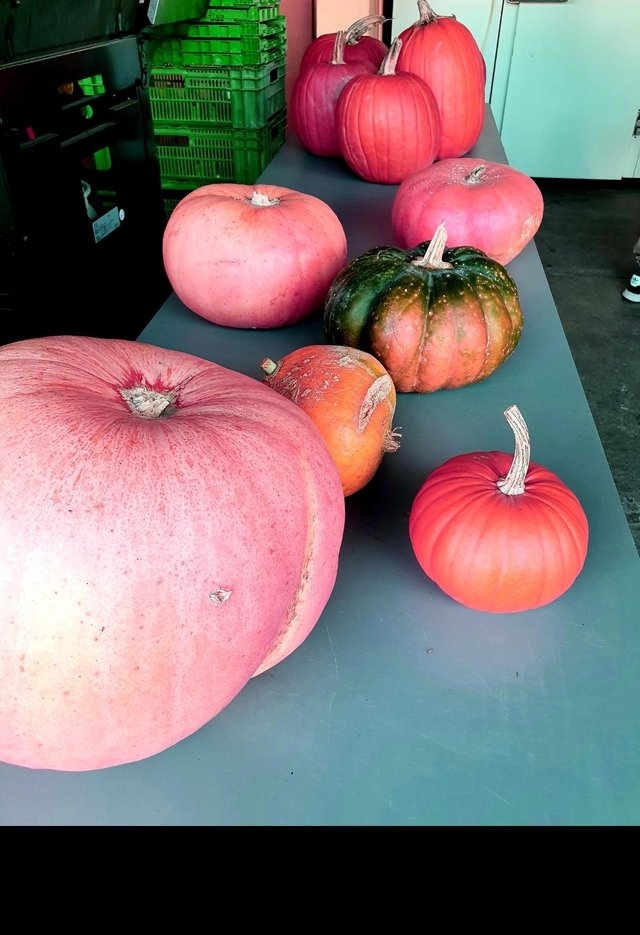 So at this little farm there is a nice idea of pay by trust. Prices of all the fresh good are there, but there is no one who actually sells you the stuff, except for a little jar where you put your money in. Sweet idea actually, because Swiss labor rates are sky rocket high, and that is what makes all the prices of the goods so high. So no human selling you stuff? That will make it all a lot cheaper!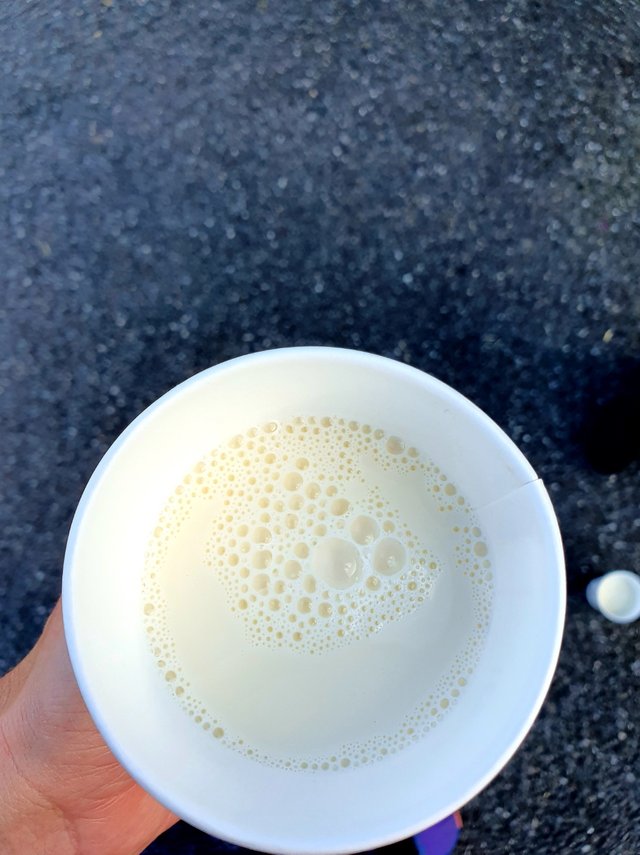 I tried this fresh milk which was actually super of taste and I saw someone bringing their own bottle from home and filling it with fresh milk for a very decent price. Surely I will do this as well next time, nothing added to this white stuff! I also cut off a piece of pumpkin (because all these units are way to big for me alone) and bought some singular veggies and fruits that were all there. Pumpkinsoup it was at night!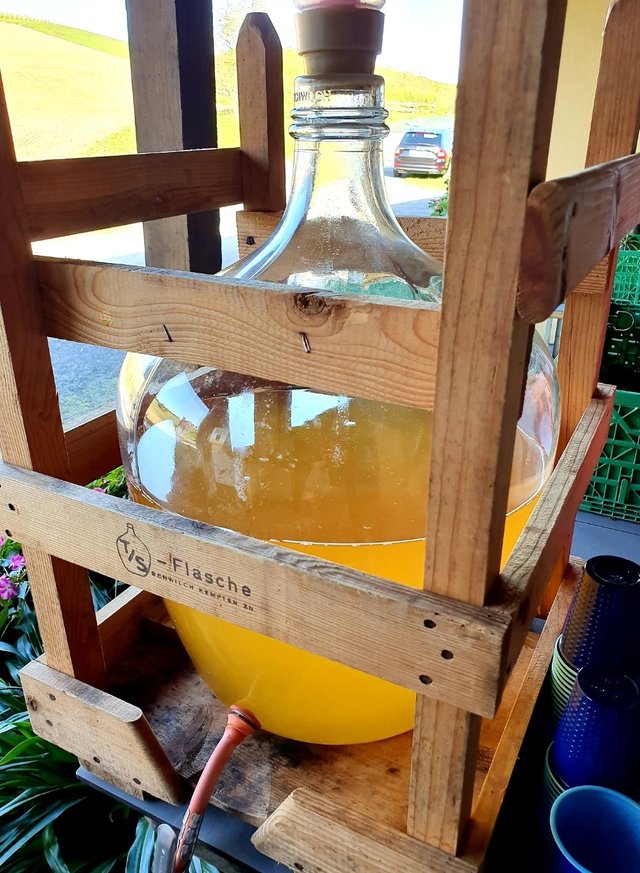 So my trip over the Sonnenberg was a very pleasant surprise. If you are visiting the city of Lucerne here, considerer taking two hours of your time to walk up here and get some fresh stuff in combination with some beautiful views. Thank me later ;)
---
View this post on TravelFeed for the best experience.