You cannot say that you have really been in Manila, the capital of the Philippines, if you have not been to Intramuros.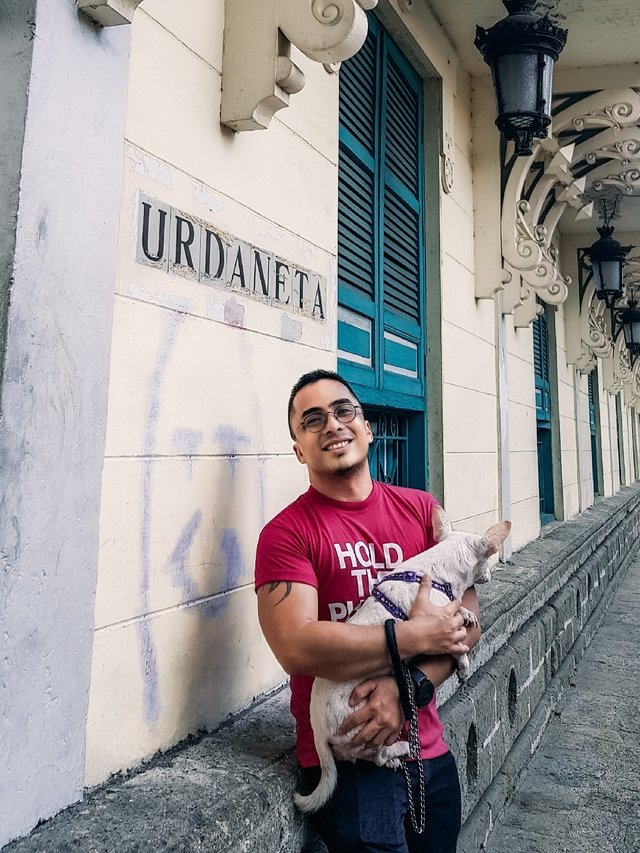 According to historical records, the walled city of Manila or Intramuros was built strategically between Manila Bay and south of Pasig River, and covers a grid that stretches to about 600 by 600 yards. Its purpose is to serve as base for the government, as well as the military, and residence of the richest and most powerful families during the Spanish era.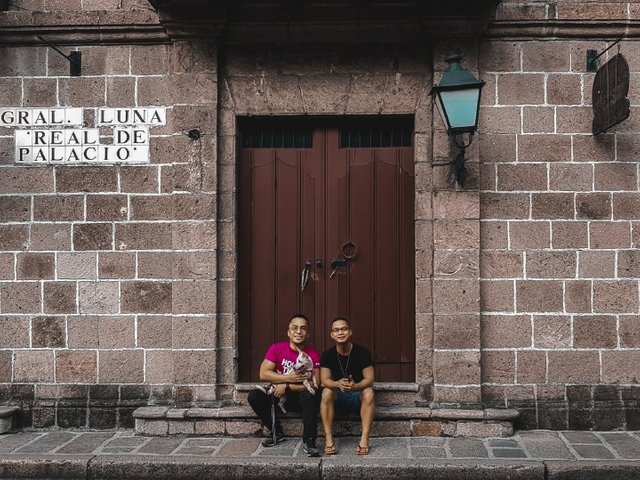 History says that the construction of the walls of Intramuros began as early as 1590 during the administration of Governor General Santiago De Vera, and was executed by a Jesuit Priest named Antonio Sedeno.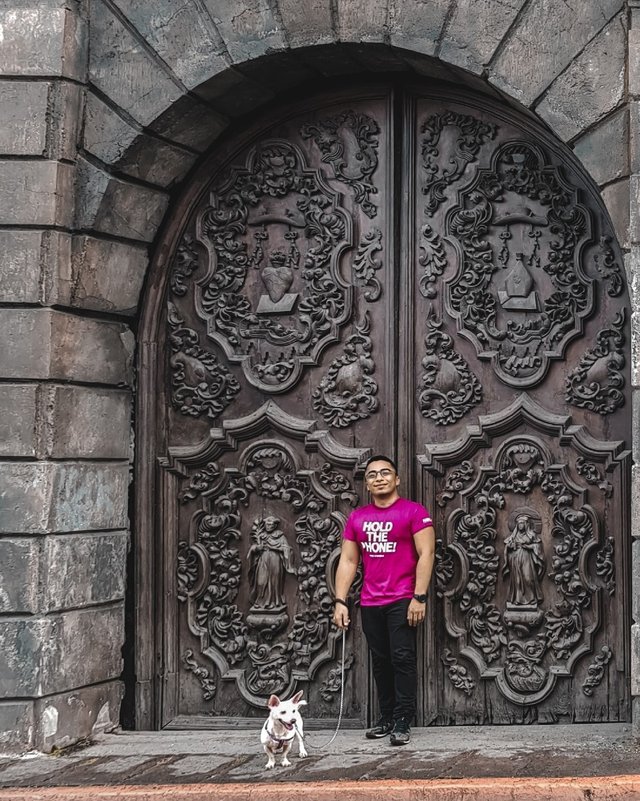 In 1951, Intramuros was declared a historical monument, and Fort Santiago, a national shrine.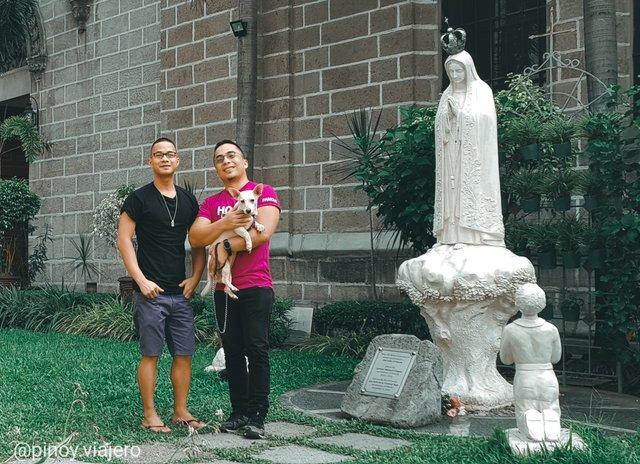 Today, the walled city is home to several educational institutions, churches, and monuments.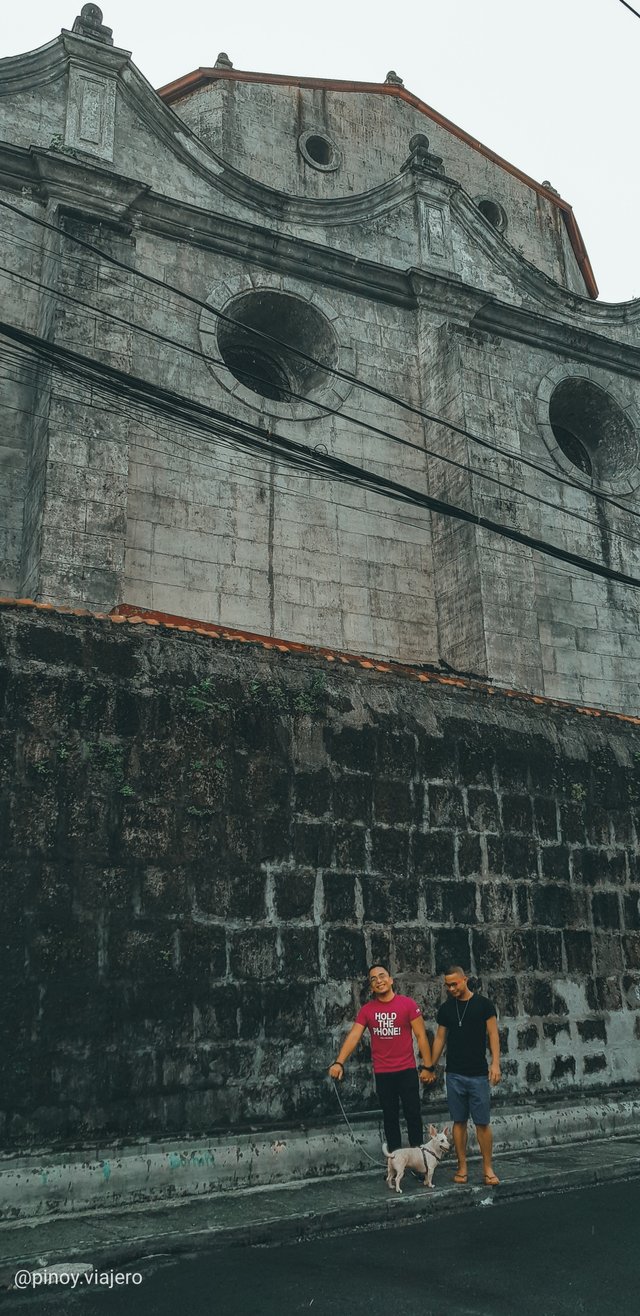 Photo Worthy Locations
Fort Santiago is a military installation and a prison both during the Spanish and American era of colonization. This is also where Jose Rizal, the national hero of the Philippines, was imprisoned until his execution on December 30, 1896. His memorabilia can be seen in the museum built inside. Start of Intramuros adventure with a Photo of yourself next to the famous Fort Santiago palisade.
Manila Cathedral or The Cathedral Basilica of the Immaculate Conception is not just a famous church in the country but also the seat of the Archbishop of Manila. The church was built in 1581, and was made in honour of the Blessed Virgin Mary. 

The Baroque Church of San Agustin which a UNESCO World heritage site can be found within the walled city. It is interesting to note that during the Spanish era, San Agustin church served as the burial ground for the rich and influential people of Manila.

Plaza San Luis was designed with the ilustrado's lifestyle in mind. Despite its look, the complex was only built in the 1970s and its construction was sponsored by the former first lady Imelda Romualdez Marcos.

Bahay Tsinoy is a museum that tells the rich story of the Filipino Chinese migration and integration in the country.   

How to get to Intramuros
The easiest way to get to Intramuros is by taxi or through a hailing app. Simply input the location "Intramuros" as your destination and you'll be in the walled city in no time.
Here is the complete address of Intramuros.
5th Floor, Palacio del Gobernador corner General Luna and Aduana Streets, Intramuros, Manila, Philippines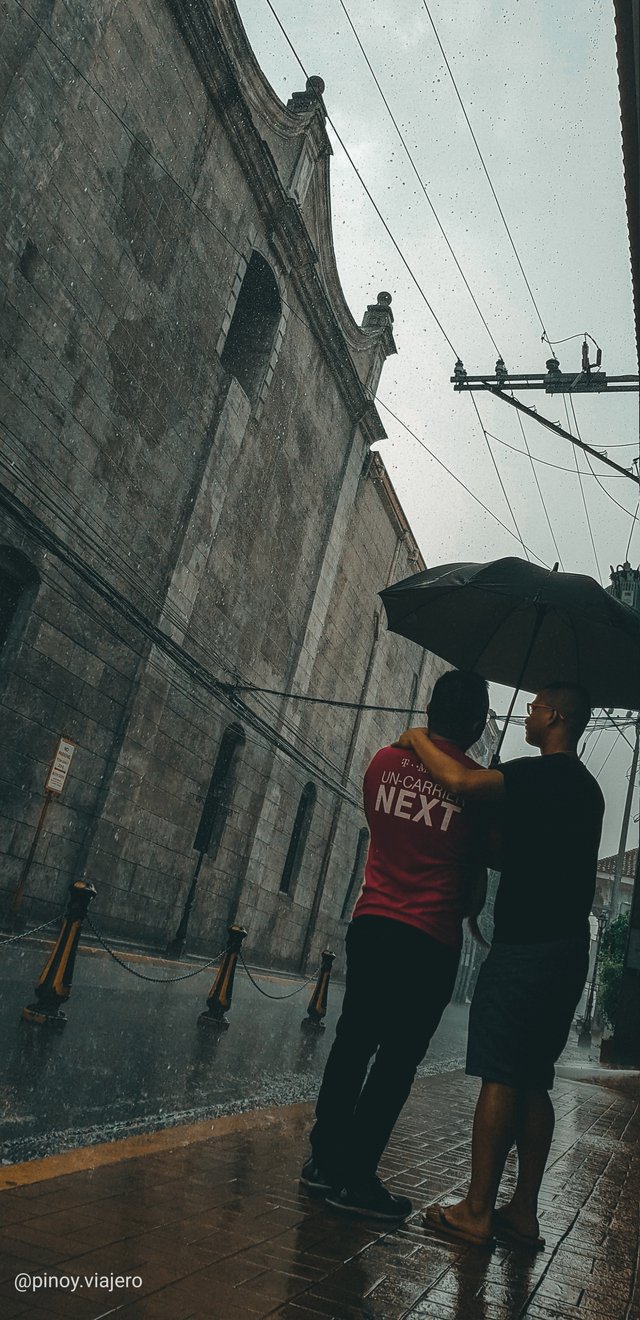 ---
View this post on TravelFeed for the best experience.