The last month was a turbulent one for the TravelFeed.io team. One half was attending SteemFest⁴ and organizing meetups afterwards in Thailand, while the other half of the team made sure that TravelFeed was running smoothly and all the submitted posts were curated on time. TEAMPOWER!


Then some team members were on the road, and we had some server issues and computer problems but the good news is, we're back at it. The team is working on TravelFeed again full Steem (sorry for the pun) and we're going to push out new features and improvements over the next few weeks.
---
Delegator Leaderboard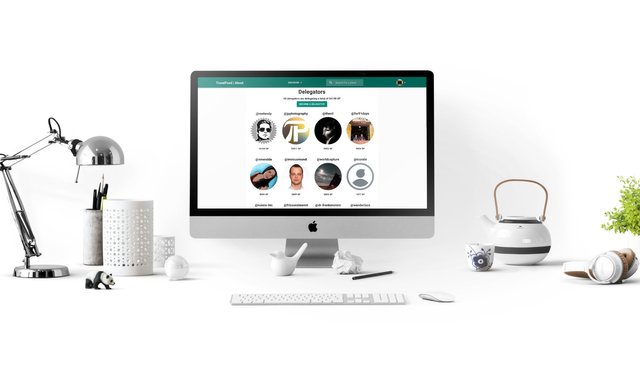 Our supporters shouldn't go unnoticed, that's why we're introducing a delegator leaderboard to our About Page, listing everyone who delegated to us, sorted by highest delegations first - including a link back to the profile page of the supporter.
Find out who is on top of the leaderboard
---
Easy Delegation And Upvote Buttons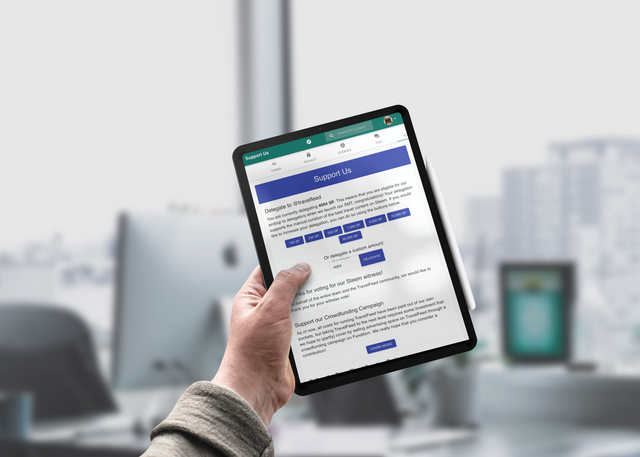 TravelFeed.io is only as great as its supporters. That's why we wanted to make it as easy as possible to help out to do so: On our Support Us page you have now the choice of different delegation amounts you can send to us via just a button click. And if you think that TravelFeed.io is bringing value to the Steem Blockchain, you can vote for us as witness. Again, as easy as just clicking a button.
Delegate and Vote for our Witness
---
Sign Up For Our Newsletter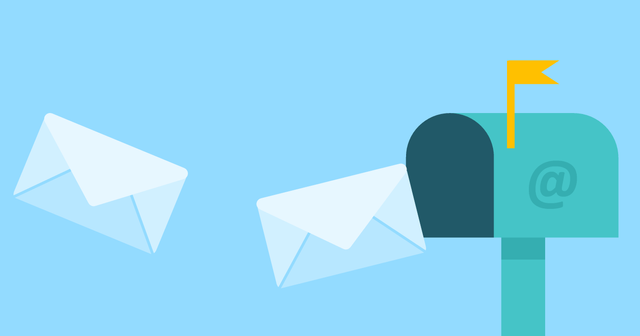 Never want to miss any of our updates, want to find out first about giveaways or competitions? Want to be alerted to the best posts submitted to us from the previous, to get inspired? And if bargains and deals are your thing, then you should definitely look out for our newsletters. Haven't subscribed to yet but you are interested in the above mentioned, please consider to add your email address and to hit subscribe button on our front page. We sent out the first issue of our weekly newsletter today!
Sign up for our newsletter via this link!
---
Changes To Payout Shares Of Daily Roundup Posts
With constantly high payouts, our daily topic curations (such as the Europe or the Travel Advice roundup) provide an extra chance for authors to earn from their quality posts - all featured authors are set as beneficiary. Starting tomorrow, we will only consider posts crafted and published through TravelFeed.io. This provides yet another incentive for using our platform.
---
A Few Reminders
When updating your travel blog, use TravelFeed.io instead of other Steem apps. This will ensure that your post and all features are updated smoothly. Your readers will love your beautifully crafted blog! This will also make sure that your post is eligible for higher upvotes and to be featured on our daily posts.
---
Changelog
2.4.1
New features
Improvements
Improve publish buttons layout
2.4.2
Improvements
Differentiate between comment and post in publish success message
Save dark mode preference as permanent instead of session cookie
Simplify tag picker in non-advanced mode, add tag number warning, change tag label to topics
Fix popup zIndex (make smaller than dialog), improve mobile dialog background image
Bug fixes
Fix too wide publish button on comments
2.4.3
Improvements
Improve referred users loading
Improve profile update buttons
Fix FeaturedImageUpload responsive preview image
Update email
Sf4 redirect
Update assetlinks for Google Play
2.4.4
Add witness & delegation Keychain + Steemconnect buttons to support us page
Display current delegation amount
Get and display witness vote status
Add delegators to about page
Add notification settings
2.4.5
Lower EasySignUp requirements
2.5.0
Features
Ping Google about new and edited posts/profiles
UI to generate and send the Newsletter and weekly post (curators only)
Improvements & Bug Fixes
Add mobile back button to error & exit pages
Fix blog background in dark mode
Fix double-triggering of comment publish on EasyLogin
Fix curator assignment (admin only)
Update team page
Improve loading of delegator page
Improve the beneficiary picker (prevent double-adding, fix number not updating)
Fix jumpy input in permlink and title
Fix edit profile couchsurfing not working
2.5.1
Improvements & Bug Fixes
Add newsletter subscription page
Fix newsletter weekly post draft html
Github: v2.4.1 / v2.4.2 / v2.4.3 / v2.4.4 / v2.4.5 / v2.5.0 / v2.5.1
---
How to Get Involved?
Are you not on TravelFeed yet? We invite you to check out TravelFeed.io and to join our over 900-strong community on Discord. We're also looking for one more curator to join our team.
As mentioned above, we ❤️ Open Source: We are proud to make TravelFeed fully Open-Source, and support other communities on Steem who want to build on our code, which can be found on Github. We're still looking for contributors who want to work with us on the future of TravelFeed. We're in Beta and continuously improving the software, meaning that there are still some bugs. If you notice anything or have feedback for us, please don't hesitate to contact us on our Discord, leave a comment or open a bug report on our Github!
Consider Delegating To Us
Your delegation not only supports the growth of this incredible project, but also helps the entire travel community on the Steem blockchain. Once we launch our token, the airdrop to delegators will be based on the amount of SteemPower delegated and your share of the total delegations for each day delegated. This means an advantage for early investors delegating now. Our Steem Power is fully used for curation of the best TravelFeed posts and we provide temporary delegations to accounts created through us, to help with resource credits. Feel free to use the following links according to the amount you would like to delegate to @travelfeed:
100 SP | 250 SP | 500 SP | 1000 SP
2500 SP | 5000 SP | 10000 SP
15000 SP | 25000 SP
50000 SP
And again, we'd like to thank every single delegator who believes and trusts in us. If TravelFeed becomes as successful as we are confident it will be, delegating to us is probably the investment with the highest ROI on Steem right now.
---
Winners of This Week's Round-up
And with all this exciting news, we don't want to forget to highlight our three favorite TravelFeed.io posts from this week. The rewards will go to the first three places as follows: 1st place - 14 STEEM, 2nd place - 7 STEEM and 3rd place - 3 STEEM.
The thumbnails are directly linked to the original posts. Please, click on the image and enjoy the read!
---
Place 1
Ukraine - the walk so far
written by @onewomanwalks
Another reason for keeping my mileage low and having regular luxurious rest days is to take care of my body. Anyone who followed my last walk or has read my book will know how prominent a role my feet played in the problems of my last journey. It's been an interesting process to try and learn about my feet in the healing of them during the 3 years between my two walks.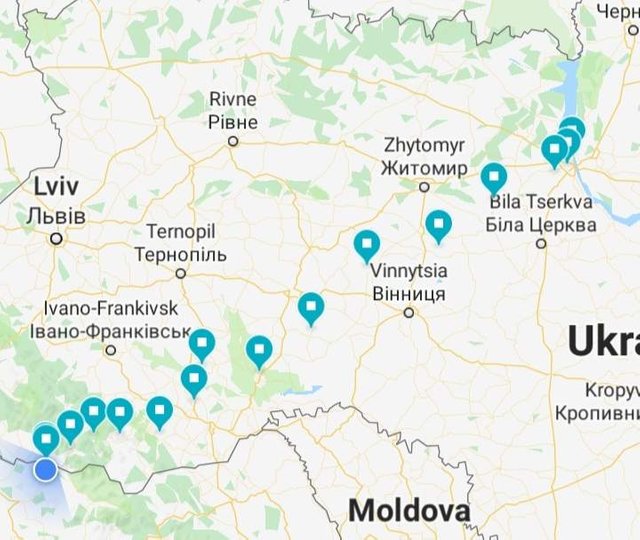 ---
Place 2
A walking day in Kyoto 🎎
written by @ten-years-before
After a good breakfast, the time has come to discuss the day's activities with each other. We can say that Kyoto is full of things to see and that the choice is not obvious. Finally we opt for something that we think will allow us to immerse ourselves in the atmosphere of Kyoto, walk up Karasuma-Dori Street to the Botanical Garden stopping whenever we want, the street having a very great number of interesting places to see.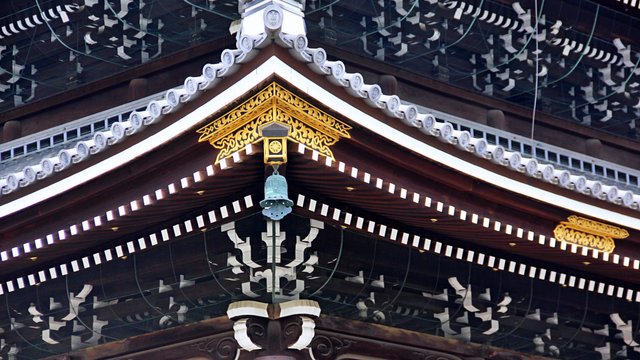 ---
Place 3
TRAVEL FEED: Tips For Writing Travel Articles
written by @mrprofessor
When it comes to Travel blogging there is a tremendous spectrum to analyse: It goes from those who write and share stories to those who consume content and feel inspired by it. To achieve the desired attention, writers need to give their best to captivate an audience; some will focus on breathtaking images, others will have a meaningful and impacting writing style, some may be more focused on adventure and nature while others especialize in reviewing restaurants, the list is enormous.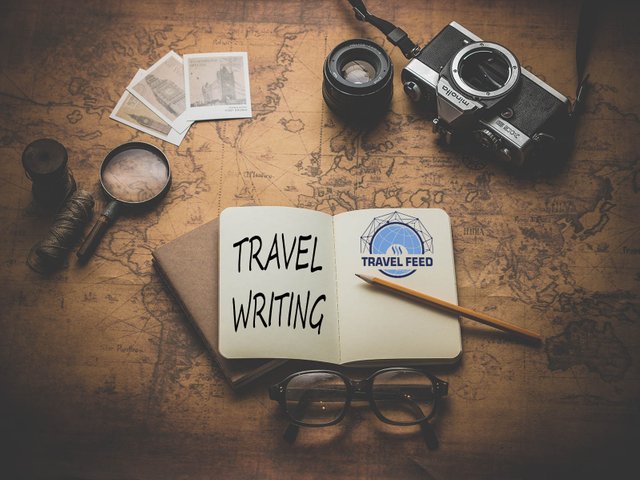 ---
View this post on TravelFeed for the best experience.