Travelling, making travelling plans have not always been an easy task for anyone since there is so much to think of ranging from budget to location to accommodation. well if you have ever wanted to travel and the price is too high or you don't have anywhere to stay where you are going? Fret not cause timbu got you covered.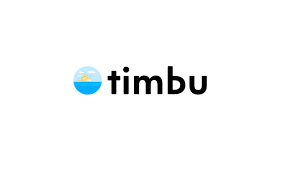 Timbu is a world-class agency that specializes in making your travels comfortable, safe and secured and most importantly you get the best deals on all your expenses. For Nigerians, you can access Timbu for Nigeria via
https://timbu.com/nigeria
and for the rest of the community who are not from Nigeria, you can access timbu by typing in the timbu link and adding any country of your choice as this timbu.com/(any country name).
SCREENSHOTS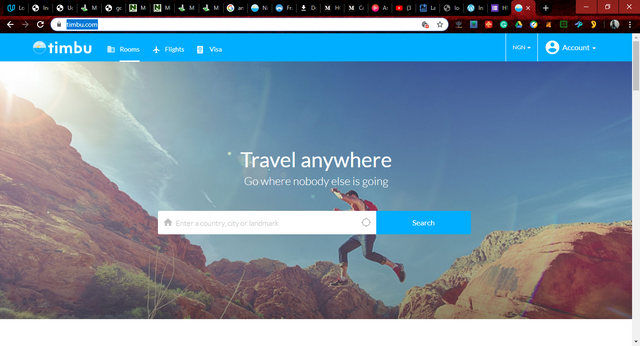 Timbu NIGERIA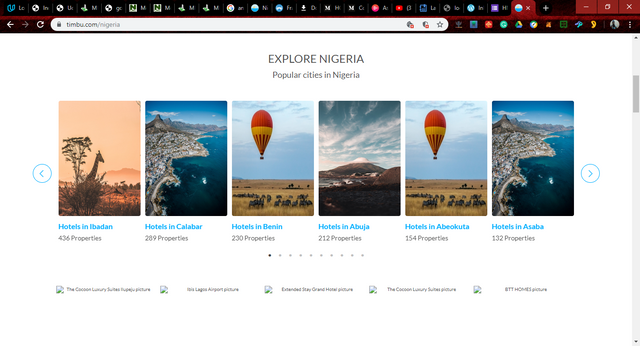 CHECKING OUT TIMBU FOR OTHER COUNTRIES