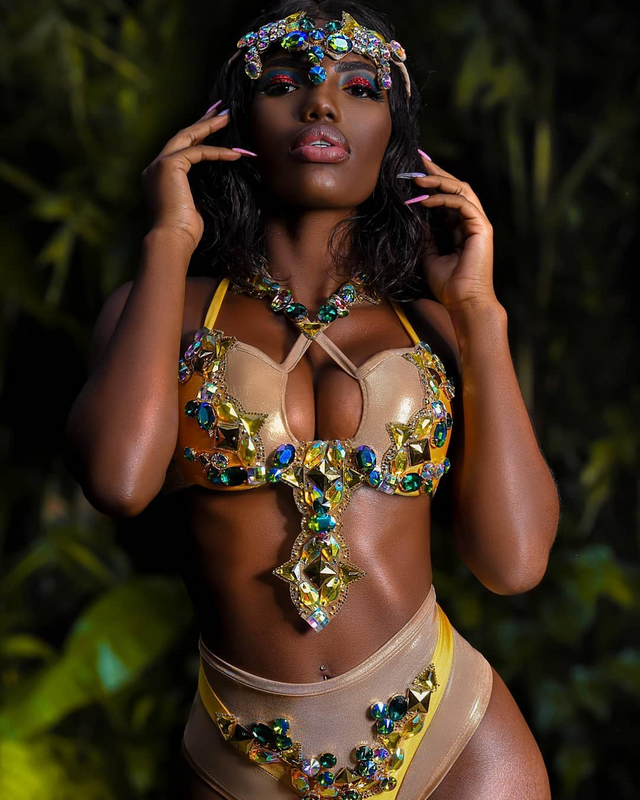 Carnival is one of the most important festivities worldwide since it contains a variety of cultural manifestations that have evolved as part of history as is the case with music.
In the same order of ideas it is important to note that in many countries different ways of celebrating the carnival are carried out, since in general each country has its own characteristics in terms of these festivities making each tradition a particular aspect of its culture and in a certain way your own identity as a society,
Jamaica is famous for being the home of reggae music, along with soca and calypso, they are the pride of the nation. These rhythms are in all parades and parties making carnival a party with different flavors and types of music.
The Carnival celebration in Jamaica is relatively young and originated in 1990 thanks to a group of local boys called the Oakridge Boys who started organizing a masquerade ball in the streets of the city of Kingston, the capital of Jamaica .
The Jamaica 2020 Carnival is set to be held from Thursday, April 16 until Tuesday, April 21.



Today I want to present a musical band that transmits all the flavor of the Jamaican carnival, in heart and spirit they are Bacchanal Jamaica ..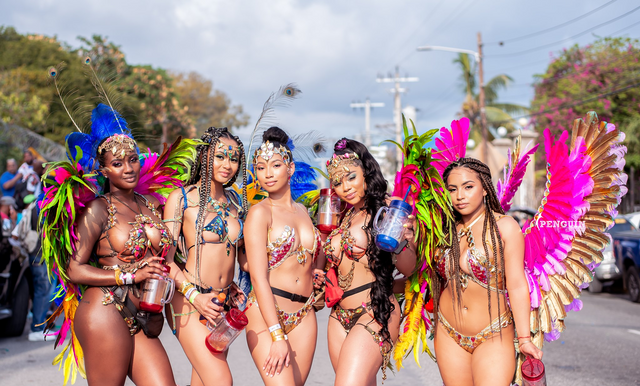 This musical group was formed in the year 2000.
this musical group plays Caribbean rhythms among them the soca a musical genre originated in Trinidad and Tobago that it uses as musical instruments :: Guitar, drums, bass, trumpet, trombone, synthesizer, drum machine, sampler.
Bacchanal Jamaica presents different and innovative costumes that complement an annual theme.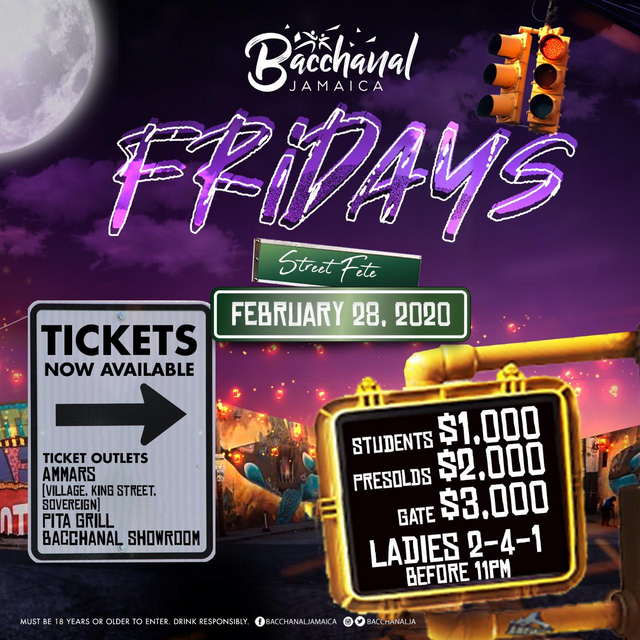 until a new opportunity dear friends I thought that the carnival was celebrated the same in all parts of the world but apparently in Jamaica they start a little later in April I am particularly struck that in Jamaica the carnival celebration is not very old beginning in the year 90 but its own inhabitants make these festivals the popular and known worldwide ..