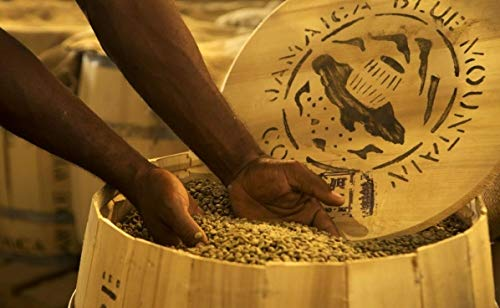 sourse
Today I want to talk about a delicious topic such as coffee,
hoy quiero hablarles de un tema delicioso como es el café,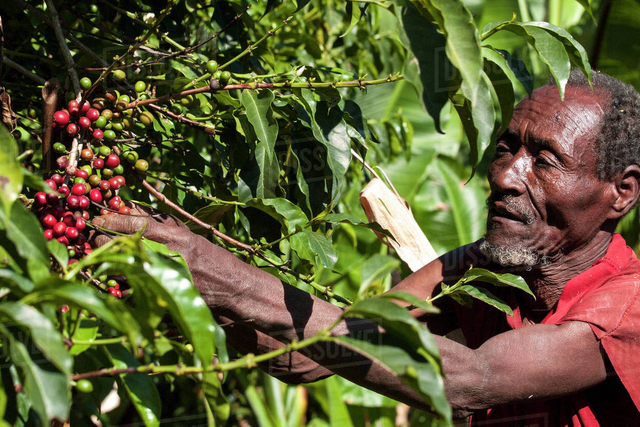 sourse
Around the world there are very good coffees but there is a great diversity of experts in this area that coincide, that the taste of Jamaica Blue Mountaines coffee is the best. It may be friends because it has a fruity flavor and a chocolate body which makes it very attractive to the Palate but not to the wallet since it is one of the most expensive worldwide ...
En todo el mundo existen muy buenos cafés pero hay una gran diversidad de expertos en esta area que coinciden, que el sabor del café Jamaica Blue Mountaines es el mejor. tal vez sea amigos porque que este posee un sabor afrutado y un cuerpo achocolatado lo que lo hace muy atractivo al Paladar mas no a la billetera ya que es uno de los mas costosos a nivel mundial...
This coffee is much appreciated in the world especially in Japanese.
The kg of this coffee has an additional cost of 240 euros per kilo.
The cost of a cup of Blue Montains coffee is approximately 5 euros.
This is a delight that all of us who love coffee should try ..
Este café es muy apreciado en el mundo sobre todo en japon.
El kg de este café tiene un costo adicional de 240 euros el kilo.
El costo de una taza de café Blue Montains es de aproximadamente 5 euros.
Esto es una delicia que todos los que amamos el café debemos probar ..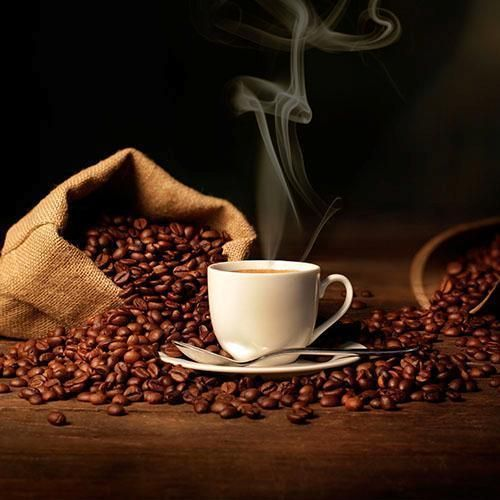 sourse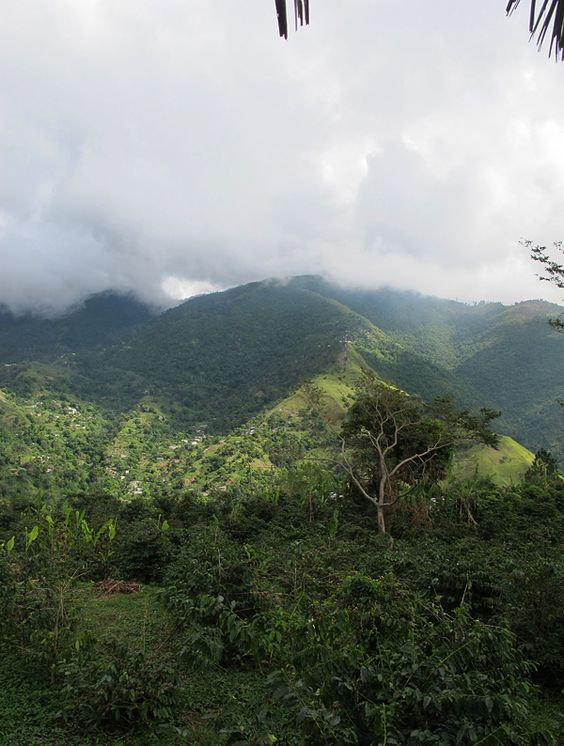 sourse
This bright green evergreen coffee tree. It grows in the Blue Mountains, the longest mountain range in Jamaica. which has a land more than 2000 meters high in eastern Jamaica and are the highest peaks in the area of ​​the Caribbean Sea. its rainy climate with an ecosystem covered with tree ferns. With a soil rich in minerals, thanks to all these blessings that this land has, they make it the ideal place where the best coffee in the world is grown. delicious Arabica coffee beans (that is, a type of coffee that has a caffeine concentration of a maximum of 1.7% resulting in a more aromatic and soft and more digestive drink
Este cafeto de hoja perenne verde brillante. crece en Blue Mountains, la cordillera más larga de Jamaica. la cual posee una tierra con más de 2000 metros de altura extendida en el este de Jamaica y son los picos más altos de la zona del mar Caribe. su clima lluvioso con un ecosistema cubierto de helechos arbóreos. con un suelo rico en minerales gracias a todas estas bendiciones que posee esta tierra la hacen convertirse en el lugar propicio donde se cultiva el mejor café del mundo. deliciosos granos de café arábica (es decir un tipo de cafe que posee una concentración de cafeína de un de un 1,7% como máximo dando como resultado, una bebida más aromática y suave y más digestiva.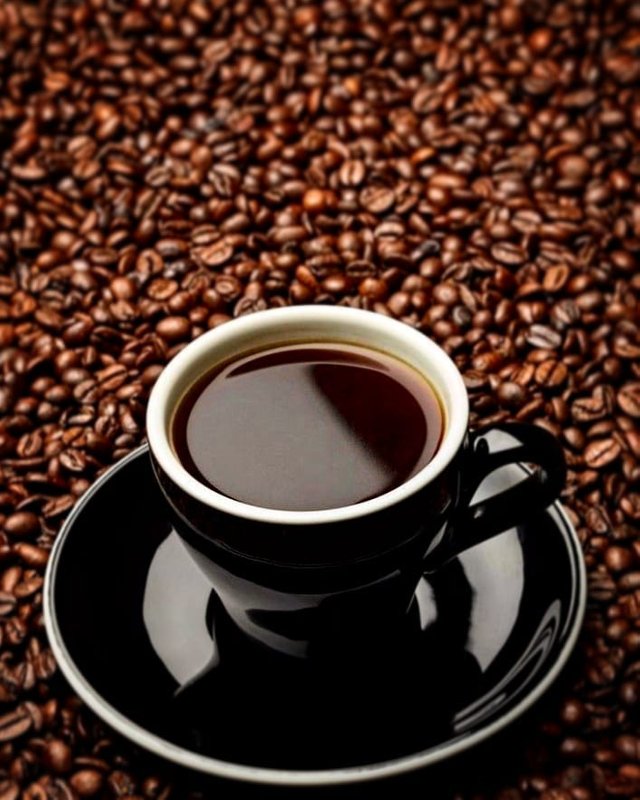 sourse
Until a next opportunity dear friends I hope you enjoy this post for me coffee is a necessity, basic of the human soul in any great sadness or depression a good cup of hot coffee helps to comfort the heart.
hasta una proxima oportunidad queridos amigos espero disfrutes de este post para mi el cafe es una necesidad, básica del alma humana en cualquier gran tristeza o depresión una buena taza de café caliente ayuda a confortar el corazon.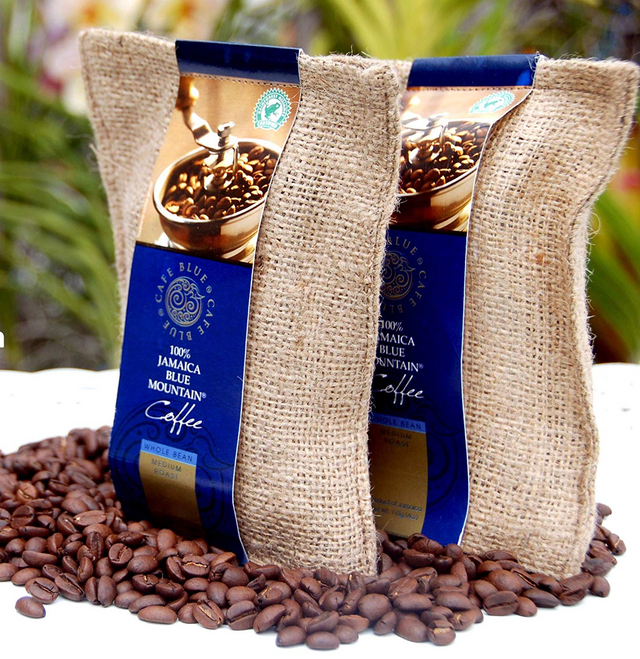 sourse